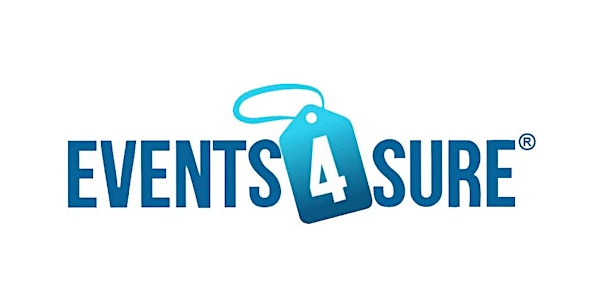 Events 4 Sure - Global Events Participation 2022
Events 4 Sure - Global Events Participation 2022
About this event
About Events 4 Sure
In simple words, we help lawyers network, collaborate and grow by producing high-end Global Legal Events.
With offices in California, USA and New Delhi, India, Events 4 Sure offers hundreds of webinars, online events, conferences, forums, and meetings each year around the globe. Over 10,000 General Counsel. IP Counsel. Head of Legal/IP Dept. Legal Manager. IP Manager. Data Privacy Officer. Risk Manager. Compliance Officer. Legal Tech Professional. Litigation Head. E-discovery Manager. Contract Manager. Service Providers & Vendors attend our events each year from Africa. Asia. Australia. Canada. Middle East. UK/EU. USA. and other locations worldwide.
Our aim is to provide an ideal platform to showcase the latest trends, policies, advanced technology and services, which aims to serve the law industry with legal intelligence, innovative ideas and competitive solutions.
Upcoming Global Events: https://www.events4sure.com/
Steps to Register:
1.Click on the 'Register' tab.2.Select the number of delegate passes from the drop down.3.Click on the 'Checkout' tab.4.Fill your details in the registration form. *The form should not take you more than 5 minutes to complete.