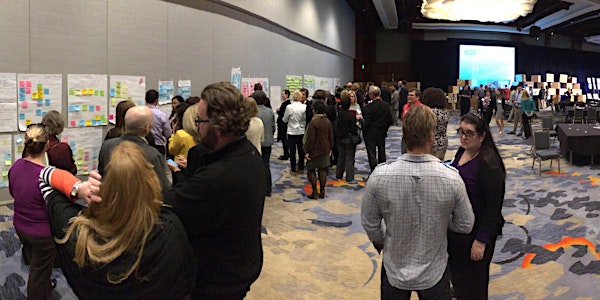 Eventprofs Happy Hour #2 on a new online social platform — Rally!
Hang out with other #eventprofs on Rally, a new online social platform, and experience how such platforms can improve your online events.
About this event
It's time for another #eventprofs Happy Hour! We'll use Rally to meet — another of the hot new online social platforms!
I'll be hosting two #ephh on Friday August 7, one timed for European #eventprofs at 10 am EDT, and this one for those in North America. (But feel free to attend whichever one you want!) Besides our usual socializing you'll experience Rally, a simple new online social platform.
Rally (currently free to use) is one of the new video-chat tools recently developed for recreating online the experience and possibilities of an in-person social event.
Registration is limited at this free event. All you need is an internet connection and the Chrome browser on a laptop/PC. The first few minutes will include a brief demo of how to use Rally (it's easy!), so try to be there promptly at 3 pm EDT.