The gender wage gap: Understanding it and how to close the gap in our current climate.
About this event
By now you've probably heard of the gender pay gap. It gets a lot of attention on Equal Pay Day. This year, Equal Pay Day was March 21, as that's how far into 2021 the average American woman had to work (in addition to working all of 2020) to make as much money as the average American man earned in 2020.
Join Stephanie Anderson, Vice President, Human Resources of Meridian Clinical Research as we dive into this extremely important topic at the beautiful, historic Milkweed Yoga event space in Havelock.
3:15 pm Registration
3:25 pm Introductions & Announcements
3:30 pm Stephanie Anderson Presentation
4:15 pm Maggie Pleskac Introduction & Event Space Tour
Stephanie will cover the following:
The gender wage gap: Understanding it and how to close the gap in our current climate
Discuss her personal experience with wage inequality, and how her salary has increased over time
How she learned to understand her monetary worth
Taking risks to move when needed
Negotiating with current employer and negotiating with offered new opportunities
What steps you can take to close the gap (how men can be allies)
Examples on how to have the conversation
Q&A
Tour of the Milkweed Event Space and information from Maggie Pleskac about how you can reserve this beautiful space for your next event!
This is the one meeting you want to attend!
Stephanie Anderson directs all aspects of human resources management and Learning and Development, including recruitment, benefit management, employee onboarding and training at Meridian. She excels at creating unique solutions to communicate with and motivate employees.
Before joining Meridian in 2019, Anderson served a similar role at ALN Medical Management, and was a strategic business partner at Spreetail, an ecommerce company based in Lincoln, NE. She earned her master's degree in organizational leadership and change from Drury University in Springfield, MO. She graduated with a bachelor's degree in psychology from Nebraska Wesleyan University in Lincoln, NE. Anderson has also earned a SHRM-CP designation from the Society of Human Resource Management.
While this event is geared towards women, there is information useful and relevant to all genders.
Check out Stephanie's recent Podcast: Women at Work: How to get where (and what) you want by Clicking HERE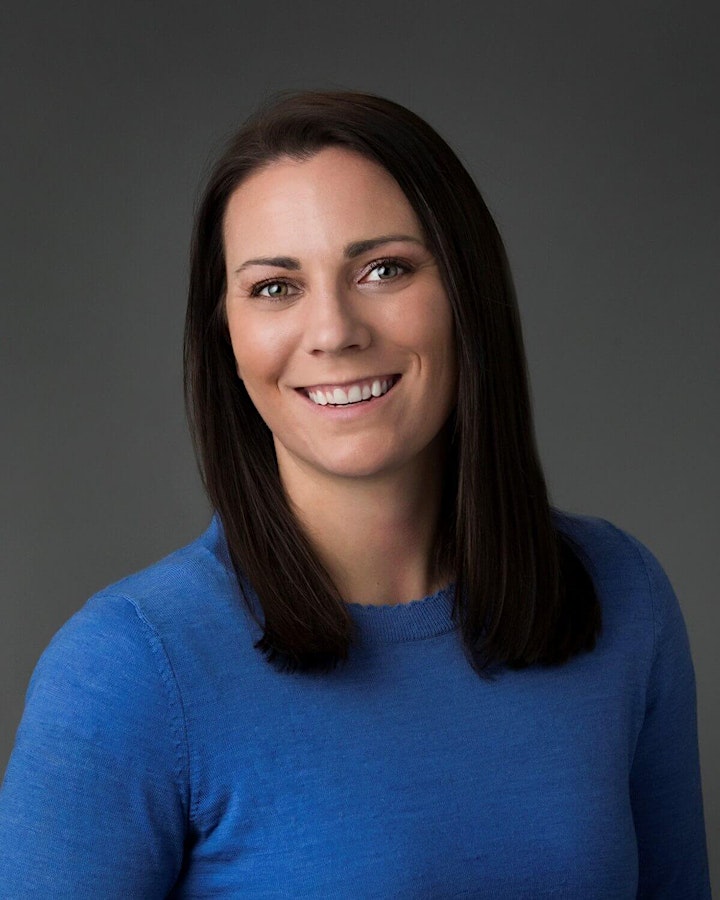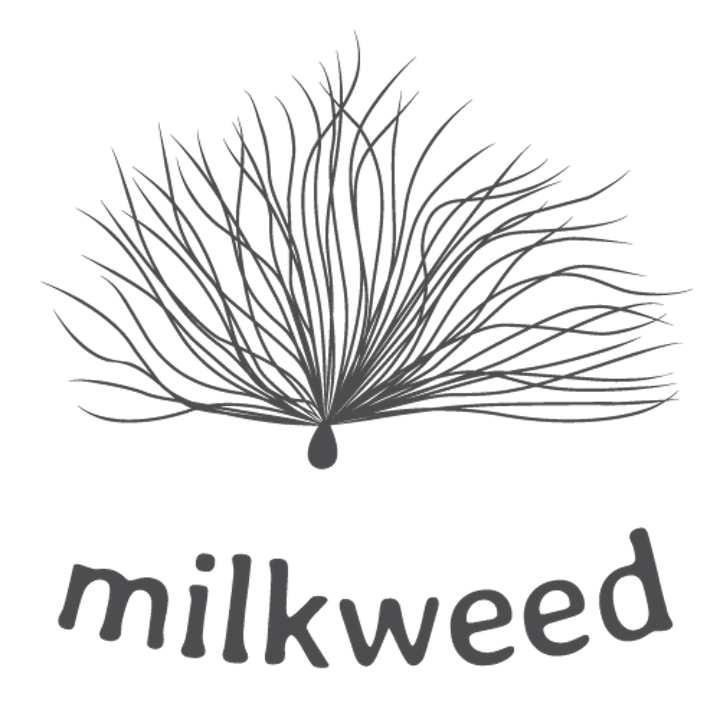 Organizer of EventLNK September Meeting- Professional Development Series