Sales Have Ended
Ticket sales have ended
Thank you very much! Please connect with me on all my social media. Cheryl Otero Client Services http://Cheryl360.com
Event Information
Refund policy
Contact the organizer to request a refund.
Eventbrite's fee is nonrefundable.
Sales Have Ended
Ticket sales have ended
Thank you very much! Please connect with me on all my social media. Cheryl Otero Client Services http://Cheryl360.com
Join us and learn tips, strategies, and processes, on "Setting up, Using and Marketing" with Eventbrite.
About this event
A system and a process is essential to hosting events. We use Eventbrite.
We will share valuable tips, strategies and processes for entrepreneurs who have a desire to learn the in and outs of:
Setting Up Your Event in Eventbrite
Setting Up Your Ticket Sales
Managing your Event with Eventbrite
Promoting /Marketing your Event with Eventbrite
Complimentary Tickets
How Payouts are Done
All attendees will receive:
A Replay of the Event
10 Inspiring Networking Tips
eBook Preparation Is Key
Receiving Your Riches Course
Secure your seat on a first come first serve basis.
Cheryl Otero Email: cotero3@gmail.com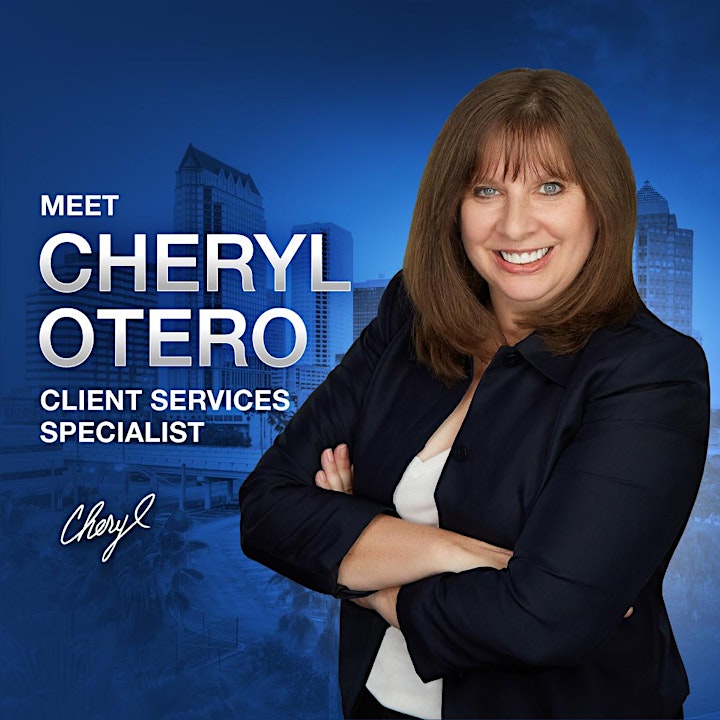 Cheryl Otero - Host and Keynote Speaker
Originally from Wisconsin, Cheryl Otero moved to Florida in 1989 to become a professional Water Ski Show performer in addition to her career in Education and Leadership in Technology Support. After 30 years in education, she signed up for a small business expo and jumped the Entrepreneur's Agency with Rey Perez and Dave VanHoose… she has also been able to work with Dr. Patricia Rogers and Dawn Moore in addition to quite a few entrepreneurial leaders that she has had the honor and opportunity to work with.
Cheryl still teaches a few mobile art, science, and technology classes in addition to her online webinars and support. With the talent of being resourceful, she has created quite a social media network. She has also been a co-host and client services specialist for over 30 events. She realized that establishing yourself to sell tickets online, you of course need a system and a process. Eventbrite has a system and a process that is popular based on the ease of setup and the follow-up. You can find all of her information at http://Cheryl360.com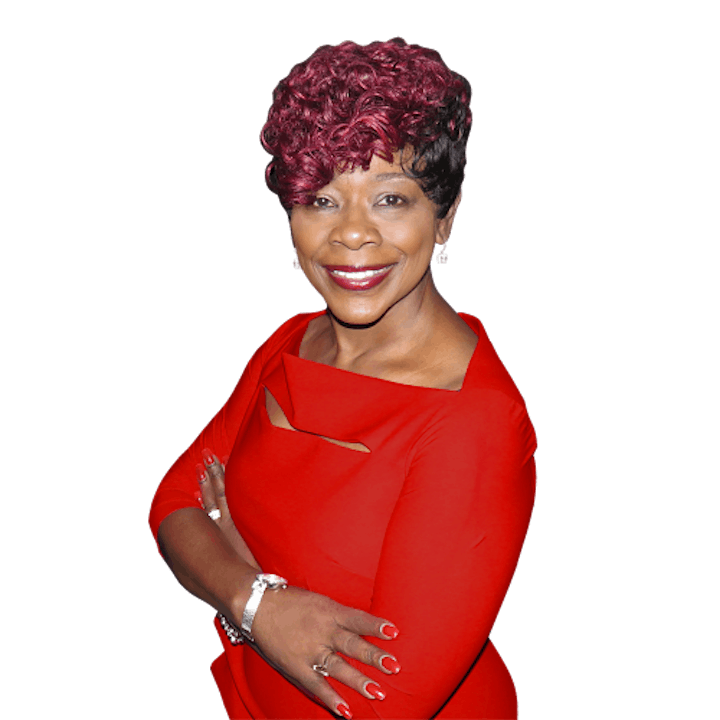 Dr. Patricia Rogers - Keynote Speaker & Consultant
Dr. Pat Rogers, "Visibility Strategist" & CEO of Unity In Service, "Where People Need People"
International Public Speaker| She tells it like it is and she shares huge nuggets that will assist you in becoming even more successful in your business. Dr. Pat has been on stages with Paula Abdul, Kevin Harrington, Amber Heard, Erik Swanson, Sharon Lechter, Bill Walsh, Nancy Matthews, Les Brown. These mentors have assisted Dr. Rogers in her transition from "Employee to CEO."
International Best-Selling Author| She has Co-Authored in four (4) collaboration books and is currently writing her own, "Hosting Virtual Events That Rock"
Business Consultant| She educates you on the use of various platforms such as Zoom, Streamyard, Managing Gmail System, Creating Videos using your Smartphone, and how to build and brand yourself across social media platforms.
Virtual Event Coordinator| We host eight (8) events annually which allows entrepreneurs to "Speak & Sell" while sharing their message, products, and services with 50-80 registrants of each event. Speaking gives you exposure, credibility and speaking increases your confidence.
Affordable Legal Service Provider – Provides entrepreneurs, families, and individuals with the legal and identity theft protection that will protect them and protect their legal rights.
Dr. Rogers has several coaching programs included in her "Visibility Breakthrough System" that will give you added exposure and assist you in making an impact when you show up on social media and various platforms.
Her zone of genius is connecting entrepreneurs so that they can build their networks and share their message through public speaking.
Dr. Rogers shares, We must go where the people are if we want results, "People Need People" & "If you are not on social media, then no one sees you" Branding is the result of being visible.
Schedule a "CHAT" Session regarding any of the services listed above via her calendar @https://PatriciaRogers360.com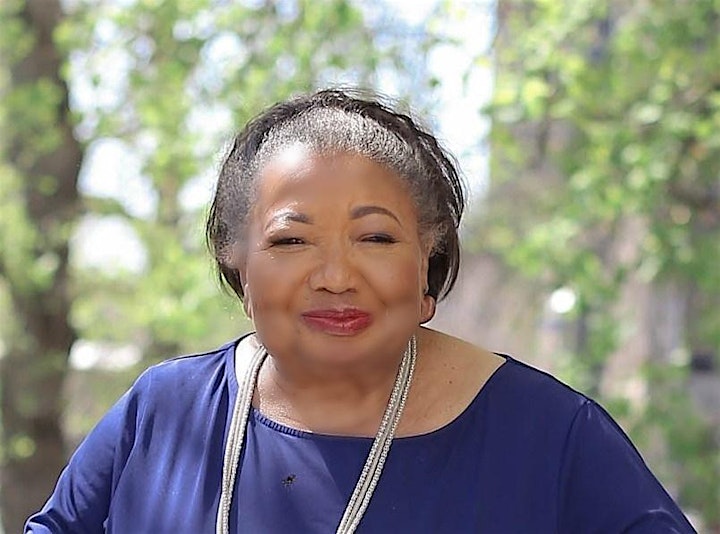 Dr. La Wanna Parker Co-Host
Dr. La Wanna Parker, Founder of "Courage to Live Your Dream, LLC is an International Public Speaker, Amazon Award/ 3 Time Best-Selling Author, Journaling Coach, Blogger as well as a Podcast/TV Host. Achievements include, "Woman of the Year, Short Story Anthology International Winner, EIPPY and Speech Contests awards, publications, articles and Distinguished Toastmasters' Awards".
Her education includes a Doctor of Humanities and Conflict Response as well as Certification from the Parnell Writing Academy and CEO Life Coach School. ORGANIZATIONS include Toastmasters International, Public Speakers, Women's Prosperity, the Powerful Influencers Network and the Doers of the Word Ministries.
Positions include Board of Director for Berry's Divine Design, Manager of J-LAVEC and work with People in Need, which provides Food for the homeless & low income.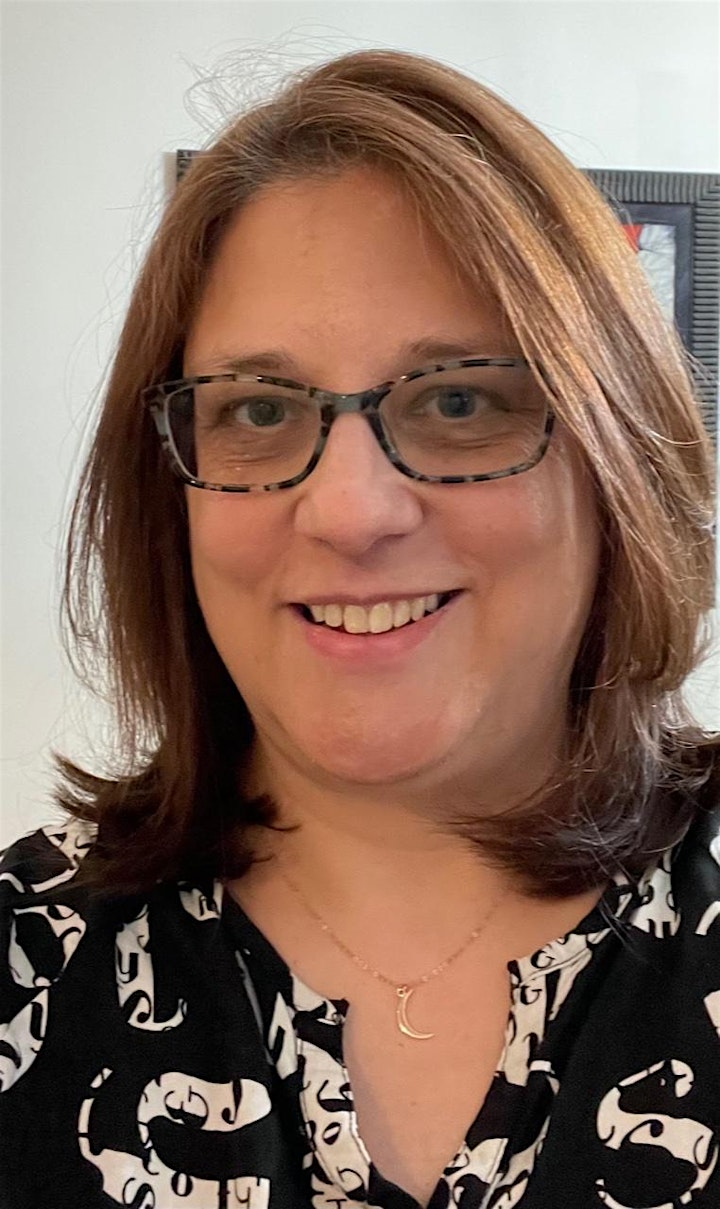 Gayle Goldner
Gayle Goldner, CMP, DES, spent over twenty years as a Senior Conference Planner for the IEEE Communications Society. In 2017, she launched her own management consulting firm focusing on event, program, association, and project management. Gayle puts her extensive record of experience and creativity in event planning, administration, sponsorship sales, research, etc. to work.
Additionally, in March 2021 she joined the start-up, Up in the Chair, LLC., as the Director of EIS (Event Inclusion Specialist Certificate Program) and the Chief Operating Officer.
Gayle is known as a master connector and professional nudge. If she does not have the skills to do something, you can be sure she knows someone who does.
As a volunteer leader, Gayle has served on the board of the NYPCMA Chapter as Director of Sponsorship. Currently, she serves at the Director of Marketing for the Women of Temple Shalom, an active member on the training and development committee for TAMS (Travel and Meeting Society), a volunteer counselor for The Cancer Hope Network and volunteers for Lasagna Love.
A creative spirit, Gayle enjoys crafting, word games, pop culture and traveling with her husband, Andy.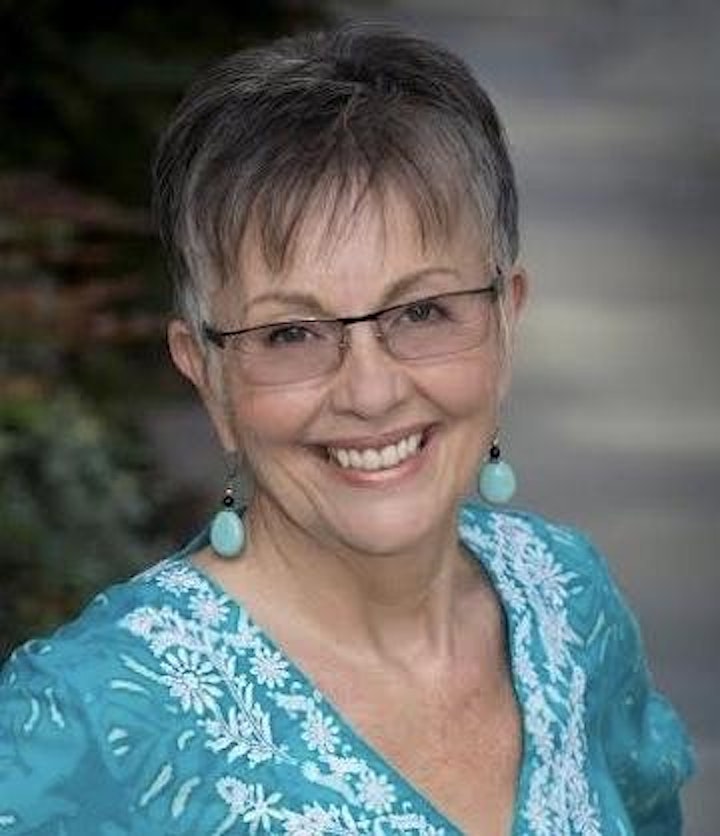 Lorna Rasmussen
Founder and CEO, Pura Vida Wisdom: Retreats & Masterminds
As a lifelong entrepreneur, I have experienced successes and failures. In my early 40's my dream profession, professional coaching, turned into a nightmare, and at the age of 48, I was headed for bankruptcy and the prospect of working for the rest of my life. Fortunately, I discovered something that changed all that and I now live my dream life on a piece of paradise in Costa Rica. From here I teach others to do the same.
Dr. Roz Knighten-Warfield – Expert Panel Moderator
Dr. Roz Knighten-Warfield the Founder of Roz, Knighten-Warfield Enterprises| Certified Coach| Best-Selling Author| Public Speaker| Smile Genius is also our Expert Panel Moderator.
Dr. Roz Warfield, is a prayer warrior who is passionate about collaborating with successful partners who are spiritual men and women with a vision. Dr. Roz Warfield will show you how to smile through the tough times so that you can soar like an eagle, into your divine calling.
Date and time
Location
Refund policy
Contact the organizer to request a refund.
Eventbrite's fee is nonrefundable.