EVENT CANCELLED - Join Project Two Rule in welcoming Dr. Stephen Post to Indianapolis!
About this Event
Event Update from founder, CJ McClanahan:
After many hours of conversations with our board and lots of prayer, it has become clear that it is in the best interest of everyone involved for us to reschedule this event.
We will announce a new date in the coming months. In times like these, it's easy to obsess over the following question - "How is this going to affect me?" I've been doing it for a week.As you all know, this obsession only makes us feel worse.
I'd like to suggest a different approach.
In the 2 hours you've got blocked on your schedule tomorrow, ask yourself a simple question - "Who could use my help right now?"
In case you're not sure where to help, here's some ideas from the Project Two Rule team:
Reach out to your local church and ask - Who is struggling right now and could use a little generosity?
Support one of the 4 non-profit organizations we were going to highlight. (Hands of Hope, Damar, College Mentors for Kids and Faith, Hope, Love).
Center for Disaster Recovery - Support the COVID-19 response fund.
Take inventory of your neighbors and close friends and ask these questions - Are they financially stable? Do they need help with child care? etc.
Dr. Post's message is as important today as ever. Together, we can solve any problem.
Thanks for your support of our cause.
CJ
The verdict is in – we have enough.
We have more disposable income than ever, live in huge homes and believe it or not, spend more than $10 billion annually on Valentine's Day.
Despite this abundance, there's one thing we've yet to master – enjoying the journey.
We're spending more hours than ever at the office, skipping vacations and suffering from more stress than at any time in modern history.
It doesn't have to be this way.
On Friday, March 13, Project Two Rule invites you to spend the morning with Dr. Stephen Post, bestselling author of When Good Things Happen to Good People, The Hidden Gifts of Helping and his latest, God and Love on Route 80.
Dr. Post has been quoted in more than 4,000 national and international newspapers and magazines, including The New York Times, Parade Magazine, O Magazine, The US News & World Report, and Psychology Today. He has been interviewed on numerous television shows including Nightline, The Daily Show, and John Stossel.
In this fast-paced session, we'll explore these important questions:
What's causing all this stress that keeps us from enjoying all our hard work?
What are the benefits of focusing on the needs of others?
Why does this shift in focus make such a massive improvement in our quality of life?
What are some simple changes we can make to enjoy the benefits of generosity?
Agenda
7:45 am Doors Open
8:20 am Event Begins
10:15 am Event Concludes
Platinum Sponsor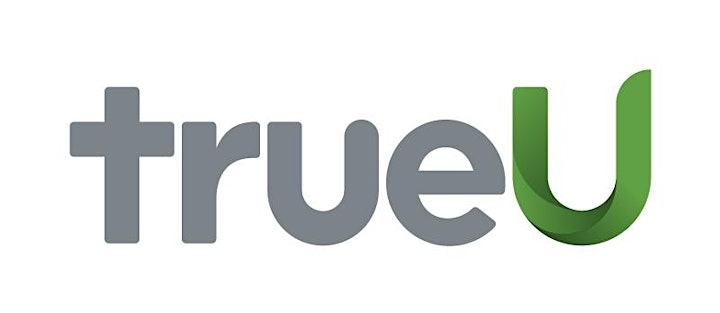 Learn more about TrueU.
Silver Sponsors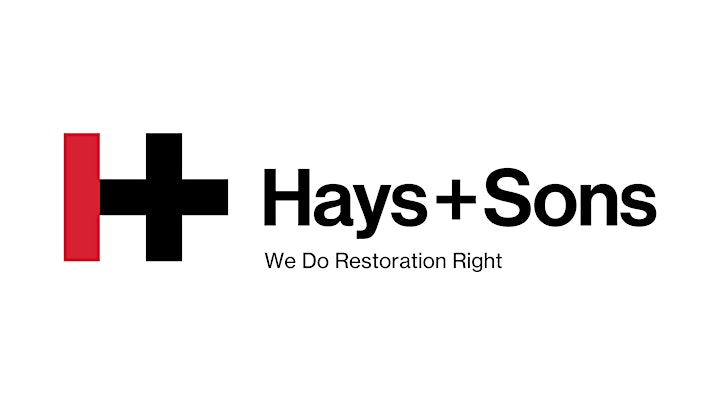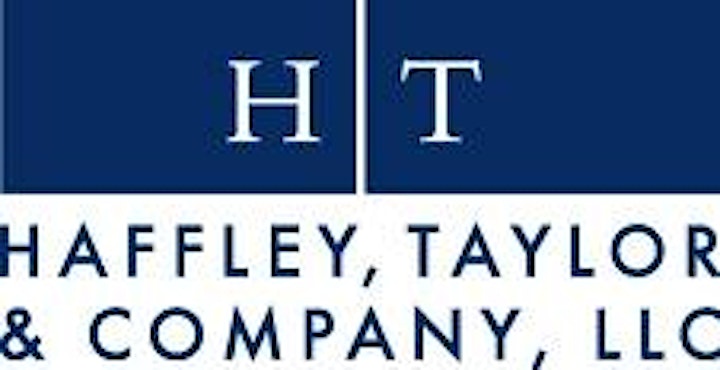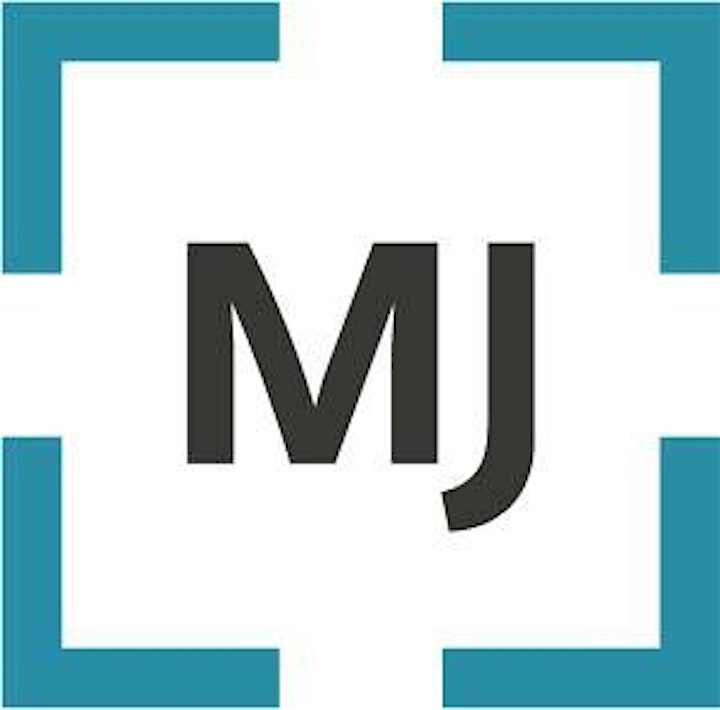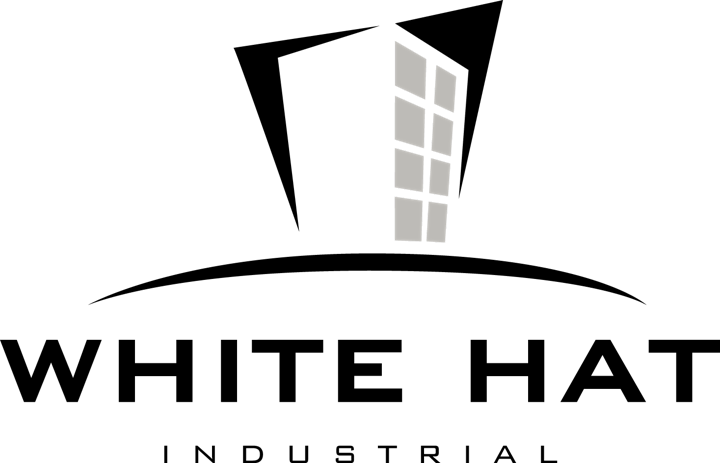 Also, thanks to Sam Mishelow from Mejer-Najem for helping sponsor Dr. Post.