EVENT POSTPONED: "Sleep Your Way to the Top!" - A WPN Executive Roundtabl...
Description
ATTENTION:
THIS EVENT HAS BEEN POST-PONED UNTIL A LATER DATE. PLEASE STAY TUNED FOR MORE DETAILS! THANK YOU.

Join us on June 10th for Women's Power Networking's Executive Roundtable!
This month, we will focus our discussion on: "Sleep Your Way to the Top!" facilitated by Lisa Feierstein, Co-Founder of Active Healthcare.
Did you know that sufficient sleep and success go hand in hand? More and more people and companies are starting to pay attention to this important connection.
Aetna is just one example: In the growing trend of workplace wellness programs, Aetna pays just over a buck for each night employees sleep more than 7 hours!
In this Roundtable, we will discuss how to get the sleep you need to succeed, what normal sleep looks like and the importance of sleep for optimal physical and cognitive performance. We'll also talk about the sleep habits of highly effective people! What are they? And how can you make these habits your own?


There will be plenty of time for you to ask questions!




COST: Tickets $5.00 in advance, $10 at the door. If you like, you will be able to order meals, beverages and/or appetizers from the menu, at your own cost. However, there is no obligation to do so.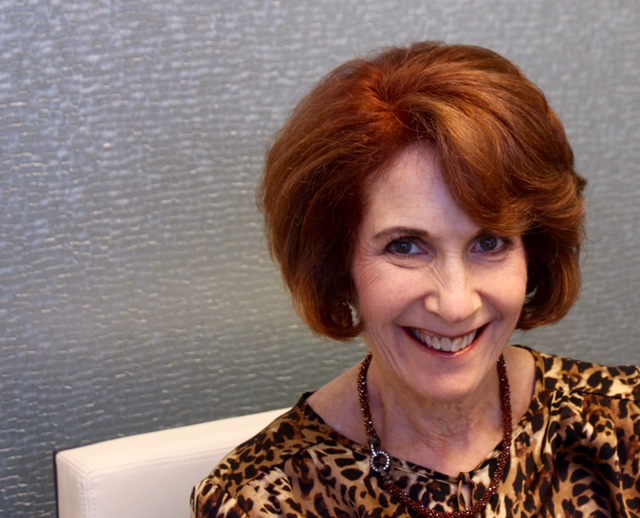 ABOUT OUR SPEAKER:
LISA FEIERSTEIN
Lisa Feierstein, RN, BSN, MBA is the co-founder of Active Healthcare, Inc., which is an award-winning industry leader in the treatment of Sleep Disorders, Asthma and Diabetes, helping people live a healthy life for over 25 years! Dedicated to patient care and quality of life, Active Healthcare serves patients throughout North Carolina.
Her latest venture, Integrasleep, winner of numerous Best Sleep Lab awards by Sleep Review Magazine, brings state-of-the–art diagnostic services to her community, providing all-inclusive sleep management programs for the treatment of sleep disorders.
Lisa has been honored by her alma mater, VCU School of Nursing, in honor of their 120th anniversary, being named as a 120 Visionary Leader on the heels of being honored as an Outstanding Nurse Alumnus for her Entrepreneurial Spirit.
She has garnered numerous awards and honors from local and international magazines and papers not only for herself but for her company. She is most proud of the accolades she received from the HME News (a national industry magazine), HME Excellence Award given to only 3 companies per year. She attributes the award-winning company culture to the amazing team that she surrounds herself with whom are thoughtful, dedicated and caring individuals.
Lisa has been serving the healthcare community for more than 35 years in numerous roles as a clinician, educator and entrepreneur. She has been published locally and nationally and has a passion for helping to empower those that want to be informed participants in their own healing journey.
She enjoys engaging folks in exploring a healthy lifestyle, which she feels includes the four hallmarks of health; diet, exercise, a spiritual practice and sleep!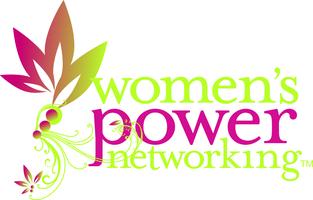 Women's Power Networking, the nation's premier networking organization for professional women, is pleased to offer this month's Executive Roundtable event.
Here is your opportunity to learn from and share insights with other business leaders and power players about how to grow personally, professionally and profitably.
Be sure to take this opportunity to be part of a forum where you can experience being "Extraordinary" by contributing to the various discussions/issues presented by guest speakers.