Description
EVENT POSTPONED DUE TO HEALTH SAFETY PRECAUTIONS - Join us Thursday, March 5th at the Lantern Rooftop Bar for light bites and drinks to welcome New Relic to Singapore! Dmitri Chen, Executive Vice President - APJ and New Relic leaders Jillian Macmurchy and Stewart Garrett will introduce our audience to New Relic, followed by a talk on industry trends and why a career at New Relic is a great next move for you!
Agenda
5:30 pm - Check-in & Networking
6:15 pm - Discussion with Dmitri Chen, Jill Macmurchy, and Stewart Garrett
7:00 pm onwards - More Networking
About our speakers
Dmitri Chen is our Executive Vice President - APJ. He has over 20 years of experience in technology leadership. Dmitri is responsible for leading our APJ customers through critical digital transformation efforts and driving growth through the adoption of the company's technology solutions.

Jillian Macmurchy is our Senior Director of Customer Solutions, APJ. Jill was New Relic's first employee in APJ and has been a huge part of our growth journey throughout the region.
Stewart Garrett is our Sales Director in APJ. Stewart has over 10 years of sales experience and is responsible for the development and execution of our go-to-market and growth strategies across the region.
We are hiring!
With so many open positions, find the role that's right for you.
Commercial Account Executive
Enterprise Account Executive ASEAN
Enterprise Account Executive - Hindi speaking
Senior Manager, Solutions Consultants
Solutions Consultant
and more...
Meet our Recruiting Team
We'd love to chat with you. Introduce yourself to our team at the event.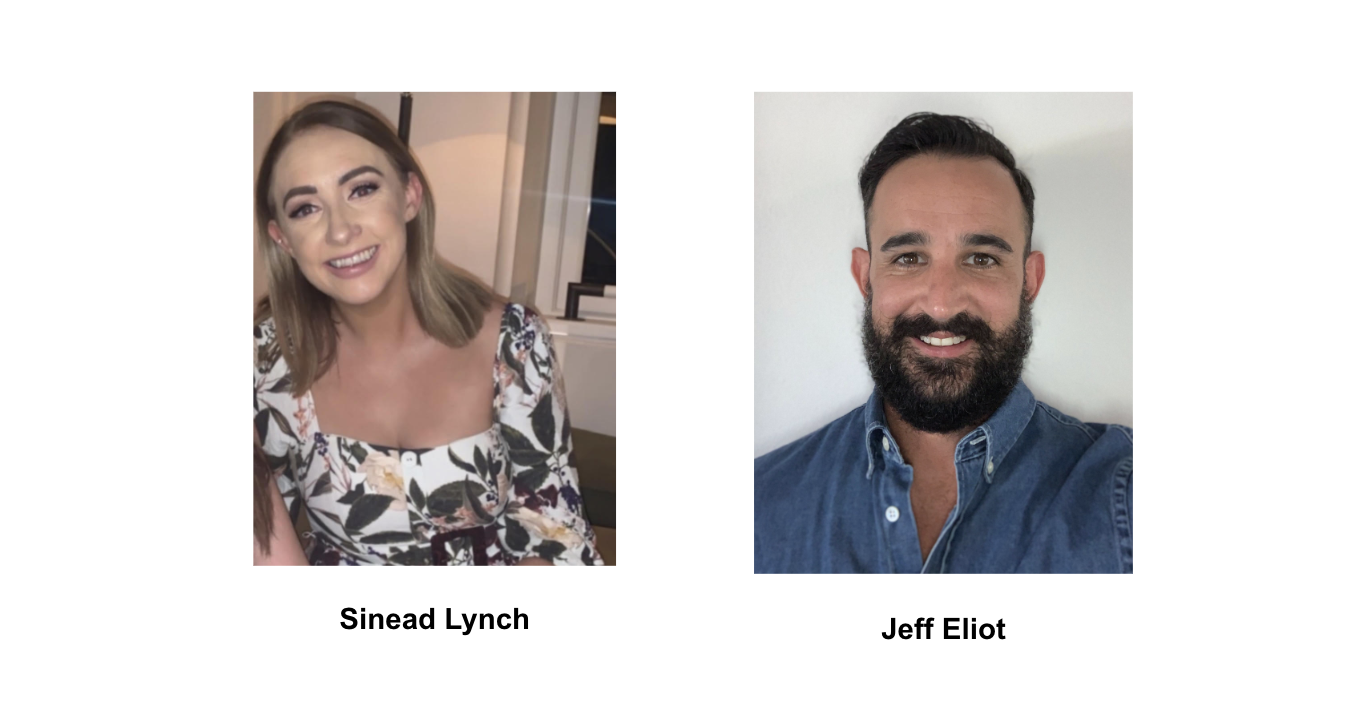 About New Relic
We come to New Relic to do our greatest work. At New Relic, we're at the forefront of modern technology. Our Relics are thinkers, tinkerers, doers, dreamers, coders, creators, allies, and leaders. Together, we're working to help the world's leading companies (more than 50% of the Fortune 100, to be precise) digitally transform and navigate the complexities of today's modern technologies.
Your Success is our Success. We're deeply committed to the success of our customers and our teams. Together, we're helping shape the digital customer experiences of companies that you know and trust and refining our own practices along the way. We're builders and managers of modern software ourselves and believe seriously in DevOps and Agile. We're a company that never stops innovating, and with the massive market opportunity in front of us, we couldn't be more excited about what's to come.