Description
Do you ever wish you knew how to organize and promote your events? How do you position your event as a "must-attend happening!" by making it stand out from the crowd. Do you know how to negotiate GREAT deals to get free space or food?
You do not have to spend tons of money on advertising to get people to your events. You do not have to be the best well-known expert or most credible organization. If you are new, you do not have to do it all!
Agenda:
Before - How to set up an event (Marketing, space, collaborations, checklists, pre-surveys)
During - How to create the best experience for your audience
After - How to follow up, keep audience excited and gain new clients
Goal: To have a finished plan for your next event.
Host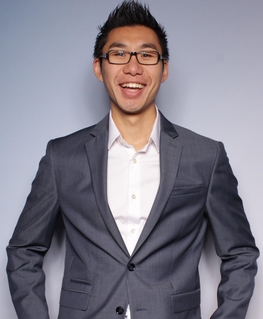 Kit Pang is the founder of BostonSpeaks and have organized more than 80 workshops and events in 2016 from dance concerts to open mics and business seminars to entrepreneur panel series. He has collaborated with organizations such as Best of Boston Events, Citi Performing Arts Center, TEDx, WeWork, Impact Hub, Northeastern Crossing and many more!