Event Information
Refund policy
Refunds up to 7 days before event
Catering to the demands of busy professionals, our virtual training programs are as effective as face-to-face learning.
About this event
Course Description:
 Events do not just happen, they take time to plan, develop, and create. This workshop is designed to give your participants the tools needed to host a great event. They will touch on planning and administrative techniques that will give them the confidence to run an engaging event that will leave a positive and lasting impression an each attendee.
With our Event Planning workshop your participants will explore ways to work with vendors, security, technicians, and wait staff. They will touch on different event types such as awards ceremonies, charity events, and business conferences. By utilizing the correct skill set your participants will be provided the details to pull off a successful event.
 Course Outline:
 Module One: Types of Events
Awards
Charity
Conferences and Seminar
Holiday
Case Study
Module One: Review Questions
 Module Two: Brainstorming
Determine the Event"s Purpose
Determine a Theme
Write Down & Review Ideas
Determine a Date
Case Study
Module Two: Review Questions
 Module Three: Types of Entertainment
Game
Activities
Speakers
Performers
Case Study
Module Three: Review Questions
 Module Four: Support Staff
 Security
Valet
Wait Staff
Clean up Crew
Case Study
Module Four: Review Questions
 Module Five: Technical Staff
 Visual Technician (lighting)
Media Technician (website, Facebook, etc.)
Audio Technician (Sound)
Specialized Electrical Equipment Technician (for performers)
Case Study
Module Five: Review Questions
 Module Six: Vendors
Food
Equipment
Decorations and Furnishing
Photography/ Video
Case Study
Module Six: Review Questions
 Module Seven: Finalize the Plan
Venue
Registration
Entertainment
Cuisine and Decor
Case Study
Module Seven: Review Questions
 Module Eight: Administrative Tasks
Create a Budget
Branding and Marketing
Insurance and Permits
Contracts (for event staff, entertainment, rentals, and vendors)
 Case Study
Module Eight: Review Questions
 Module Nine: Get Organized
Form a Team
Timeline
Checklists
Backup Plans
Case Study
Module Nine: Review Questions
 Module Ten: Post Event Activities
Survey
Share Media (photos and video)
Send Thank you Notes
Start planning the Next Event!
Case Study
Module Ten: Review Questions
 Module Eleven: Wrapping Up
 Words From The Wise
Review Of The Parking Lot
Lessons Learned
Recommended Reading
Completion Of Action Plans And Evaluations
Learning Objectives:
 By the end of the course, participants will be able to understand:
 Types of Events
Brainstorming
 Types of Entertainment
Support Staff
 Technical Staff
Vendors
Finalize the Plan
Administrative Tasks
Get Organized
Post Event Activities
Wrapping Up
 Certification
Once after the training you receive course completion certificate from Mangates
Who Can Attend?
Anybody who is interested in learning Event Planning Skills.
Date and time
Location
Refund policy
Refunds up to 7 days before event
Organizer of Event Planning 1 Day Virtual Live Training in London City
Click here to subscribe to our text messages.
Who we are
Mangates is one of the Leading Competency developers, Mangates has developed a proven foundation for building specialized training programs. No matter which Mangates training division you are working with, you can expect the same high-quality training experience and expertise that makes Mangates stand out above the competition.
All of our instructors are recognized experts in their fields with hands-on experience on the topics they teach. We combine proven adult educational training methods with leading-edge industry expertise to provide you an exceptional training experience. Every instructor must meet rigorous standards with the proven background in their given field of expertise. It is the difference that our customers covet and participant appreciates at the completion of the course.
What we do
We deliver training solutions to Corporate, Government Agencies, Public sectors, Multinational organizations and Private Individuals. Our Primary focus is to train in a wide range of areas from IT Technical, Personal Development, Human Resources and Management Courses to Project, Program and IT Service Management.
We have most experienced trainers in the Industry. Our Trainers are highly skilled in their subject areas and are uniquely positioned to provide participants with deep industry experience. They are motivated to transfer knowledge through practical support post and pre-training to provide participants with additional support outside the classroom.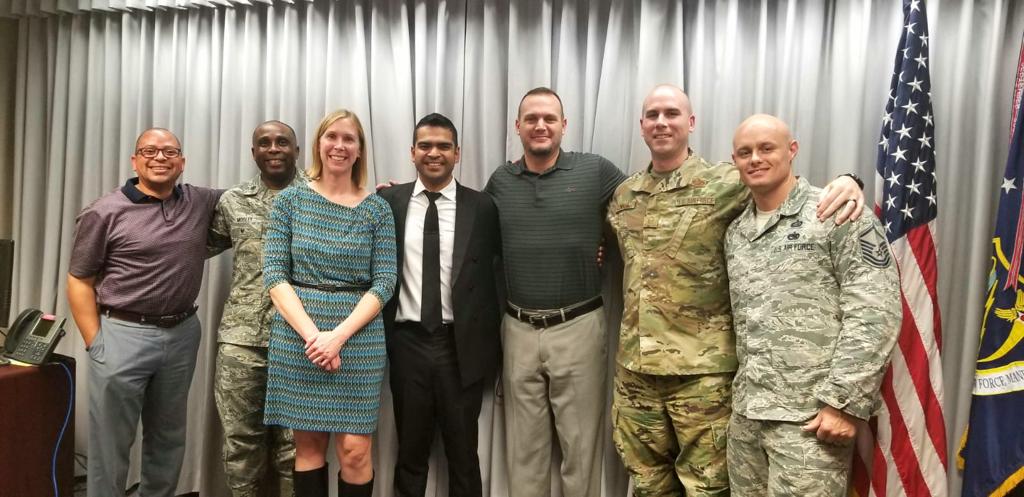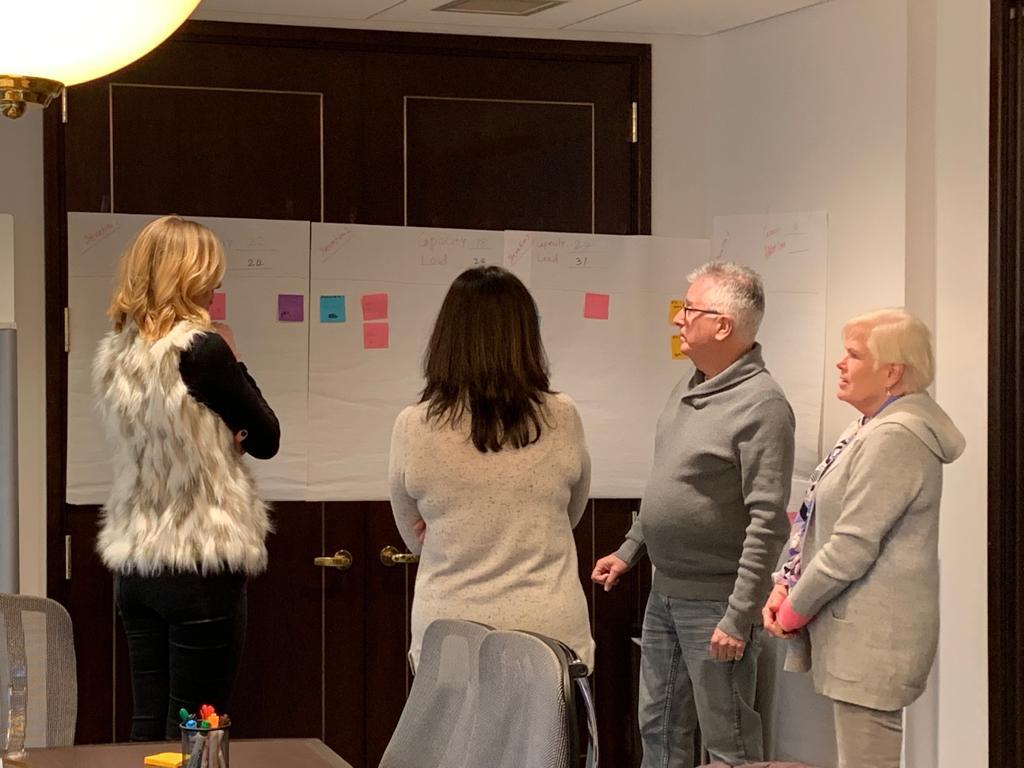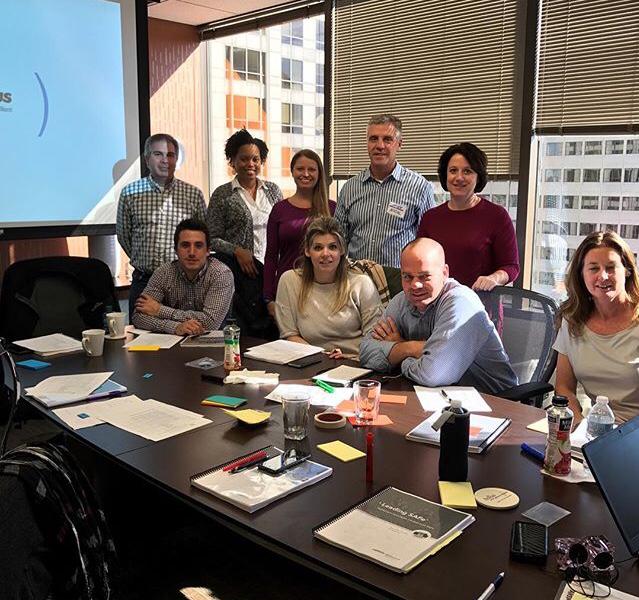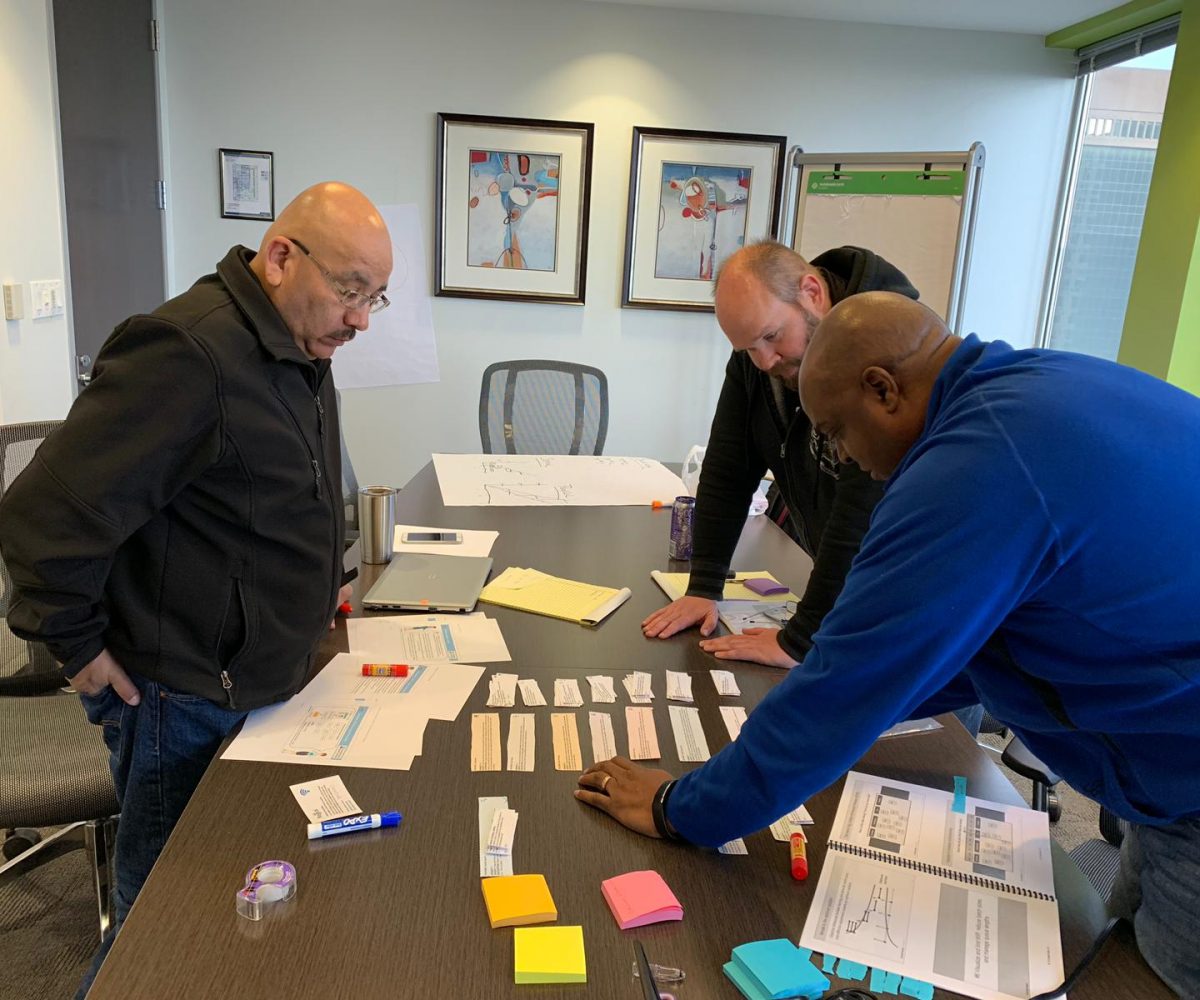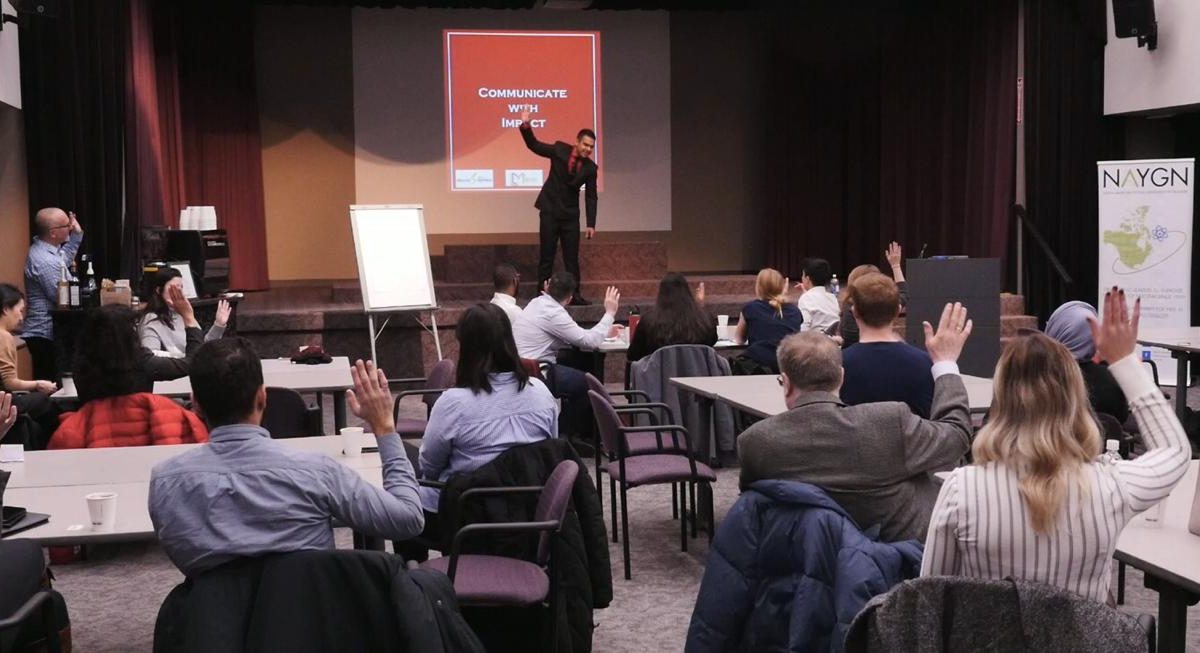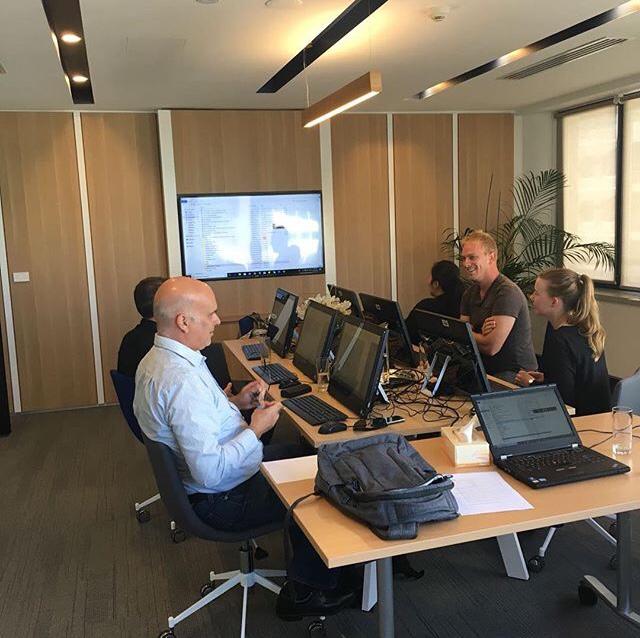 https://www.youtube.com/watch?v=ca-9iJ4zw0Q