Description
The ultimate playbook to triple your revenue, create lifetime customers and dominate your market in 90 days or less.
There's no denying that events drive massive business deals. This summit brings the top 30 event producers and growth marketers to teach the best hacks for growing your business with events. Get ready to discover the fastest channel to acquire and engage customers and 10x ROI.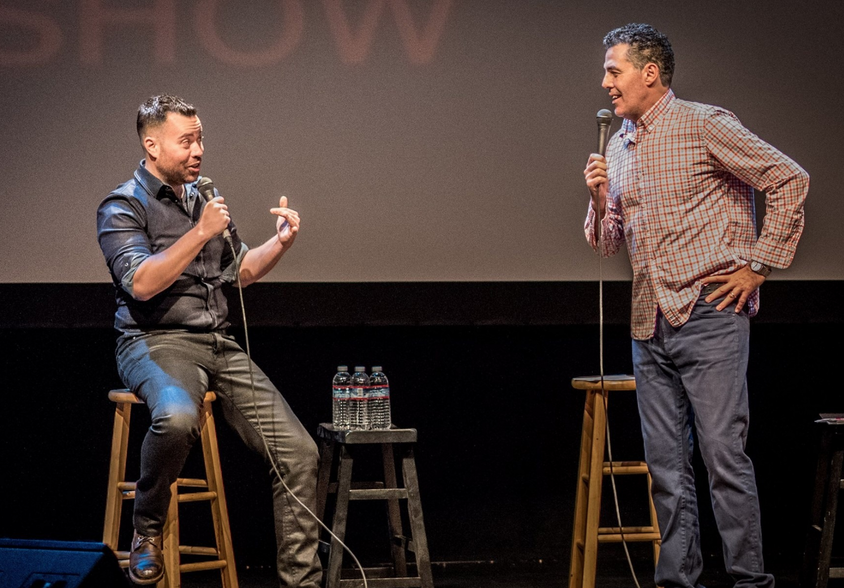 In this game-changing virtual event you will learn:
How to build an engaged community from 0 to 1,000+ members in less than 30 days.

How to create lifetime customers from events and dominate your competition.

How to 10x your ROI from events on a shoestring budget.

Much more!
The summit focuses on fundamentals, best practices and unconventional guerilla tactics used by the hottest virtual and in-person events today. (taught by people who are doing it now). 20K+ marketers, industry leading brands, entrepreneurs and event producers will attend.
This summit is packed with LIVE keynotes, never before heard expert panels, and hands-on workshops.