Description
Would you like to meet some new friends in town and have fun doing it??? Reserve your space for you and a friend now for The Expats Paris Sunday Afternoon Tea session.
As Winter approaches, we'd like to try something new, special and fun: A journey to the discovery of a new Tea shop in Paris each and every Sunday throughout Winter.
You guys fancy that, don't you?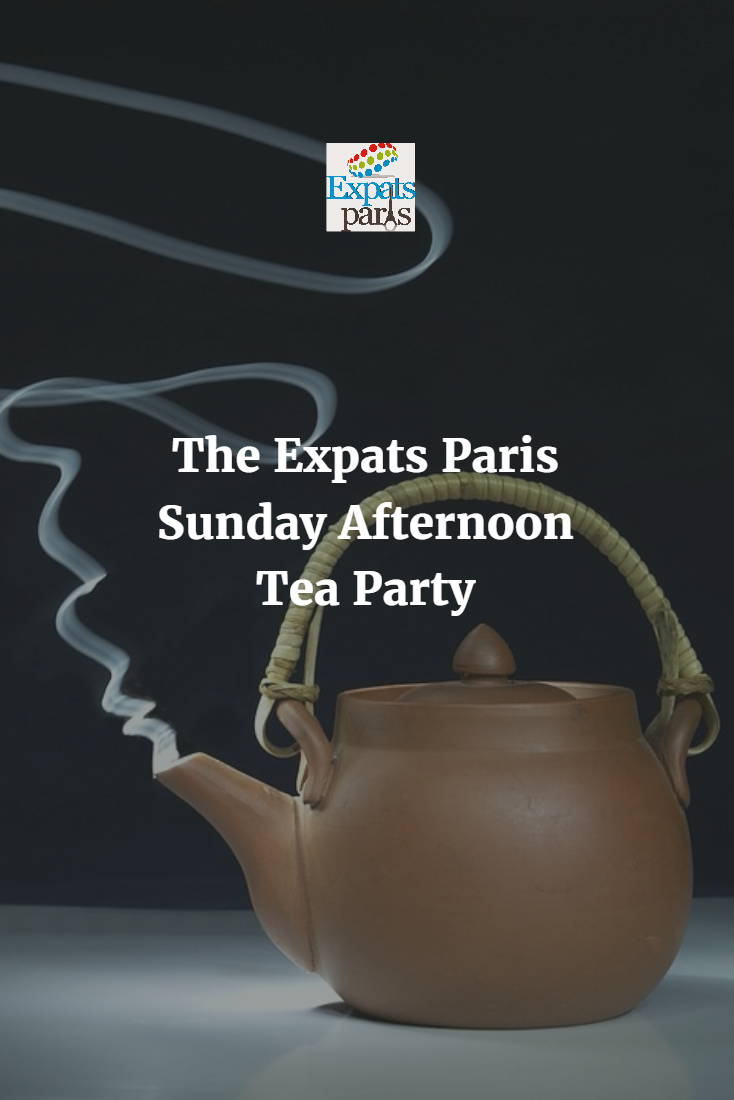 As you know, Paris is home to many famous tea shops where you can sip a delicious cup of original tea, a hot chocolate or a signature dessert while enjoying the company of a bunch of amazing people.
Note that (as usual) these series of s event is just an excuse to enjoy the cultural values Paris has to offer and to meet and make new friends in the city of Lights.
SPACE LIMITED:
Party venue disclosed to confirmed RSVPs Only.
Entry: 5 € (This doesn't pay for your tea/snack consumption).
Can't wait to see you!