Description
Join this Exclusive Sydney CBD Event 7:30am August 24th 2017 as Industry Leaders share their insights and thoughts on how to achieve scale and success with Social.
Todays top performing companies compete based on customer experience. Todays customers want a SMARTER customer service experience through their social channel of choice — one that is both FAST and PERSONAL. In fact, 64% of customers expect companies to respond and interact with them in real-time or they will take their business elsewhere.
What will you learn?
Social Customer Service & Crisis Management - How to offer a ubiquitous and robust service experience across social
Social Listening - How to drive strategic decisions across your business based on customer and competitive insights
Social Leads - How to generate Social leads for your sales team to nurture
Command Centre - How to drive change and awareness within an organisation by making your internal stakeholders aware of everything that's happening on Social, Email, Web, Ads, Journeys and through Sales Leaderboards
Join industry leaders, business executives and decision makers as they share their insights and thoughts on how to achieve scale and success with Social.
At this exclusive event you'll learn how major brands are able to listen to their customers at scale, control communications in a crisis, and engage with their customers with personal service, in an instant... creating advocacy in this culture of immediacy.
Event Details
Date: 7:30am Thursday 24th August 2017
Venue: Ivy Sun Room, L3, 330 George Street See Map
Dress: Smart Casual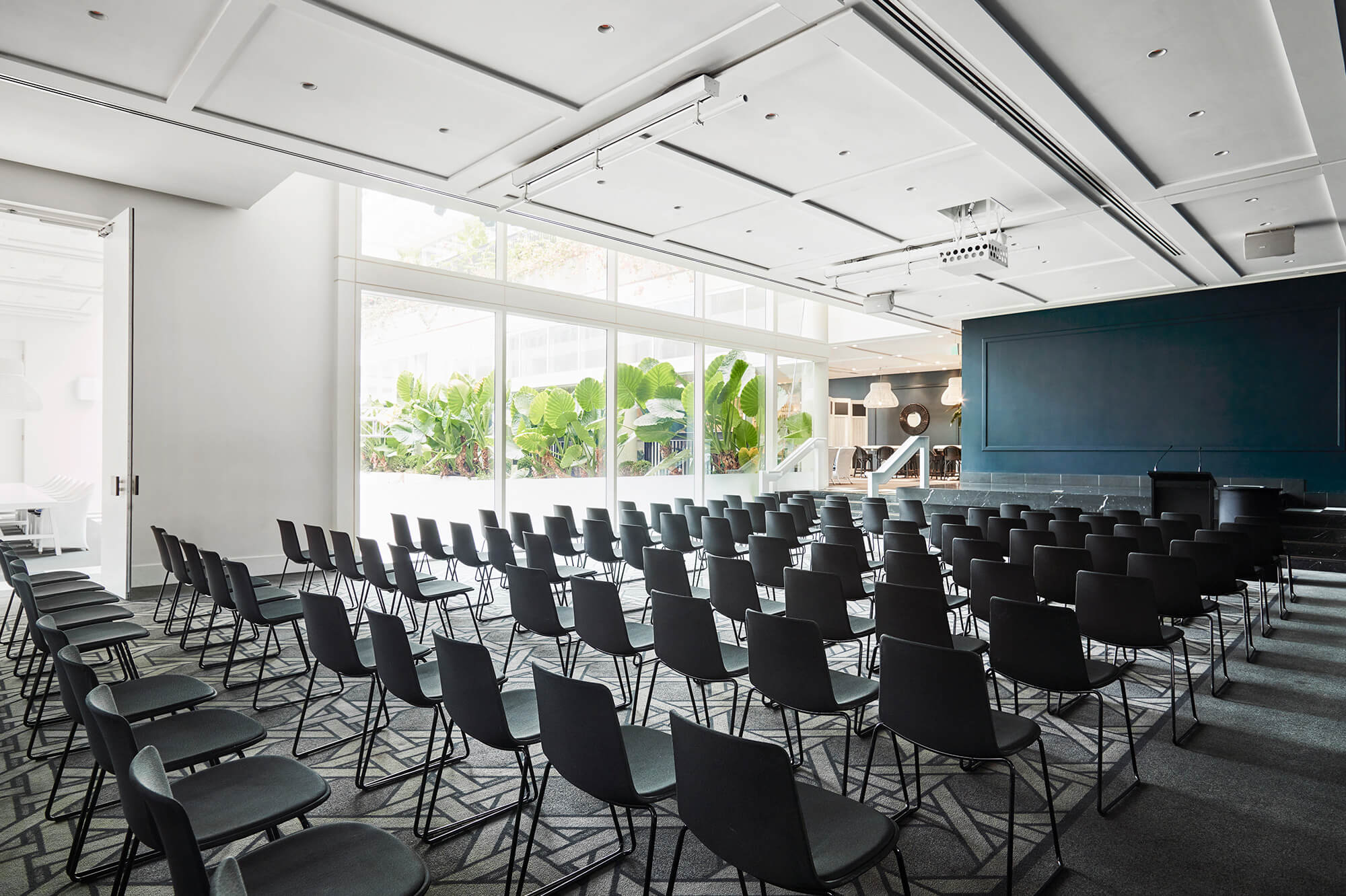 Agenda:
7:30am Registration and Networking
8:00am Opening Remarks
8:05am Presentation: Adam Brown
8:45am Panel Discussion
9:05am Closing Remarks
9:15am Networking


Presenter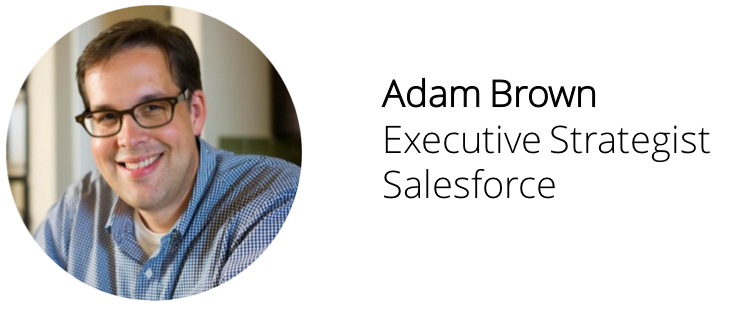 Adam Brown is Executive Strategist for Salesforce Marketing Cloud. He and his team deliver integrated social marketing strategy to customers and work with product teams to develop the best marketing products and solutions in the industry. Before joining Salesforce in May of 2013, Adam was Executive Director of Social Media at Dell, where he led the company's consumer strategy around social media marketing, engagement and social commerce initiatives. Adam joined Dell in 2010 after spending four years creating and leading the Office of Digital & Social Media at The Coca-Cola Company.
Panel Speakers
Donna Hole, Head of Trade Service, hipages
Australia's number 1 site to hire qualified, trusted and verified tradies, hipages have grown by using leading technology and innovation to change the way Australians sort out everything – from basic repairs to those big reno projects. Donna and her team implemented a social customer service solution into hipages to address the rapidly increasing service and sales related interactions over social.
Angela Graham, Manager - Social Media Unit, Suncorp Group
Angela Graham is the Manager, Social Media Marketing Capability at Suncorp. With ten years of experience in social media and a background in public relations, Angela has built and managed social media teams and consulted for many leading brands. At Suncorp, Angela is focused on improving consistency and quality of social media customer service, insights and engagement across all Suncorp brands.
Divisha Gupta - Consumer and Social Media Channel Manager for nbn™ Australia
Divisha Gupta is the Consumer and Social Media Channel Manager for nbn™ Australia. She is a content strategist at heart and a digital native who enjoys boyh ideating and bringing creative concepts to life through a range of innovative content executions. She has led the launch of a range of websites and mobile solutions, as well as the successful implementation of social media and SEO strategies to acquire and engage audiences.