About this Event
Learn how to balance yourself and your family for the fall season with food therapy, herbal remedies, & mind-body practices you can do at home with licensed acupuncturist Sarah Senter.
Evenings with the Elements: Autumn / Metal will guide you through Traditional Chinese Medicine (TCM) principles for fall health while focusing on immunity and respiratory health which correspond to the season. Fall is the Metal component of the Five Element model of TCM. We will go over the many associations with the Metal phase and how to align with the unique energy of autumn through food and lifestyle practice.
- Therapeutic Tea Tasting (with light snack provided)
- Learn healing foods & remedies for immune health
- Learn acupressure techniques for children and adults
- Discuss herbal support for your seasonal health
- Enjoy a guided, seasonal meditation accompanied by the harp sounds of Mind Body Music Center
- Each attendee will leave with a Five Element illustration print and herbal immune tonic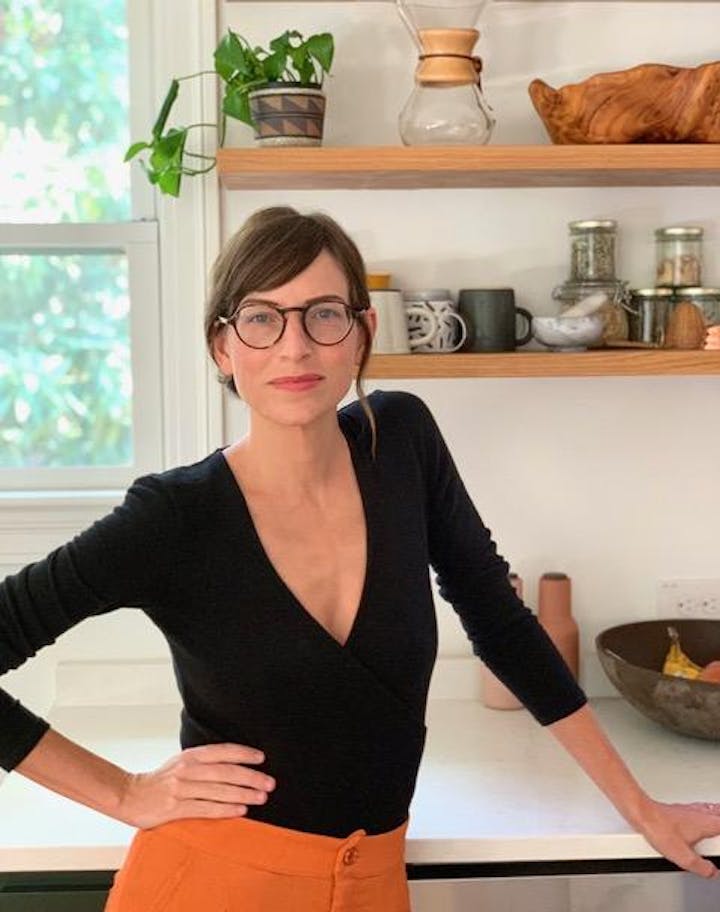 About Sarah
A native to Austin, TX and mother of two boys, Sarah holds a Masters of Acupuncture and Oriental Medicine degree from AOMA Institute of Integrative Medicine (2005), with post-graduate studies at the Chengdu University of TCM in Sichuan, China. In addition to practicing Chinese medicine, herbalism, and advanced styles of acupuncture for over 10 years, she is certified in Applied Clinical Nutrition. Sarah's passion for healing foods and healthy eating led her to create Medicine Kitchen - a platform devoted to food & dietary therapy, natural home remedies, and TCM guidance for mind, body & spirit.