Description
Evenings at the Loft is LA's design salon, a quarterly speaker series based around central themes and casual conversation.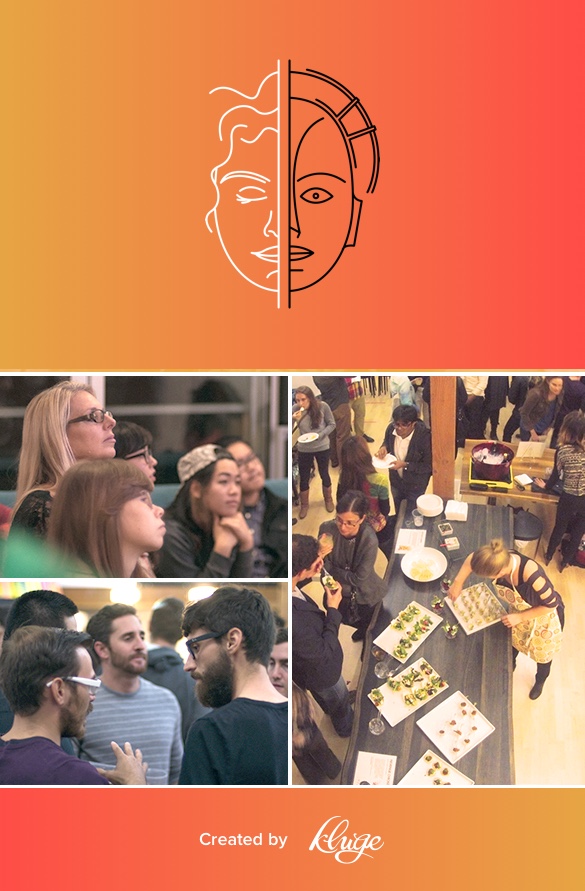 Join us for a special Evenings at the Loft featuring London's own, designer, Cennydd Bowles who has written a book on the topic of design ethics, Future Ethics.
This event will feature a keynote by Cennydd, sharing his passion and perspective on the topic of Design Ethics.
We'll explore some of the concepts featured in his book. Ideas like:
• What are the ethical implications of our work with the coming era of connected smart technologies, such as AI, autonomous vehicles, and the Internet of Things.
• Are we as an Industry prepared to answer some difficult ethical questions?
• How can we reverse the trend and start to build trust: a type of trust that the tech industry has yet to fully earn?
Join us for an evening where we aim to illuminate these ethical questions of emerging technologies, as well as the challenges we are facing to create more thoughtful, positive products for future generations.
Speakers:

Cennydd Bowles will present a keynote talk about the ethics of emerging technology. His thoughts on the topic have been quoted in The Guardian, Ars Technica, The Daily Telegraph, Süddeutsche Zeitung, and Forbes. Cennydd's fifteen-year career includes being a design manager at Twitter and consulting for clients such as the BBC, Samsung, WWF and Ford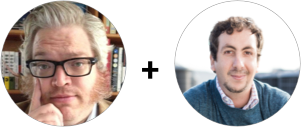 Our hosts for the night are Chris Chandler, Product Strategy Director, Philosophie, and Arturo Perez, CEO, Kluge Interactive. The dynamic duo will bookend the evening first with a big announcement of a project they are collaborating on and then moderating the post-keynote discussion.
As always, we will have an assortment of food and specialty cocktails.
Event Program
6:00-7:15 | Food and specialty cocktails with casual conversation
7:15-7:35 | Introduction to the event by Chris and Arturo
7:35-8:35 | Keynote and Moderated Q&A
8:35-10:00 | Conversation and cocktails
What People Are Saying
"Evenings at the Loft are some of the most well done events I've seen in LA. Really high value, incredible speakers. Just an overall rewarding experience."
-Espree Devora, WeAreLATech
"Evenings at the Loft gathers a rare group of interdisciplinary thinkers. The series has been a catalyst for quite a few of my recent collaborations."
-Alexa Roman, Product Designer​​
​"​The lighting talks always inspire great conversation with the close friends I've made from attending."​
​-Geremy Good, Design Engineer, The Noun Project
"I'm always looking forward to seeing the next topic that will be covered and applaud Kluge for having their finger on the pulse of technology gatherings in silicon beach."
-Sara Shuman, Senior Design Director​, Oracle
About Evenings at the Loft
Evenings at the Loft is LA's creative tech salon, a quarterly speaker series based around immersive experiences and design conversations. Created by Kluge Interactive, a digital design agency, we are passionate about growing the design community through ongoing dialogue.
Watch our past conversations on our YouTube channel. Follow us on Twitter @heykluge