Evening with the Collection: Culinary History of San Francisco

Wednesday, December 11, 2013 at 6:00 PM (PST)
Event Details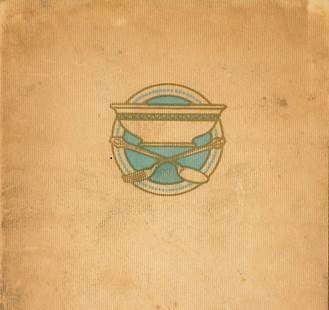 Join us for a special evening with the collection featuring author Erica J. Peters. Dr. Peters will discuss her new book, San Francisco: A Food Biography, and California Historical Society's archivists will share select items from the collection focusing on California food history for a one-night only viewing. Dr. Peters, co-founder and director of the Culinary Historians of Northern California, will be taking questions from the audience and signing books as well.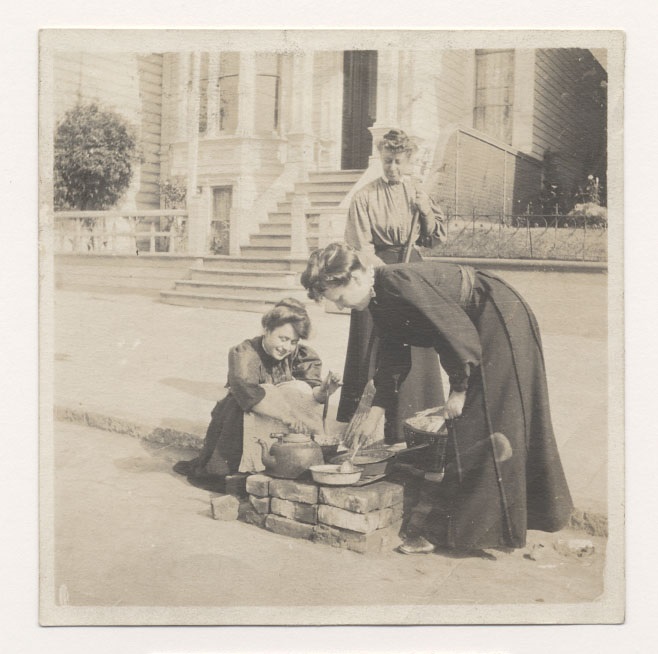 About the Book: 
San Francisco is a young city with a well-deserved reputation as a food destination, situated near lush farmland and a busy port. San Francisco's famous restaurant scene has been the subject of several books, while longtime San Franciscans have their own favorite memories. Now author Erica J. Peters has unearthed fascinating stories from the city's culinary history, showing how successive waves of immigrants interacted with the local markets and how San Franciscans learned to appreciate each other's favorite dishes. Peters will also discuss early forms of street food, including horse-drawn food trucks, fruit vendors, and the tamale-craze of the 1880s.
Organizer
Our mission is to inspire and empower Californians to make the past a meaningful part of their contemporary lives.
The California Historical Society holds one of the richest collections of primary and secondary materials in the state on the social, cultural, economic, and political development of California.
The Gallery provides public access to the collection through changing exhibitions, Tuesday through Sunday, 11:00 to 5:00 p.m.
The North Baker Research Library provides public access to the collection, Wednesday through Friday, 1:00 to 5:00 p.m.