Evening with the Author: Scott Deitche
Description
Join us at Weedon Island Preserve for Evening with the Author, a program that introduces readers to the masterminds and histories behind their favorite stories.
This Evening's guest will be Scott Deitche, local author of seven books on organized crime including Cigar City Mafia: A Complete History of the Tampa Underworld. He has also written dozens of articles on organized crime for local and national magazines and newspapers and was the senior writer for Tampa Mafia Magazine. Scott has been featured on The Discovery Channel, The History Channel, A&E, C-SPAN, Oxygen, American Heroes Channel, and both national and local news and radio shows.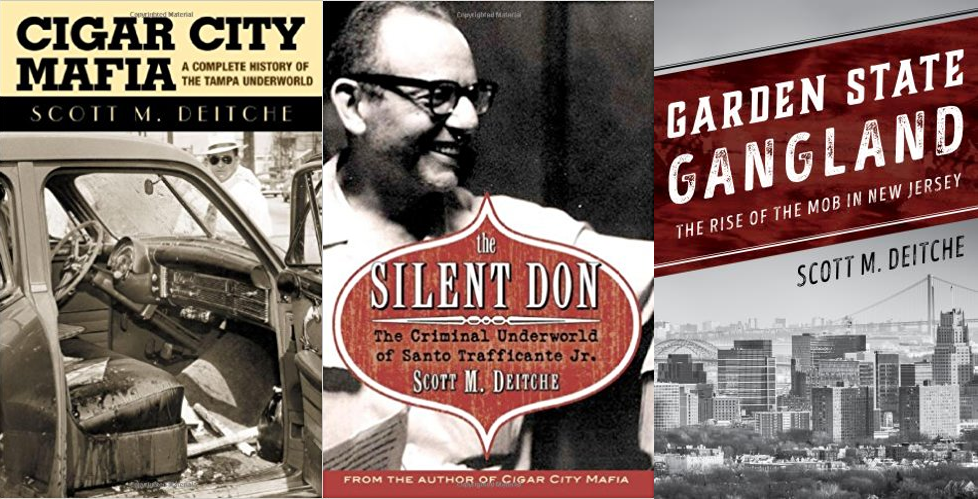 ---
The program will begin at 7:00pm with complimentary refreshments available starting at 6:30pm.
For questions please contact Weedon Island Preserve at (727) 453-6500.