Evening with the Author: Dr. Eugene A. Shinn
Description
Evening with the Author: Dr. Eugene A. Shinn
Join us at Weedon Island Preserve for Evening with the Author, a program that introduces readers to the masterminds and histories behind their favorite stories. This Evening's guest will be Dr. Eugene A. Shinn, a Florida native, world-renowned scientist among geologists, marine biologists, and petroleum engineers.
Dr. Shin is a retired research scientist from the USGS where he made significant contributions to South Florida carbonate sedimentology and coral reef monitoring that won him the Twenhofel Medal, the Meritorious Service Award of the Department of the Interior, and Honorary Membership in the Society for Sedimentary Geology. Research by Dr. Shinn has also been used to improve our understanding of the movement of sewage-contaminated ground water in the Florida coral-reef tract.
In 2013, Dr. Shinn published Bootstrap Geologist: My Life in Science, highlighting his many career adventures, and this past January he co-authored Geology of the Florida Keys. For his visit to Weedon Island, Dr. Shinn will discuss the geologic mysteries surrounding the claim of Atlantis and other unique stories of geoscience from his career.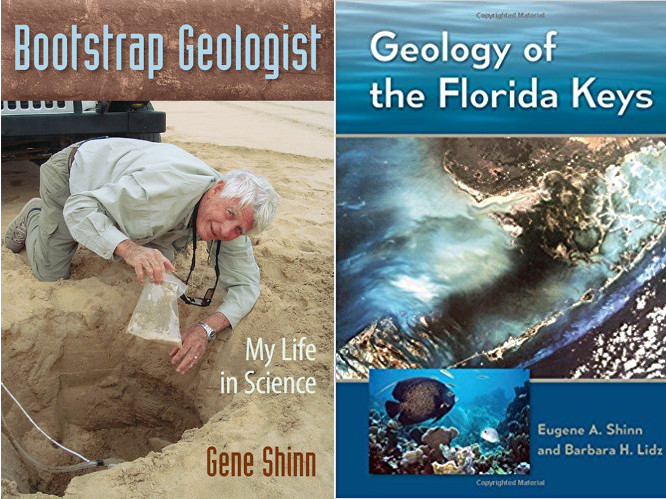 ---
The program will begin at 7:00pm with complimentary refreshments available at 6:30pm.
For questions please contact Weedon Island Preserve at (727) 453-6500.