Evening with Forge-Video Call

Sunday, September 22, 2013 from 7:00 PM to 9:00 PM
Event Details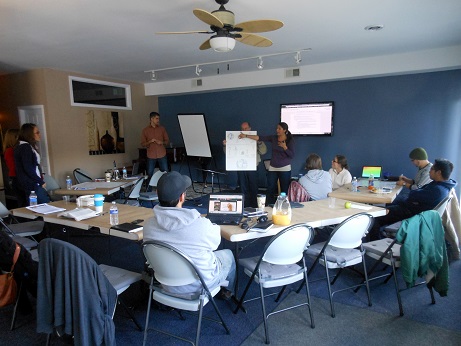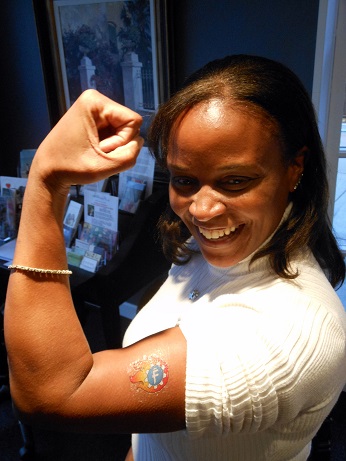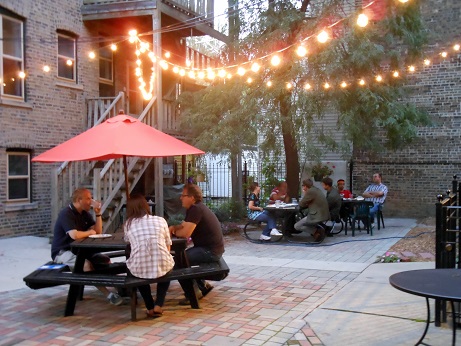 Want to experience an evening of Forge, but can't make it to one of our gatherings earlier in the week? Join us online and get a taste for our Forge Chicago 9 month training experience. You'll get a chance to share your story and meet a few of our team members as we gather around our computers to support and encourage one another. You'll also learn how you can join a cohort on a regular basis beginning October 1st. 
HOW TO JOIN THE CALL (YOU MUST REGISTER TO BE ON THE CALL):
Find Forge Chicago on Google+ (you must have a Google+ account and then search for us, info@forgechicago.com, then add us to a circle).

Get a ticket and fill out the form using your Google+ email address. We will invite you to join the call a few minutes before 7 pm. 

Go onto your Google+ profile a few minutes before 7 pm and you'll see a box that says, Join Hangout.

The first 10 people can join the call. If you're not one of the first 10 people, you can watch the call streaming live on our Google+ or

YouTube

pages. 
We recognize that video calls can be confusing or at times unreliable. If you have problems connecting to the call, you may call or text Hannah Seppanen (847-946-4861) or Eric Lerew (847-476-2355) for help.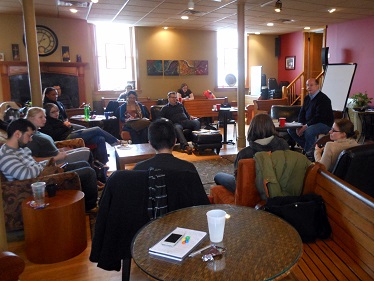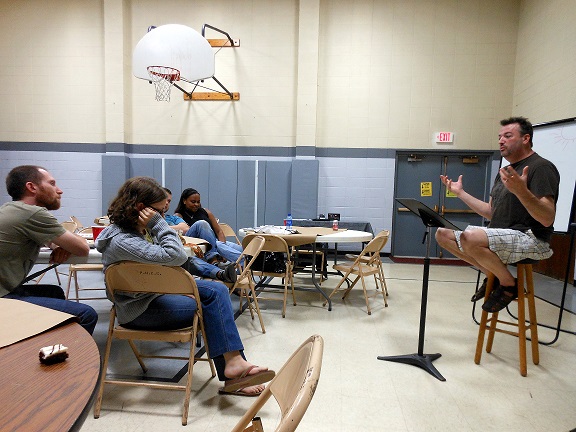 Organizer
Forge Chicago
creates environments where the missional imagination of God's people is awakened, activated, nurtured and empowered
Find out more at www.forgechicago.com.