Description
Legal perspectives for Christians in Business
As a Christian business leader, have you ever asked:
What are appropriate (and legal) ways to represent Christ in the workplace?
Should I even try to witness to my employees or others where I work?
What should I do (or refrain from doing) as I seek to honor God in my office, shop or business?
Can I decline to do business with individuals or companies based on my faith?
In a day when litigation and hostility seem to resist any Christian activity in business, there are good answers to these and other questions about Christianity in the marketplace.
Lincoln CBMC invites you to an evening to hear a representative of the Alliance Defending Freedom, as he speaks and answers your questions.
What: An evening with Joe Infranco, Senior Legal Counsel and Vice President of Alliance Coordination
When: Wednesday, May 17, 6:30-8:30 PM
Where: Cornhusker Bank Community Room
8310 "O" Street, Enter on North Side of building
Cost: Free
Questions? Contact Ed Nix
Area Director
CBMC Leadership Institute
enix@cbmc.com
402.730.8797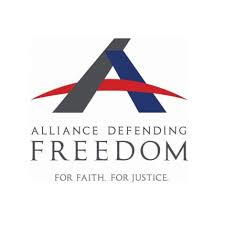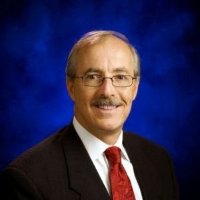 Our guest, Joe Infranco will discuss the issues surrounding religious freedom. He has been counsel for both equal access and First Amendment cases, testified before Congress, the U.S. Commission on Civil Rights and numerous state and local legislative bodies.