Event Information
Location
New York Genome Center
101 Avenue of the Americas
1st Floor
New York, NY 10013
Description
RARE DISEASE GENETICS:
Unlocking Insights for Al
l
Wednesday, February 28, 2018
(Please enter through the doors under the New York Genome Center sign)

6:30 PM: Presentations, Panel Discussion and Audience Q&A

7:30 PM: Cocktail Reception
Join us for a discussion with our scientist panel to learn more about:
• The widespread impact of rare diseases:
o 7,000 known rare diseases
o 300 million worldwide affected
o 50 percent of rare disease patients are children
• How next-generation sequencing has uncovered the genes responsible more than 50 percent
• How the genomic study of rare diseases has advanced the understanding of all disease
• How using cutting-edge methods to analyze genetic variants is responsible for rare
Moderator
Cells are the New Cure: The Cutting-Edge Medical Breakthroughs That Are Transforming
Dr. Max Gomez, is a nine-time Emmy Award-winning medical correspondent with more than 30 years of broadcast experience. A highly regarded journalist, moderator and public speaker, Dr. Gomez has earned an outstanding reputation for translating complex medical topics into compelling stories. He has a special interest in genomics and aging, and is the co-author of the just released book, Cells are the New Cure: The Cutting-Edge Medical Breakthroughs That Are Transforming Our Health.
To learn more about Dr. Gomez, visit his
website.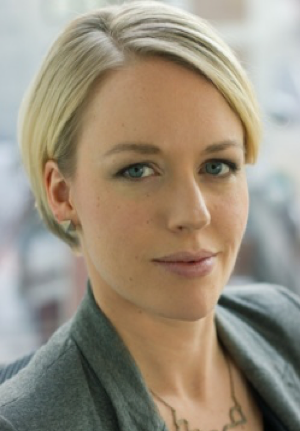 Tuuli Lappalainen, PhD
New York Genome Center
Assistant Professor, Department of Systems Biology
Columbia University
Dr. Tuuli Lappalainen's research focuses on functional genetic variation in human populations and its contribution to traits and diseases. She has pioneered the integration of large-scale genome and transcriptome sequencing data to understand how genetic variation affects gene expression, providing insight to cellular mechanisms underlying genetic risk for disease.
To learn more about Dr. Lappalainen's research, visit her lab

page.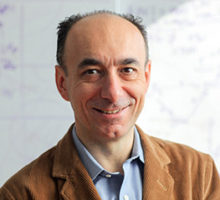 Jean-Laurent Casanova, MD, PhD
Professor, St. Giles Laboratory of Human Genetics of Infectious Diseases
The Rockefeller University
Howard Hughes Medical Institute
Dr. Jean-Laurent Casanova is a physician-scientist who studies the genetics of human predisposition to pediatric infectious diseases, particularly mycobacterial diseases, invasive pneumococcal diseases, and herpes simplex encephalitis. He is interested in identifying Mendelian "holes" in the immune defense of otherwise healthy children who are susceptible to specific infectious diseases, work that has resulted in a paradigm shift in human clinical medicine and fundamental immunology.
To learn more about Dr. Casanova's research, visit his la

b page.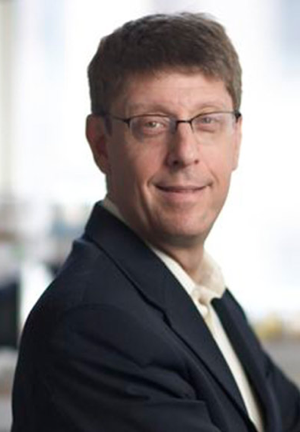 Bruce D. Gelb, MD
Gogel Family Chair and Director
Mindich Child Health and Development Institute
Pediatrics and Genetics and Genomic Sciences
Icahn School of Medicine at Mount Sinai
Dr. Bruce Gelb's research focuses on using genetic approaches to understand the causes of cardiac defects. His group identified the first gene for Noonan syndrome (PTPN11) and has made several other gene discoveries for the RASopathies. The Gelb group continues to search for new RASopathy genes, to explore the biology of those disorders and to search for potential therapies for them.
To learn more about Dr. Gelb's research, visit his lab

page.
Google Scholar
The Evening Talks Series is sponsored by The New York Community Trust – Pyewacket Fund.
Date and time
Location
New York Genome Center
101 Avenue of the Americas
1st Floor
New York, NY 10013