Evening Program- EXTREME Project Manager Makeover!

Wednesday, June 19, 2013 from 5:30 PM to 8:30 PM (PDT)
Event Details
Extreme Project Manager Makeover 
It's a new game with new job requirements – the job description for a project manager sounds more like an organizational leader.
The project manager must be willing to …
·     Assume a leadership role
·     Invest in team development
·     Learn to manage conflict
·     Believe in empowerment
… while injecting fun, motivation, empowerment and vision into the mix! Oh, yeah, and be sure to make the deliverables!
Participants will walk away with:
·    Strategies for building strong teams while managing individuals
·    Tips for managing and using conflict to improve team relationships.  
·    Suggestions and activities for building team camaraderie.  

If You're Wondering if You Should Attend – Ask Yourself These Questions:
Do you find yourself constantly refereeing disagreements or clearing up misunderstandings?

Is it hard to tell if your team members are smiling or grimacing in pain?

Do your team members seem disconnected from the overall goal?

Is everyone on your team strategizing for how to get off your project? 
REFRESHMENTS:  Hors d'oeuvres will be served
AGENDA
5:30 PM – 6:45 PM    Registration, Networking and Bingo Game..Win Prizes !!
6:45 PM – 8:25 PM    Evening Program
8:25 PM – 8:30 PM    Multiple raffles for upcoming events
8:30 PM                     Adjourn

PDU: 1.5

---
ABOUT Pattie Vargas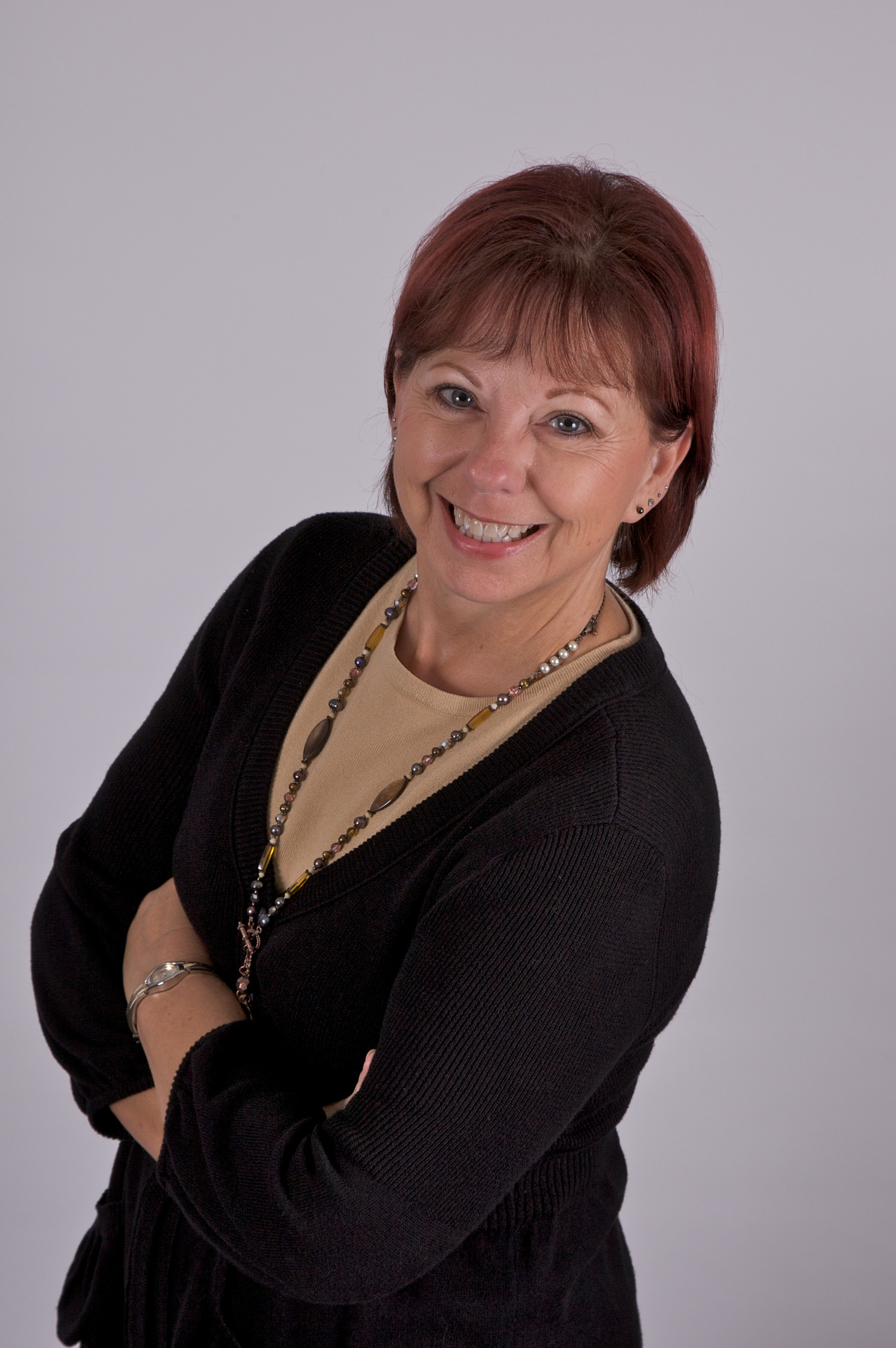 Pattie Vargas assists organizations in achieving dramatic improvements in project performance. Her specialty in improving interpersonal skills in the workplace has proven valuable in developing Best Practices in project delivery resulting in increased commitment, accountability and results. Pattie's qualifications include more than 20 years of team and project management, human performance improvement and interpersonal skills development. She is a frequent national conference speaker on the topic of business relationships, and her first book, EXTREME Project Manager Makeover! illustrates the need to go beyond typical project management skills to deliver optimum results.
Pattie has a bachelor's degree in Business Management, a Master's Degree in Organizational Management, and a PMP certification from Project Management Institute. With an extensive background in PMO and Program Management, she is currently the Portfolio Manager for EIS Infrastructure at Autodesk, Inc. She also teaches at the university level and has been published in various industry publications including PMI Community Post, Biz San Diego and WITI Technologist. Her Teambuilding techniques have been featured in PMNetwork magazine and Excellence at Work by World@Work.  
In her spare time, Pattie serves as a National Ambassador for the American Business Women's Association and was named one of the Top 10 Business Women of 2007. She has been nominated by the San Diego Business Journal to the 2008 Women Who Mean Business.
---
Cancellation and No-Show policy
If you have made a reservation and find that you will be unable to attend please send an email tofinance@pmi-sfbac.org and cancel as early as possible. All cancellations are subject at least 5 days before the event. Cancellations after 6/11/13 are subject to the full charge to ensure the Chapter does not incur excessive expenses.
Evening Program- EXTREME Project Manager Makeover!