Evening of Fine Food & Film by Females... Florida Premiere of A Fine Line
Description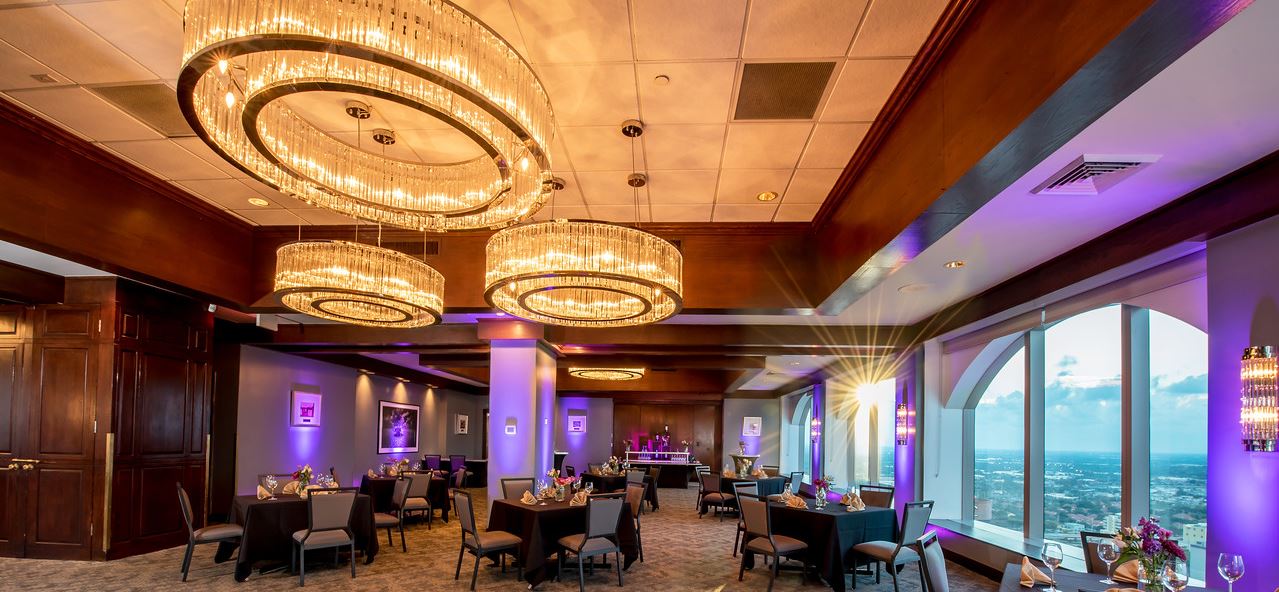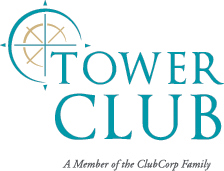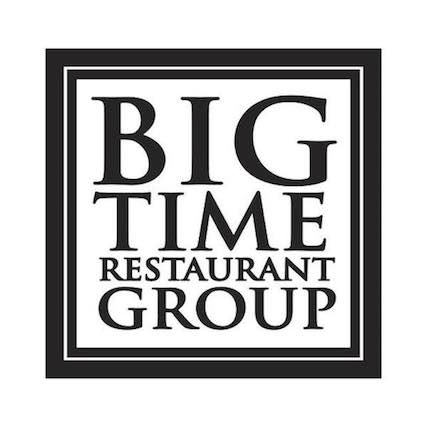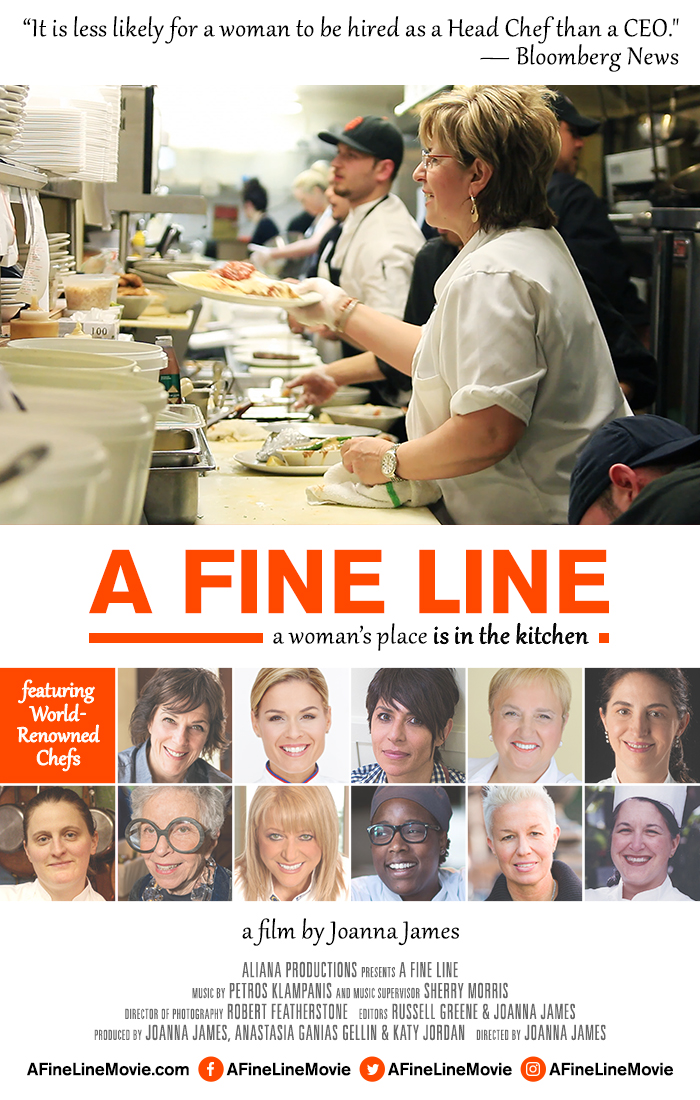 An evening of delicious cuisine and cocktails combined with an uplifting film and empowering panel is all the inspiration you will need to get into leadership and help more women advance in their careers. Monday, June 25 starting with a cocktail reception at 6pm, film screening immediately following at 7pm, at the Tower Club.
CLICK HERE TO WATCH THE TRAILER


Fine food prepared by master chefs from your favorite local restaurants, including Louie Bossi's, City Oyster and Sushi Bar, Rocco's Tacos and Big City Tavern. Specialty Cocktails, Wine and Craft Beer.
Early VIP Access Viewing of the feature length documentary A Fine Line with the filmmaker Joanna James and star Valerie James both in attendance. Movie starts at 7pm.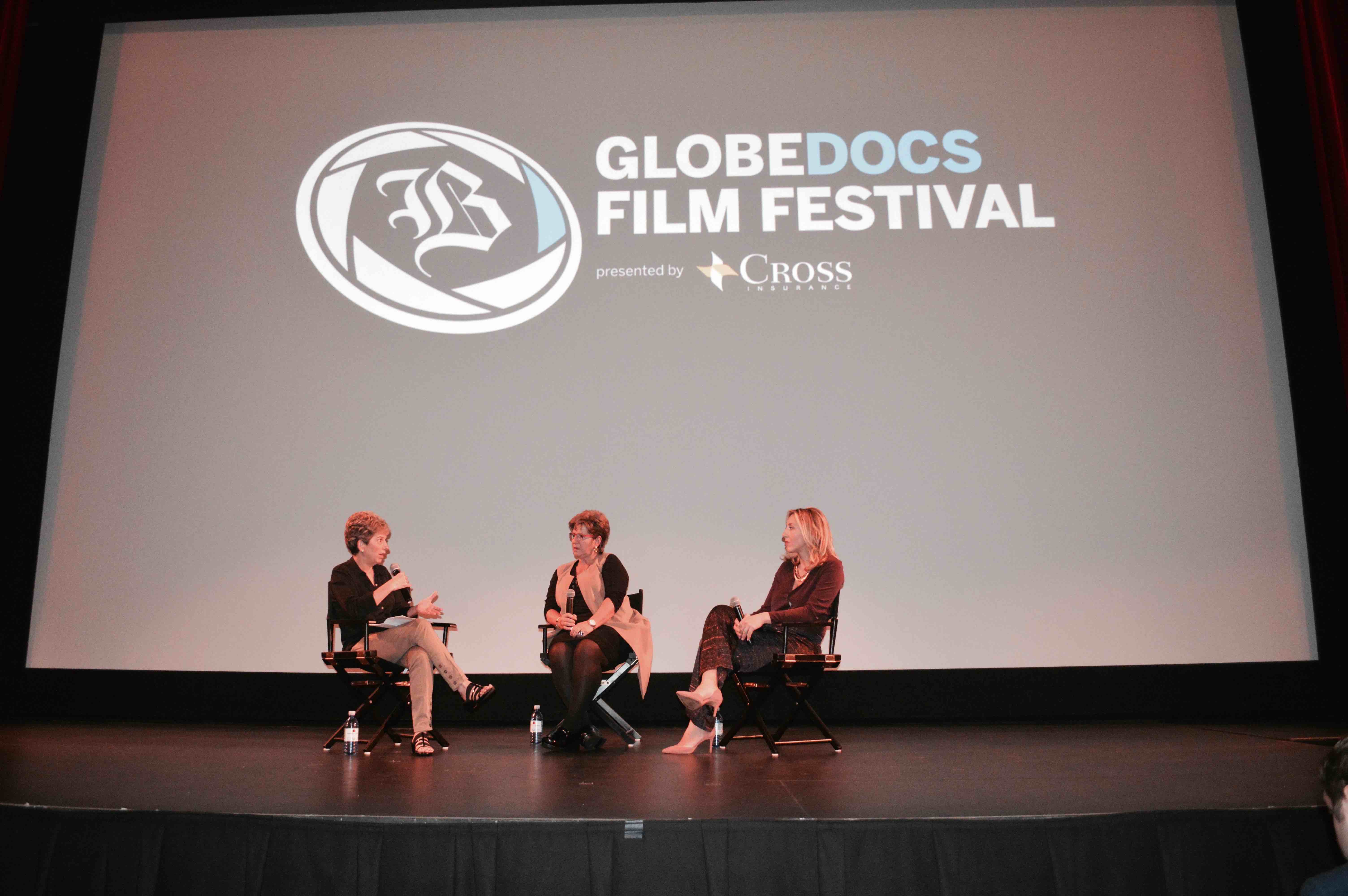 We will be honoring Lisabet Summa, co-owner and executive culinary director of 15 restaurants within the Big Time Restaurant Group, as a local culinary ambassador for her mastery of the craft and committment to giving back in the community.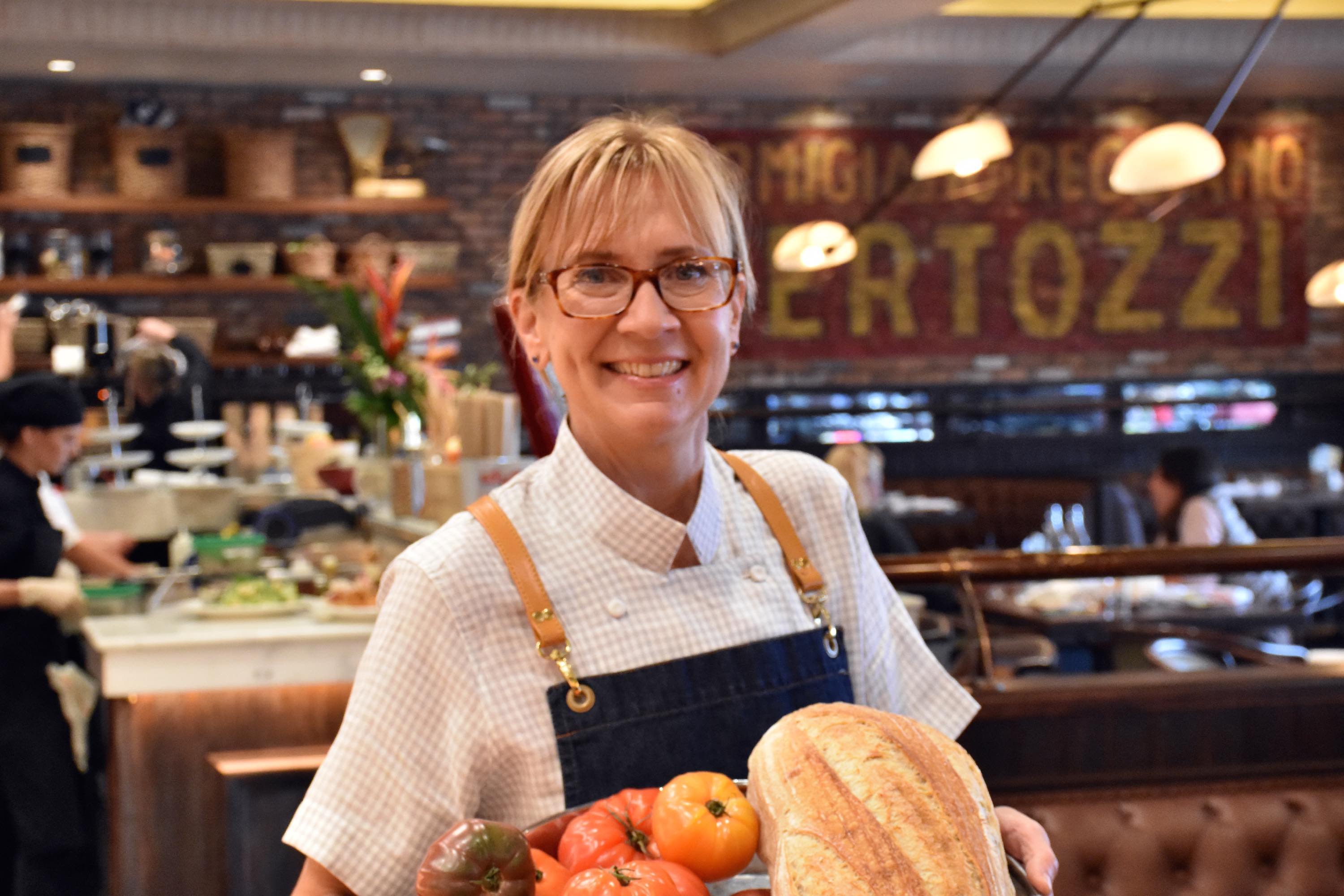 Red Carpet Pictures and Fun hosted by Alexa Carlin of WEX, Women Empowerment Expo.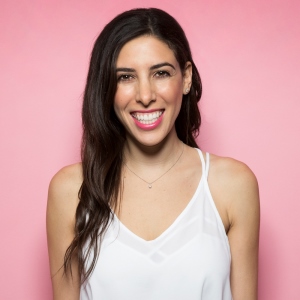 A Thought Provoking Discussion and panel on how to get more Women Into Leadership hearing from cross-industry professionals, influencers and innovators moderated by Kristen Lee-Charlson, President of Women Chefs and Restaurateurs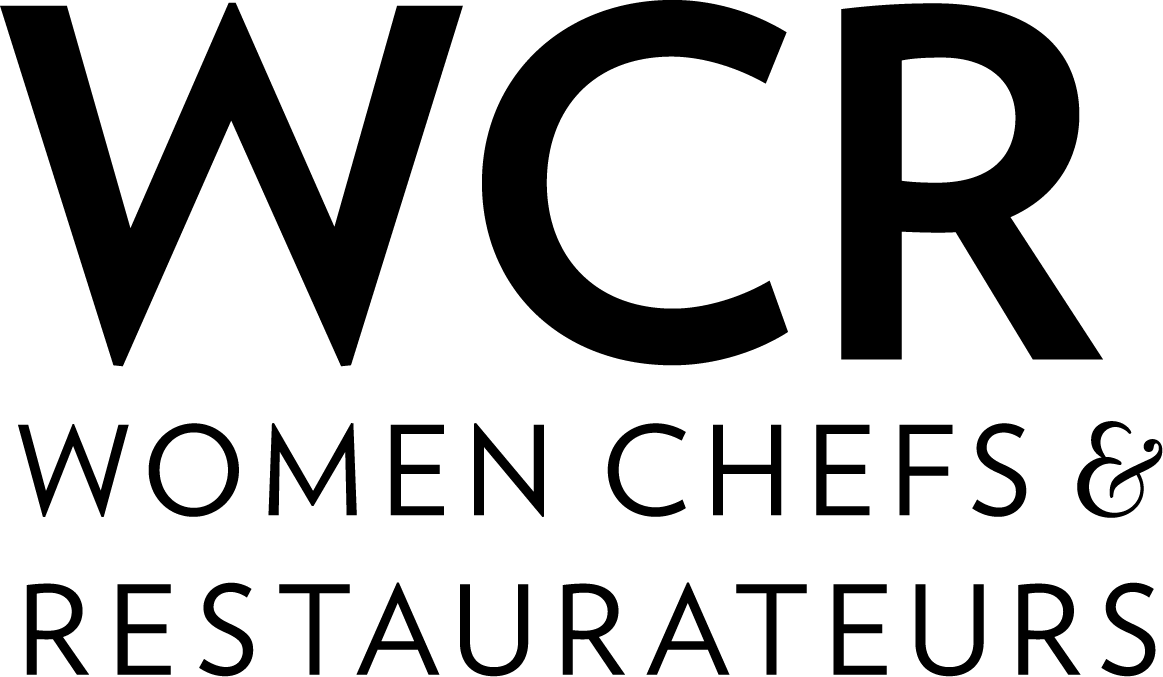 Panelists include "Top Chef" Alumna Lindsay Autry who is the executive chef of The Regional of Palm Beach; and Beverly Raphael, President and CEO of RCC Associates, a woman-owned general contracting company that has built many of the top restaurants in the country.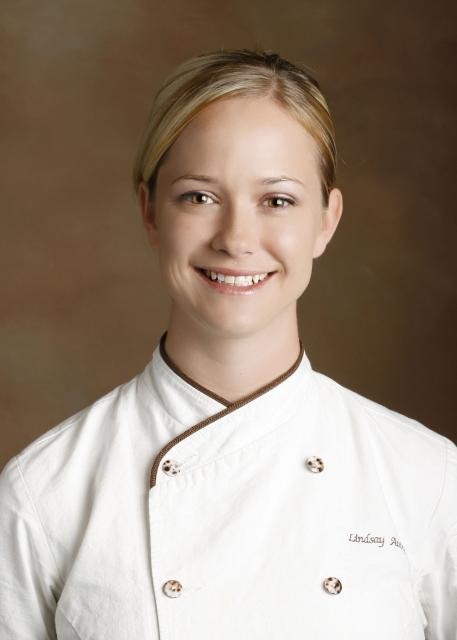 A lifetime achievement recognition will be bestowed upon Judith Olney, James Beard Award Winner Tastemaker, acclaimed cookbook author, food editor for The Washignton Times and culinary teacher.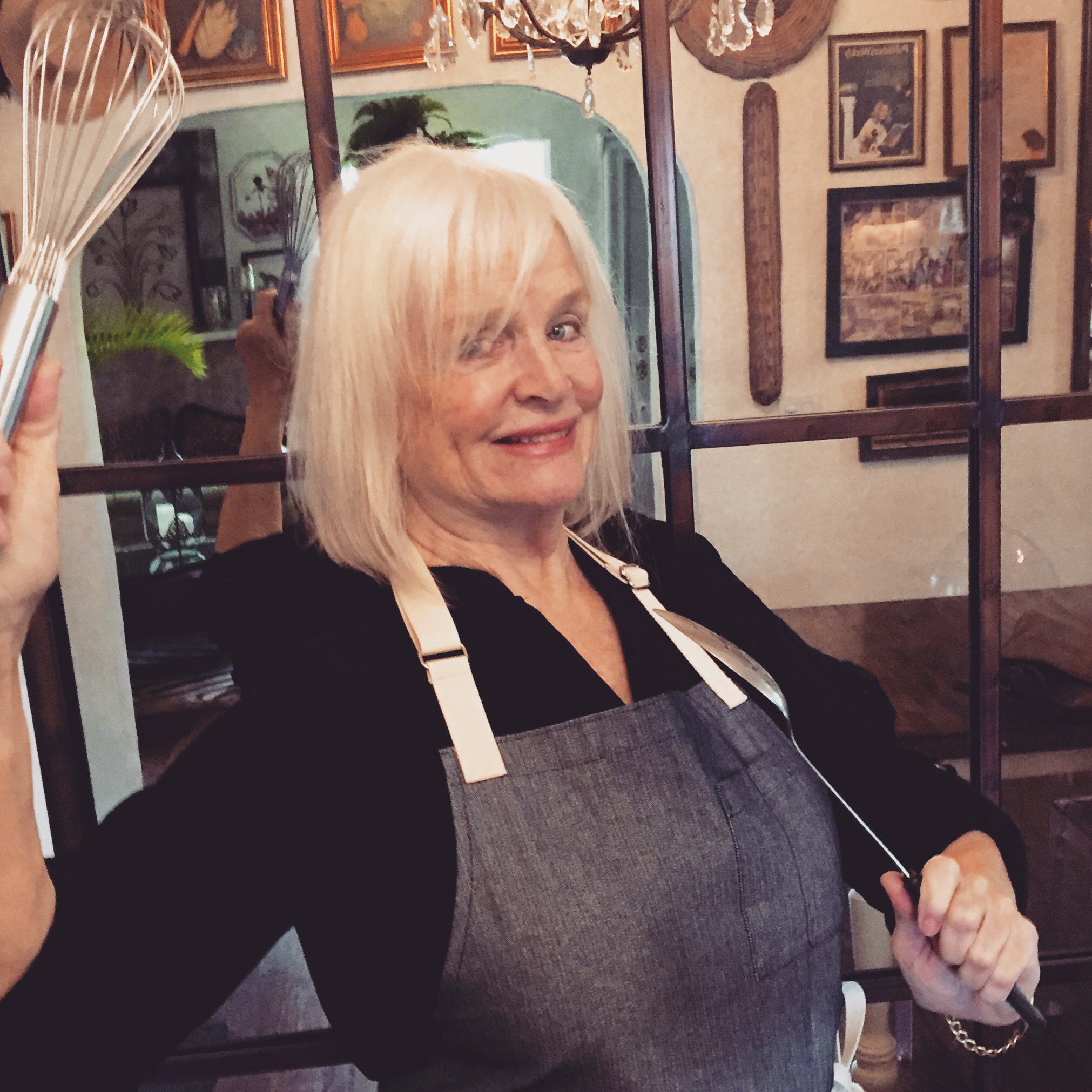 Proceeds go towards the MAPP impact campaign to increase women in leadership through: Mentorship and Apprenticeship programs, Affordable and Accessible Childcare via early childhood education, Paid-Parental Leave Advocacy and the Power to Live Your Truth and give back to society.

A portion of ticket sales will go towards the Jack and Jill Childhood Center, which is Broward County's oldest early childhood eduction center. Jack and Jill provides a school for children of high-need working families fighting to break the cycle of poverty in South Florida. There is a direct correlation that where there is affordable and accessible early childhood education there is a much higher percentage of women in the workforce.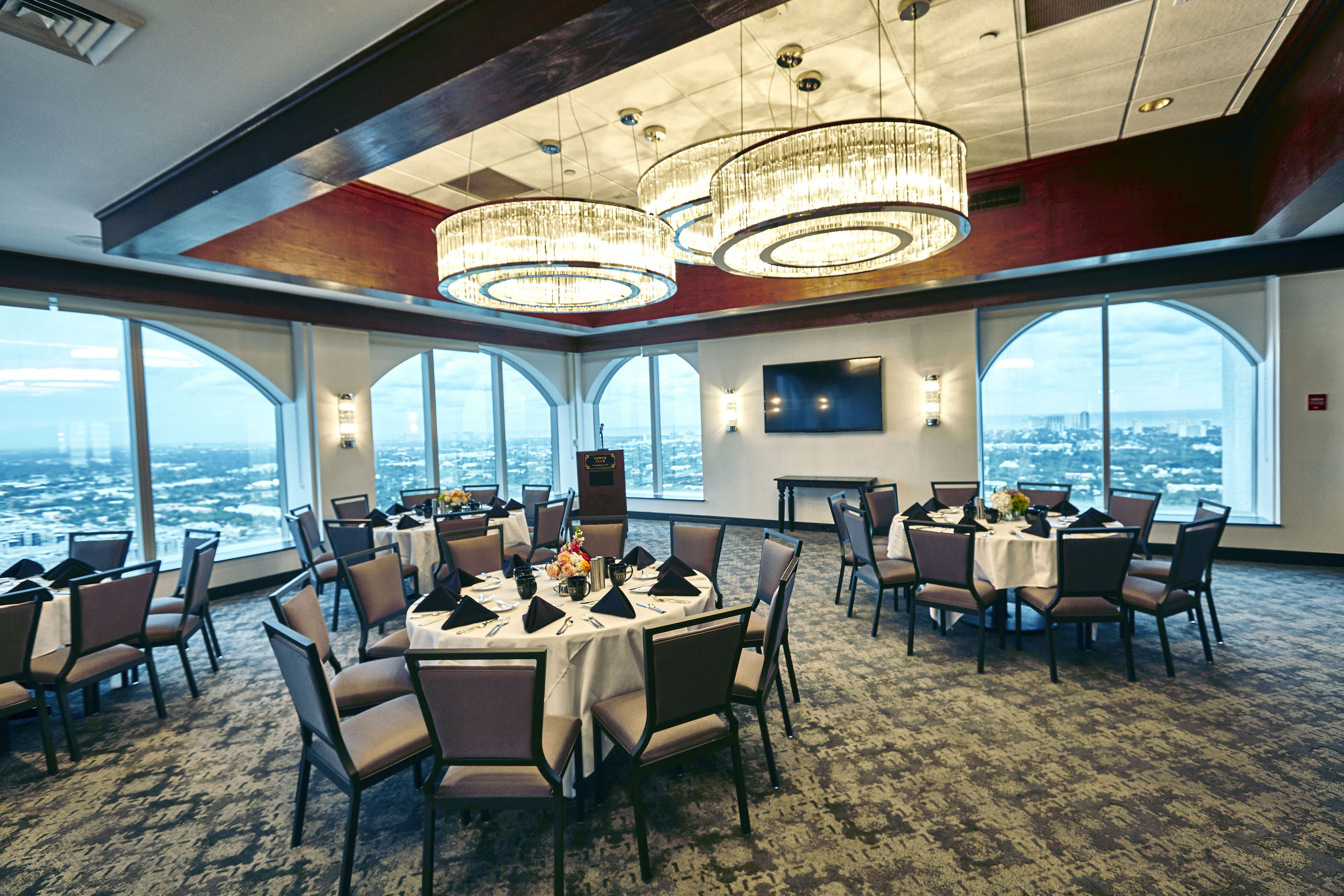 For Further Information please contact: Joanna James, Director/Producer joannajames11@gmail.com 617.699.2190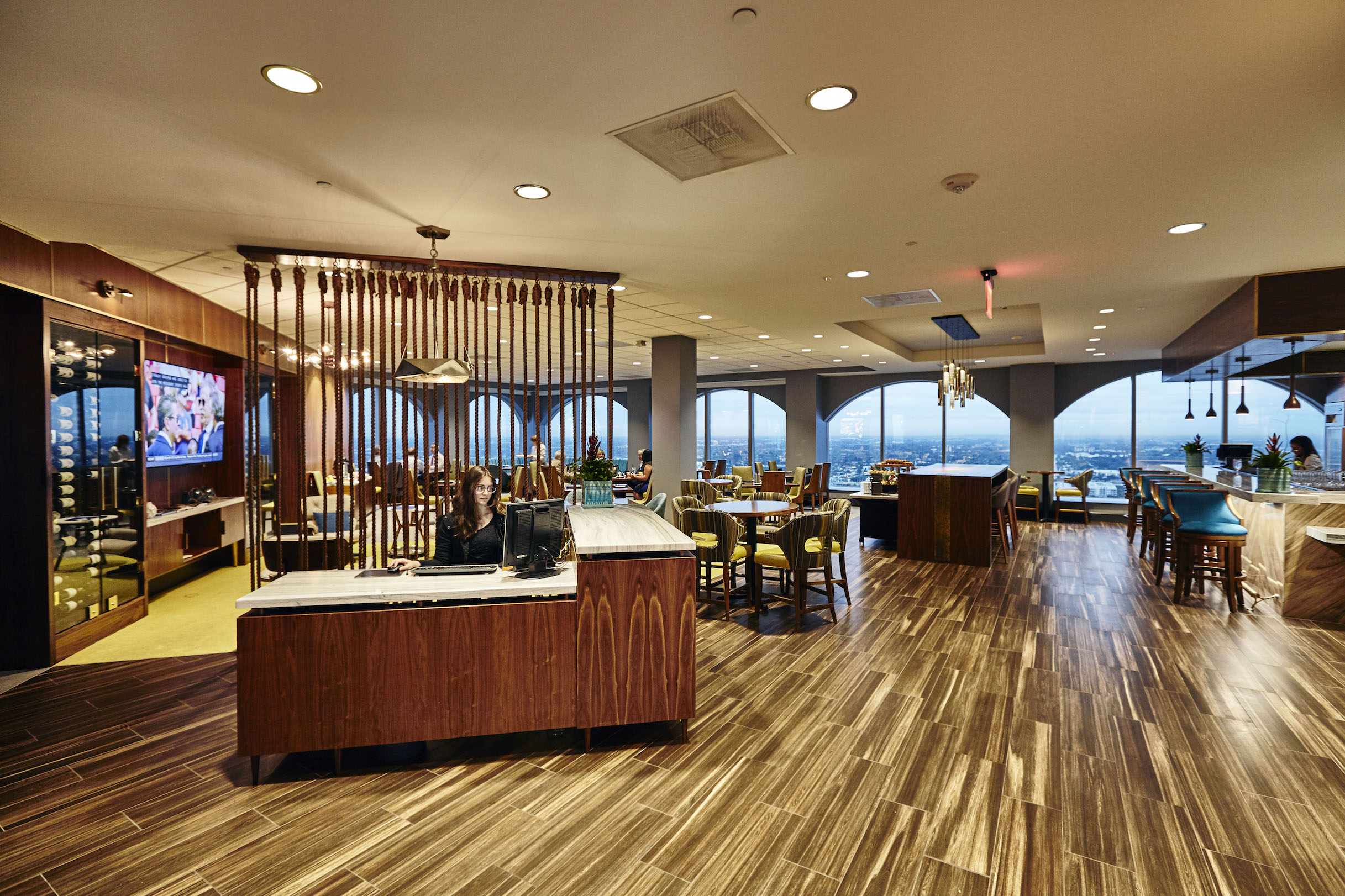 21+ years of age Event

Tickets must be purchased ahead
Business or Cocktail Attire.
By attending this event, you agree to participate in promotional materials that you may be featured in (voluntarily and involuntarily) such as any videos, live feeds, social media, photography, advertisements or any other content that is property of Zoel Productions.
Parking Garage located at Region's Bank Building. $5 Parking all night long. On SE 3rd Avenue make immediate right into alleyway and parking on the East Side of the Building. Regions Bank Parking Garage is your second right. Tower Club is located on the 28th Floor of the building from the elevator in the lobby.