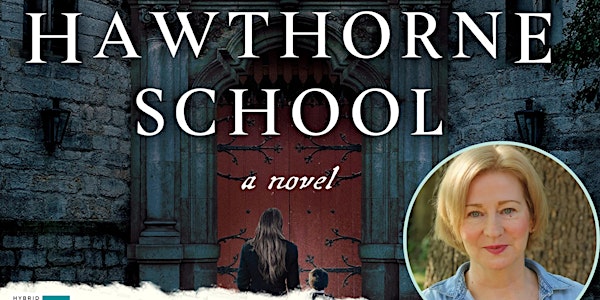 Evening Book Club + Meet the Author Sylvie Perry!
Evening Book Club will read and discuss The Hawthorne School then meet with the author, Sylvie Perry!
When and where
Location
Galena Public Library 601 South Bench Street Galena, IL 61036
About this event
The Hawthorne School is a twisty psychological suspense about the lengths one mother will go for her child, inspired by present-day obsession with cults and true crime.
Sylvie likes nothing better than an atmospheric, brooding thriller, set in an intriguing place and involving perplexing characters. All her life, she's loved the works of authors such as Daphne Du Maurier and Shirley Jackson. The Hawthorne School is her first psychological suspense novel. She hopes it will give you the same mysterious puzzle that she loves in my favorite books.
She also writes "uplit," or uplifting novels, under the name Keziah Frost.
The Galena Public Library Evening Book Club meets on the third Tuesday evening of every month at 6 pm CST in a hybrid format allowing participants to attend either in-person at the library or virtually via Zoom. By registering for this program, you are registering only for the discussion with Sylvie Perry. If you'd like to attend more regularly and be added to our email list, contact Larissa Distler at distlerl@galenalibrary.org