About this Event
Detroit artist Marlo Broughton will be showcasing his black and white paintings in an exhibit called "Even Though We Know More."
Join us for an opening reception 7-8:30 p.m. at The Detroit Writing Room on Saturday, September 7. Meet Marlo and view his beautiful paintings while enjoying Champagne.
Marlo's work was featured around the Motor City when he created movie posters for the film "Detroit" released in 2017. He mostly works with acrylic and interior paint and says he finds inspiration through traveling and life experiences.
He describes his new series of work as "The study of godliness and humanity."
The exhibition will be available to view and purchase at The Detroit Writing Room through October.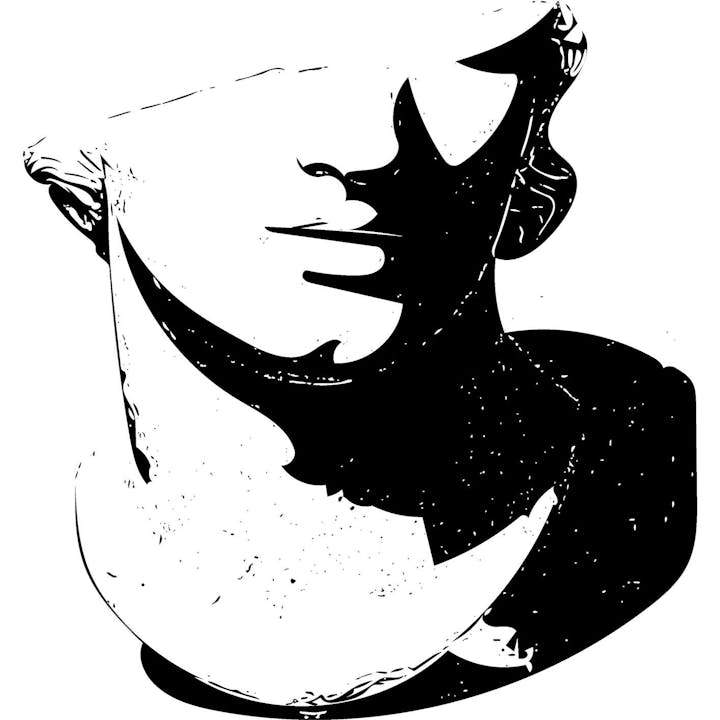 About The Detroit Writing Room:
The Detroit Writing Room is Detroit's coziest co-working space to work and write. Whether you're working on the next Great American novel or a business plan, we have professional writing coaches to help with all your writing needs. Looking for a unique space to host a birthday party, wedding shower, networking event, holiday party or other gathering? The DWR is now booking private events! Visit detroitwritingroom.com to sign up for coaching, memberships, events and more.