Description
Our theme this year is The Future Direction of Evangelical Theology.

The Evangelical Theological Society speaker is Dr. Amos Yong, Professor of Theology and Mission and Director of the Center for Missiological Research, Fuller Theological Seminary, Pasadena, California.
Dr. Yong is the author or editor of over two dozen books, including Spirit of Love: A Trinitarian Theology of Grace, The Spirit Poured Out on All Flesh: Pentecostalism and the Possibility of Global Theology, and The Future of Evangelical Theology: Soundings from the Asian American Diaspora. He is one of Evangelicalism's leading thinkers on an emerging, global Christian theology.
The Evangelical Philosophical Society speaker is Dr. Christina Van Dyke of Calvin College (on leave 2017-2018, Senior Fellow and Interim Director of the Center for the Philosophy of Religion at Rutgers University).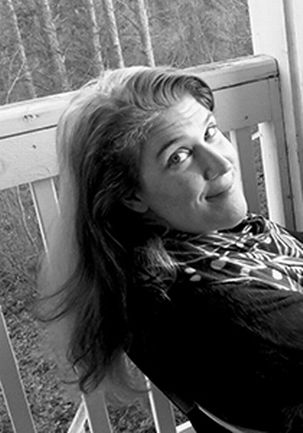 Dr. Van Dyke is a prolific and prominent philosophyer. Dr. Van Dyke's recent works include The Cambridge History of Medieval Philosophy; Thomas Aquinas: The Treatise on Happiness, The Treatise on Human Acts; and Aquinas' Ethics: Metaphysical Foundations, Moral Theory, and Theological Context.

We eagerly look forward to engaging this theme from biblical, theological, and philosophical perspectives and encourage the wide participation of scholars and local pastors in this conversation.