Description
Please join us to celebrate the end of a season that was filled with amazing EV advancements.
Our last meeting of 2016 will take place over dinner at the Imperial Buffet - http://www.imperialbuffet.com/ - featuring a seafood bar, hearty carving station, sushi platform, traditional Asian dishes fused with North American cuisine, award-winning dessert selection, and much more.
The cost is $30.00 all-in, including gratuity and tax (payable directly to the restaurant after dinner).
It's especially important that you please RSVP ASAP so that the restaurant can reserve space and prepare for our event.
Spouses and guests are welcome! (please be sure to indicate number attending in your RSVP)
NOTE! If you attempt to RSVP but do not receive an email confirming your EventBrite registration, that means the registration was not fully completed - please return to the RSVP link and complete all registration steps.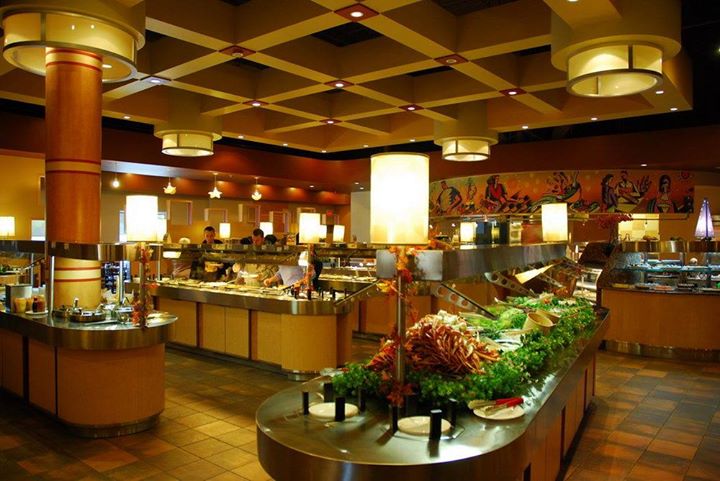 Date and Time
Location
Imperial Buffet
Eglinton Town Centre
24 Lebovic Avenue
Scarborough, Ontario M1L 4V9
Canada