About this Event
The expo will bring together 5000+ visitors, 100+ speakers, 1000+ delegates and 80+ exhibitors from the EV industry during the 3 days of the exhibition and conference. The event will attract municipality, government officials, provincial heads, fleet owners, public transport authorities and B2B attendees from Netherlands, Belgium, Germany, France and rest of Europe to see various options on EV charging infrastructure and share their case studies. We are working with RVO and Formula E team to create a high level networking platform which offers business opportunities from 2020 to 2025.
This is an excellent opportunity to target more than 5000 visitors. Our visitor to exhibitor ratio would be 50:1. If you have solutions that showcase latest advancements in EV Charging that could help create business opportunities for you in the future, EV Charging Infrastructure and Technology Expo is the place to be!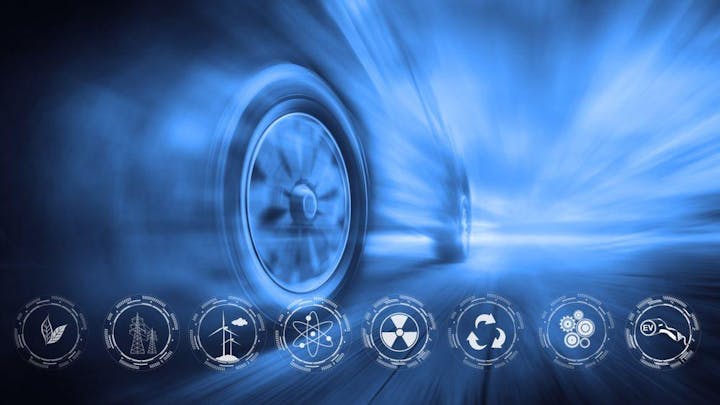 The Electric Vehicles Market is projected to reach 27 million units by 2030 from an estimated 3 million units in 2019, at a CAGR of 21.1%.
Encouraging investments made by governments across the globe to increase the adoption of electric vehicles, creating opportunities for OEMs to expand their revenue stream and geographical presence. The European market is projected to experience steady growth, owing to a well-developed infrastructure for electric vehicles, while the Asia Pacific market is the fastest due to the strong presence of major electric vehicle manufacturing OEMs. However, the initial high costs and lack of standardization of charging stations could hamper the growth of global electric vehicle market.
One of the key take aways of the EV Charging Expo is how EV Charging infrastructure is to create a circular economy for Automotive industry.
The EV Charging Infrastructure and Technology Expo brings together government officials, utility companies, municipalities, industry leaders, decision makers and research heads from Europe. Be a part of this growing network and get the opportunity to interact with some of the most significant names in the industry.
If you are seeking EV Charging Infrastructure and Technology solutions, this is the place to be!
LOOKING FOR EV CHARGING TECHNOLOGY- YOU SHOULD ATTEND