Sales Have Ended
Registrations are closed
Thank you for your interest in our event. Unfortunately, the registration for this event is filled. Please check back again to see if a spot as been made available.
Sales Have Ended
Registrations are closed
Thank you for your interest in our event. Unfortunately, the registration for this event is filled. Please check back again to see if a spot as been made available.
Description
The registration for this event is full. A limited number of "rush" registrations will be available on Eventbrite between 4:00 PM and 6:00 PM on June 6. Please note that a registration is NOT a ticket - seating is first-come, first-served and registration does not guarantee admission.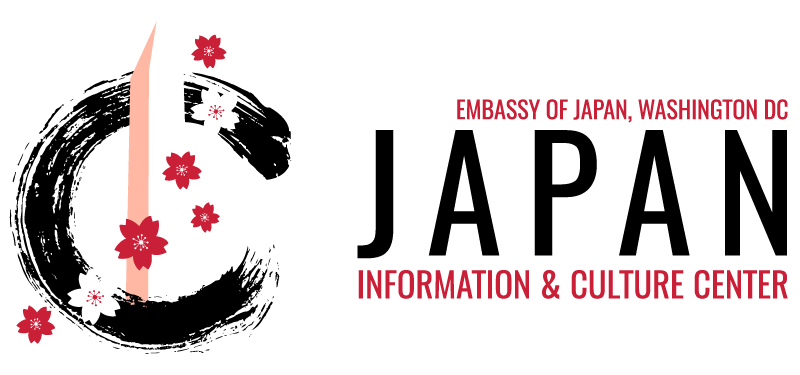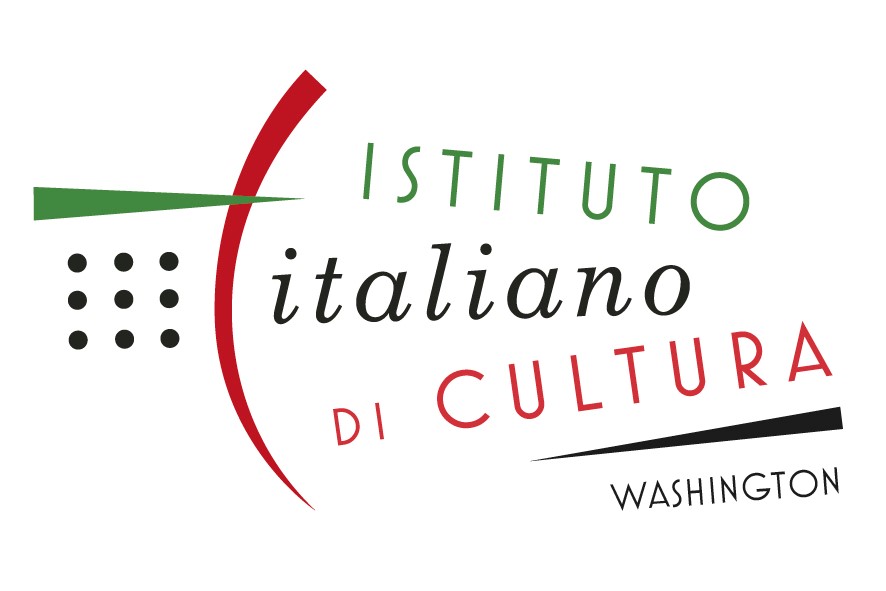 EuroAsia Shorts 2018: Italy + Japan
---
A selection of short films from Europe, Asia, and the United States screened at embassies and cultural centers throughout Washington, D.C. The 2018 EuroAsia Shorts Film Festival will run from June 4 until June 8.

The theme for EuroAsia Shorts 2018 is WomenWorldWide. Women often face particular challenges to having their voices truly heard. More and more women are now telling stories as filmmakers, artistic creators, and as individuals, shaping the conversation and influencing how society as a whole understands and confronts the world's many challenges. This year's festival looks at the uniqueness and universality of women's experiences, contributions, and perspectives in all aspects of life. To all women, be they artists and family members, professionals and visionaries, everyday people and extraordinary heroines -- it's time the world paid attention.
Please visit the EuroAsia Shorts Film Festival website for more information.
---
Following the screening, there will be a discussion with representatives from both countries. Discussion participants:
Dr. Stefania Lucamante, Ordinary Professor of Italian and Comparative Literature, Catholic University of America

Dr. Anri Yasuda, Assistant Professor of Japanese Language and Literature, George Washington University
The panel will be moderated by Barbara Valentino, Principal and Founder of Evolving Communications
---
The following short films will be screened at the JICC, Embassy of Japan. The total running time for the entire program is approximately 58 minutes.

All films are in Italian or Japanese with English subtitles unless otherwise noted.
Please note that all films are not rated.
Bellissima (Beautiful)

Italy | 2015 | 12 min | Directed by Alessandro Capitani
Veronica is twenty years old and is imprisoned in a huge body. During a disco party she suffers the joke of a boy. Desperate, Veronica hides in a club bathrooms believing that inside no one else can see her. The fate, however, has in store a pleasant surprise for her.
---
Ping Pang

Japan | 2016 | 15 min | Directed by Yoichi Tanaka
© DEEP END PICTURES Inc.
A young table tennis player lives alone, plays alone. She travels to the ping-pong club at night alone. A chance encounter with a criminal slowly begins to change her life.
---
Arianna

Italy | 2017 | 13 min | Directed by David Ambrosini
Arianna, a young and brilliant transexual lawyer is ready to deal with an interview for the job she desires. Now, after a long self-acceptation path, the only thing she needs is a job that would permit her to be independent and have a normal life.
---
okaasan (mom)

Japan | 2018 | 18 min | Directed by Kana Hatakeyama
© 2018 Kana Hatakeyama
Guilt, old resentment, distance, loss, and love simmer quietly in this story of a mother and a daughter set in rural Japan around New Year's Day.
---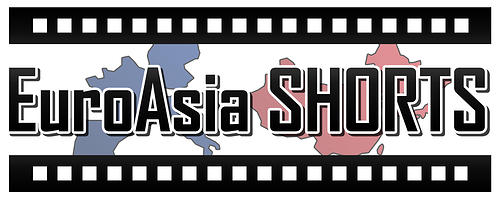 2018 Festival Schedule:

Tuesday, June 5: France + Korea

Wednesday, June 6: Italy + Japan

Thursday, June 7: Germany + China
Friday, June 8: Finale at the Embassy of Italy

Partner Organizations / Countries
Alliance Française de Washington DC |

Confucius Institute U.S. Center | Cultural Office, Embassy of Spain | DC Shorts Film Festival | Goethe-Institut Washington | Italian Cultural Institute, Embassy of Italy | Japan Information & Culture Center, Embassy of Japan | Korean Cultural Center, Embassy of the Republic of Korea | Embassy of the Philippines



---
This event is free and open to the public, but registration is required for security purposes.
Film program begins at 6:30 PM. Doors open 30 minutes prior.
No admission or re-entry will be permitted after 7:00 PM.
Registered guests will be seated on a first come, first served basis. Please arrive early as seating is limited and registration does not guarantee guests a seat.