Event Information
Location
Germany, Poland, Bulgaria, Serbia, Macedonia, Kosovo, Albania, Montenegro, Bosnia & Herzegovina, Croatia, France
Description
Intern with John Crowder to 11 Nations in 12 Days!
John Crowder rarely hosts Internship Road Schools, but there is currently a window of opportunity to venture to more nations at a lower cost than any internship we've hosted before. John is bringing a handful interns to 11 nations: Germany, Poland, Bulgaria, Serbia, Macedonia, Kosovo, Albania, Montenegro, Bosnia & Herzegovina, Croatia and France. These internships are a rare opportunity to rub shoulders, have personal time with John and travel together for nearly two weeks. Interns would arrive in Germany by Jan. 26 and fly home on Feb. 5, 2018. This internship opportunity is a last-minute announcement, so full payment is due quickly. Internships fill up quickly as space is limited. Early registration HIGHLY recommended to hold a spot.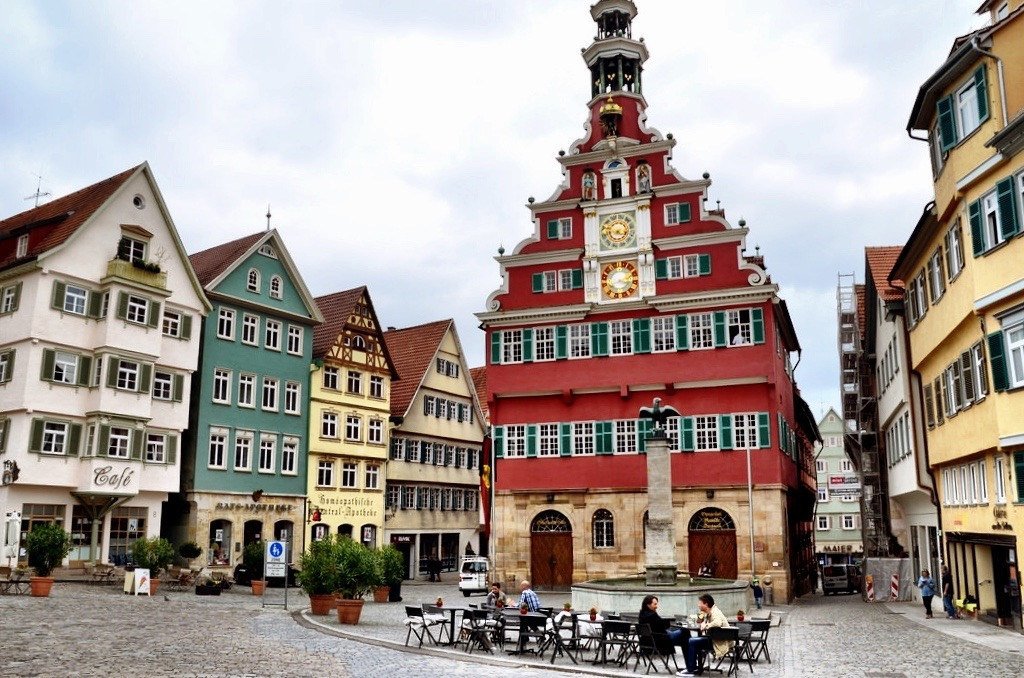 Old City of Stuttgart, Germany
On the Road with John Crowder!
Our road schools are about spending extensive time in a small group, traveling alongside John Crowder, experiencing itinerant ministry and plunging headlong into the Gospel Message and Presence of God. Get a revolutionary download of the mystical union found in the Gospel. This is the only road school available to choose from for 2018. You will have personal time with John and thrive in the revelation of the limitless, supernatural realities of being a new creation! Expect to grow in the ease of enjoying God's presence in power evangelism, hands-on healing and prophetic ministry.
Space is limited. We do not host internships regularly, so they tend to fill up quickly!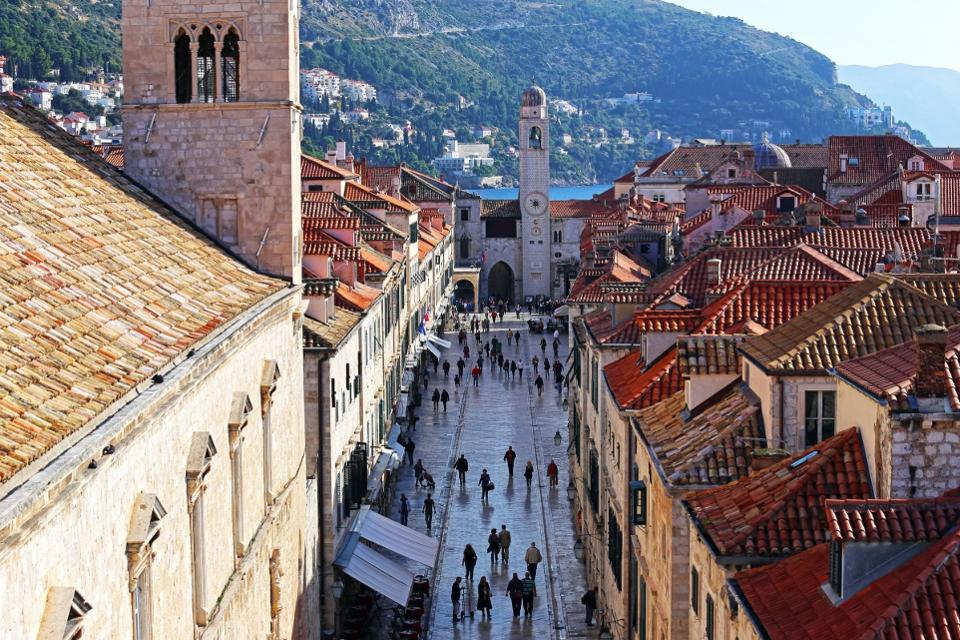 Medieval Streets of Dubrovnik, Croatia
This is our only internship for 2018
January/February 2018
Our Euro internship features travel to ELEVEN countries:

Private Leaders' Advance in Germany
Gospel Party in Warsaw, Poland
Two-Day Intern-Only Road Tour through Bulgaria, Serbia, Macedonia, Kosovo, Albania, Montenegro, Bosnia & Herzegovina and Croatia
Two-Day Mystical School in France

There is something powerful about atmosphere, association and environment. This is an intensive, life-changing two weeks of impartation and connection. If you have desired to catch a deeper revelation on the finished work of the cross and want to experience a unique anointing that is on the ministry, we encourage you to lock in your spot early. This trip is one-of-a-kind trip due to the smaller, intimate environment of meetings, with several days of the touring time spent solely with the interns. This internship is being kept small to foster more one-on-one time with John Crowder.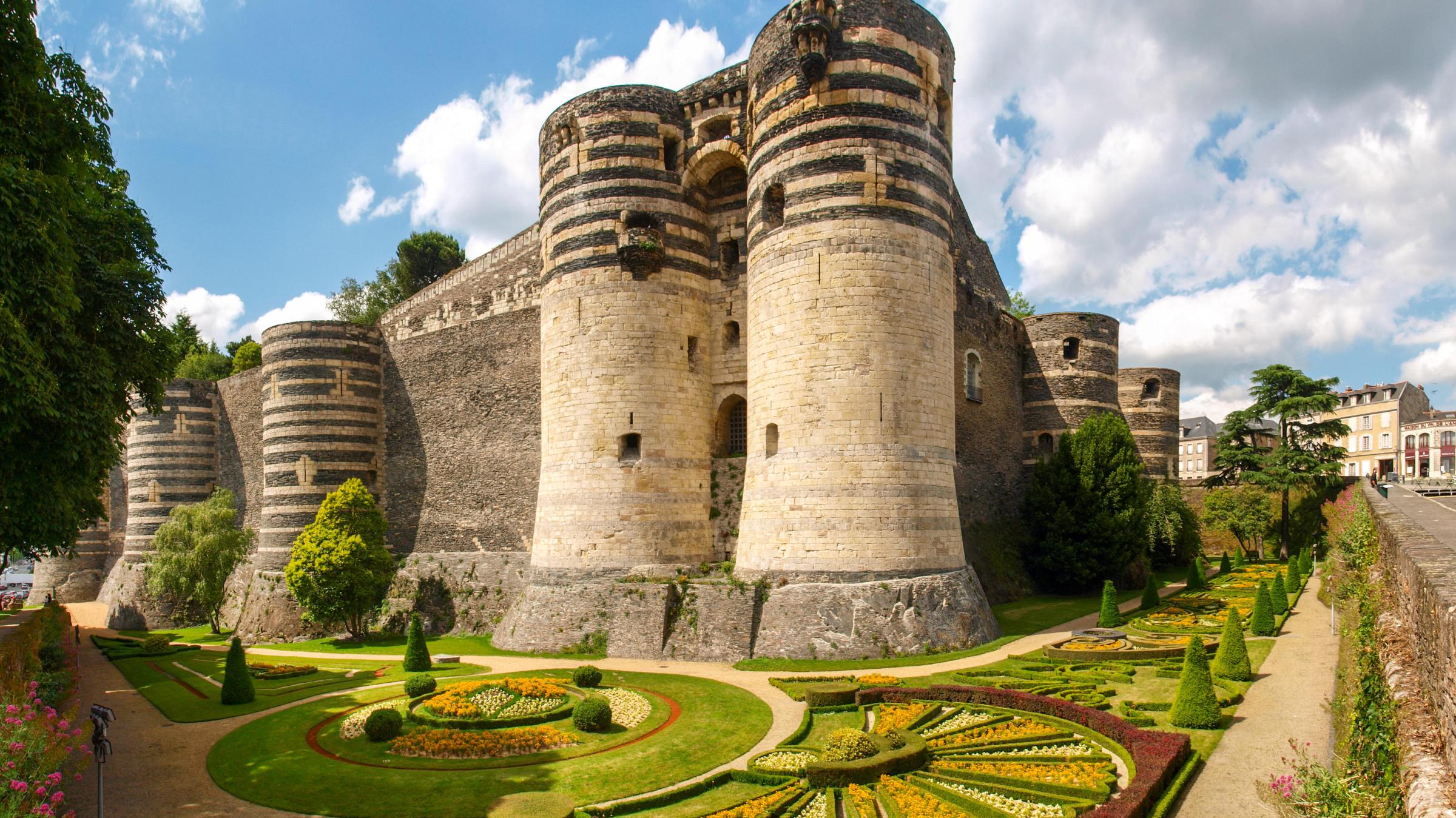 Château d'Angers medieval castle in Angers, France

What your tuition includes:
Jan. 25-Feb. 5 - $3,650
For those attending the Internship, your payment covers:
All lodging for 10 nights
Air travel from Germany to Poland
Air travel from Poland to Bulgaria
Ground Transport through Bulgaria, Serbia, Macedonia, Kosovo, Albania, Montenegro, Bosnia & Herzegovina and Croatia
Air travel from Croatia to France
Ground transport in France

What your tuition does not cover:
You will be responsible for your own travel plans getting to Stuttgart, Germany and your return flight home from Paris, France. You will be responsible for your own meals and some shared taxis in Germany & Poland.

**Events actually begin on Jan. 26, with the last meeting on the evening of Feb. 4
You will likely fly out by Jan. 25 to arrive in time for our first meeting in Stuttgart, Germany the evening of Jan. 26
You can fly home anytime from Paris, France (CDG airport) on Feb. 5
Tuition Deadlines:
Total cost of the internship is $3,650.
Your entire amount due prior to trip.

Exact details on meetup locations and trip logistics will be emailed to you between now and the actual trip.
These are strict deadlines, as we must purchase tickets in advance in order to keep costs low. Once your payment is received, your amount is non-refundable (Due to the short application window, we will not be able to re-open your spot if you change plans). The only available payment option is via credit card or paypal account from this page, or by check (American applicants only) sent to:
Sons of Thunder
P.O. Box 40
Marylhurst, OR 97036

How to Apply:
Your application process begins by sending in your initial deposit above. After that, we will send you the application form.

Questions?
You can contact us at info@thenewmystics.org with any questions.
**This is the ONLY internship available for the year 2018. Our internships are infrequent (we have only hosted two in five years), so we recommend applying early. We can only take a handful of applicants.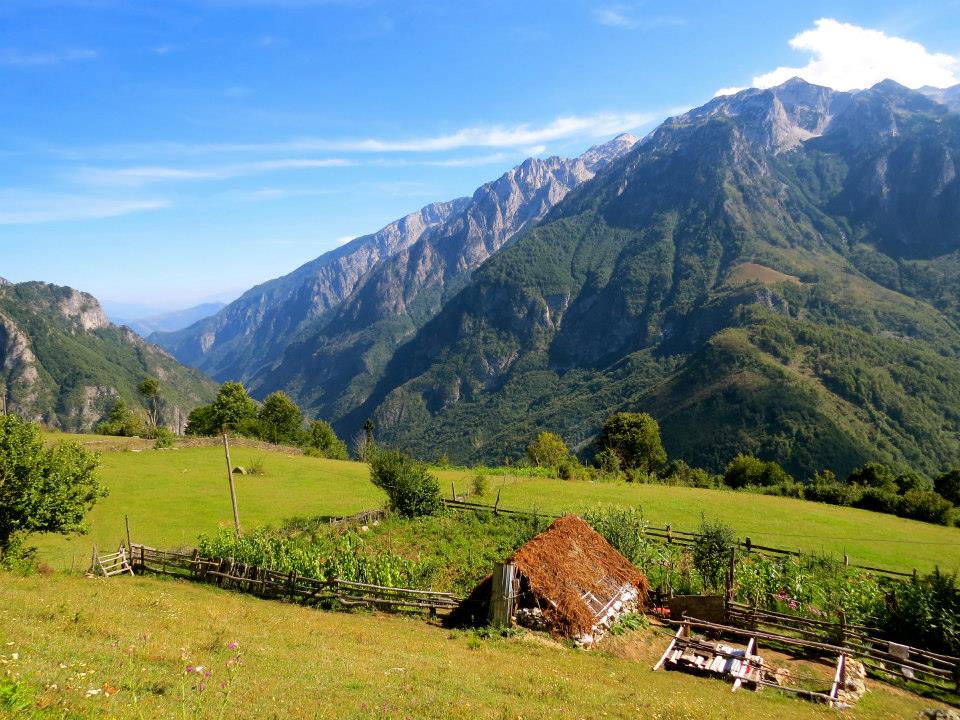 Albanian Countryside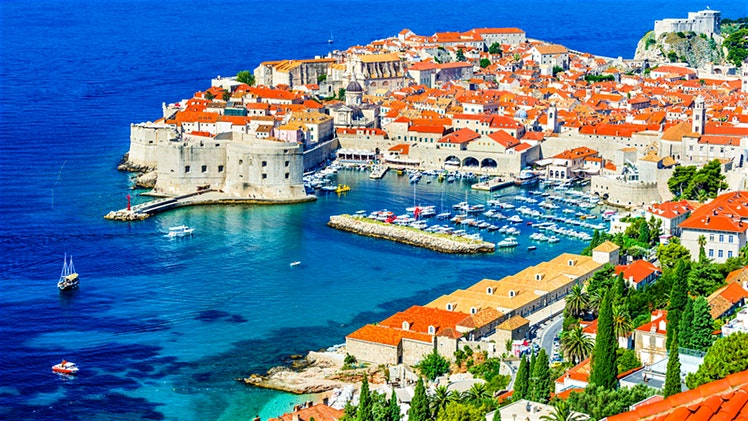 Coast of Croatia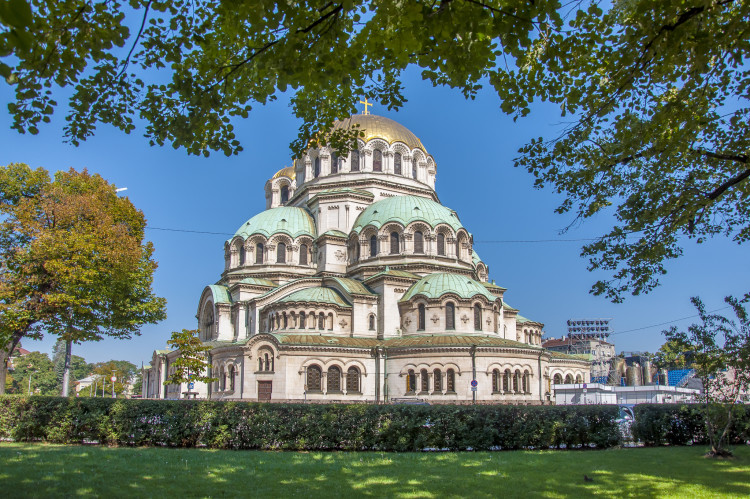 Orthodox Cathedral in Sofia, Bulgaria

Date and Time
Location
Germany, Poland, Bulgaria, Serbia, Macedonia, Kosovo, Albania, Montenegro, Bosnia & Herzegovina, Croatia, France
Refund Policy