About this Event
Call your girlfriends because it's time to take flight to the Eureka Springs Witches Escape! You have a Witch's Waltz to practice, and costumes to create. You won't want to miss this fun- filled day of music, entertainment, dancing, food, wine, shopping, psychic readings, costume contest, raffle drawings and much more. Check-in starts at 9:00 am at the Auditorium on October 11th. Consider coming the night before and staying in one of Eureka Springs' many options for lodging. Our day kicks off with music by DJ Test Tube and dancing in the park with the Melonlight Ballroom Dancers. Next is a costume contest followed by a mini parade to the Witch's Courtyard to pick up your chosen sack lunch. Then you will have plenty of time to enjoy shopping, psychics, and more. Choose between the matinee or the evening performance by The Illusionist and the Ghost Talker. There is a free concert in Basin Park from 5-7. You can enjoy strolling the streets of Eureka Springs, shopping for treasures in this unique Victorian mountain top village.
Go to our website for more information www.witchesescapeeurekasprings.com
This fundraising event will benefit, the Eureka Springs Historical Museum, and Purple Flower Domestic Violence Resource and Support Center.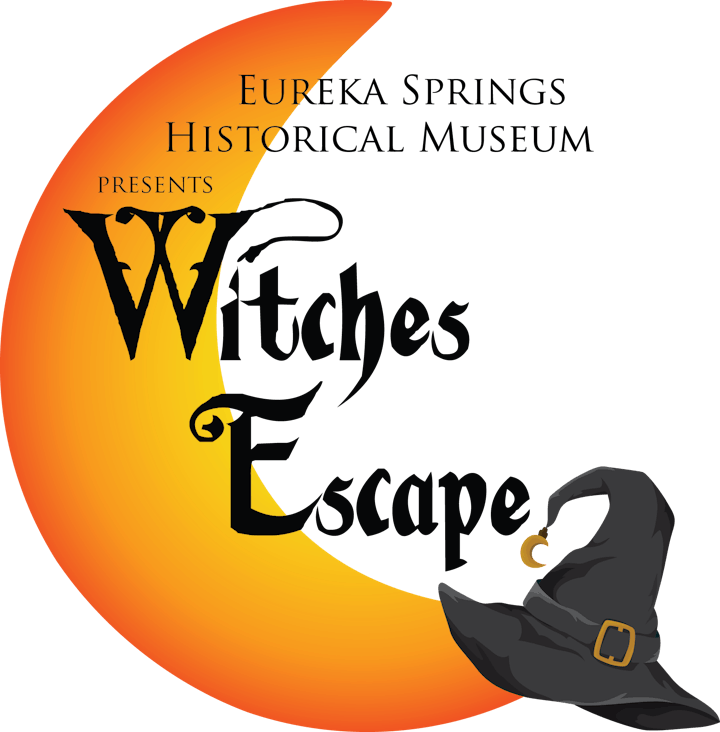 *Parking is limited so please carpool.
*Money saving carpooling tip: The driver could purchase the Glenda ticket type which includes parking and trolley transfers. The driver (Glenda ticket holder) can drop off their friends (that hold a different ticket type) at the Auditorium check-in area and then park the car in one of our two lots. The driver could then take the trolley into town where her friends will be waiting for her. You would repeat this process at the end of the event.
*When purchasing your ticket please check out the add on tab to order t-shirts and or tote bags.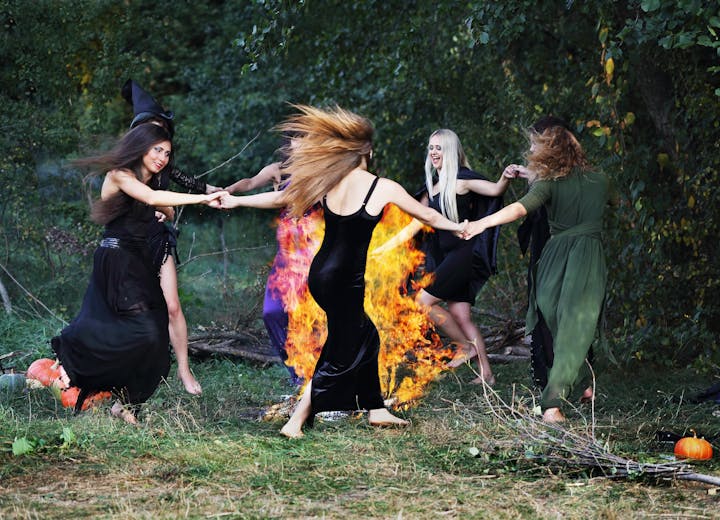 Special Bonus:
Your confirmation email will include a link to a short dance video so you and your friends can learn the dance steps at home and be ready to rock the dance floor .