Description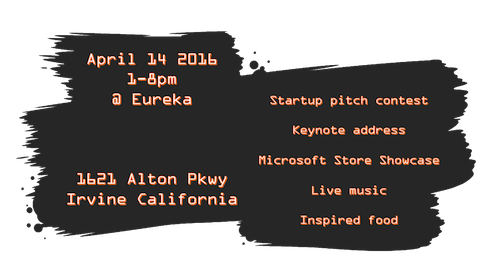 We're trying something new this year!
Eureka FEST 2016 will feature both a Daytime & Evening Portion. This way, we can provide you with even more content, demos, expert panels, giveaways, food and entertainment.
2016 Eureka FEST Lineup Announcements! Stay tuned for more to come!
12:30pm - Registration, Lunch Opens, & Networking
1:30pm - Opening Speaker: Adam Tuliper, Technical Evangelist, Microsoft
2:15pm - Panel 1: "How to Build a Billion Dollar Startup in Orange County" ft. Andrew Bermudez, Co-Founder & CEO, Digsy & Fred Thiel, Former CEO of GameSpy (Sold to IGN) & Local.com; Moderated by Adam Kuchyt, TriNet
3:15pm - Panel 2: "You've Built It, Now How Do You Sell It?" ft Fadi Cheikha, Owner & CEO of US Alliance Group (USAG) and Electronic Cash Systems (ECS) & Jacob Pszonowsky, Managing Director, KPMG & Co-Founder of Qubera (Sold to KPMG); Moderated by Demosenthis Zeppos, Zeppos Rautiola LLP
4:30pm (Atrium) Program Breaker, Bars, & Dinner Food Trucks Open
4:30pm (Park) Microsoft Pop Up Store & Live Demos, Bands open, Startup Demo Showcase opens
5:00pm Eureka FEST Fast Pitch Competition with Judges:
Robin Pimental, K5 Ventures
Marc Averitt, Okapi Ventures
Bill Carpou, OCTANe
Joe Guzel, CrossCut Ventures
Daniel Egan, Microsoft
6:00pm Keynote Speaker: Paul Spiller, President & COO, Acorns
7:00pm Eureka Award Presentation: Marc Averitt, Managing Director, Okapi Venture Capital
---

CLICK ON ABOVE IMAGE TO TAKE YOU TO PARKING INFORMATION!
---

---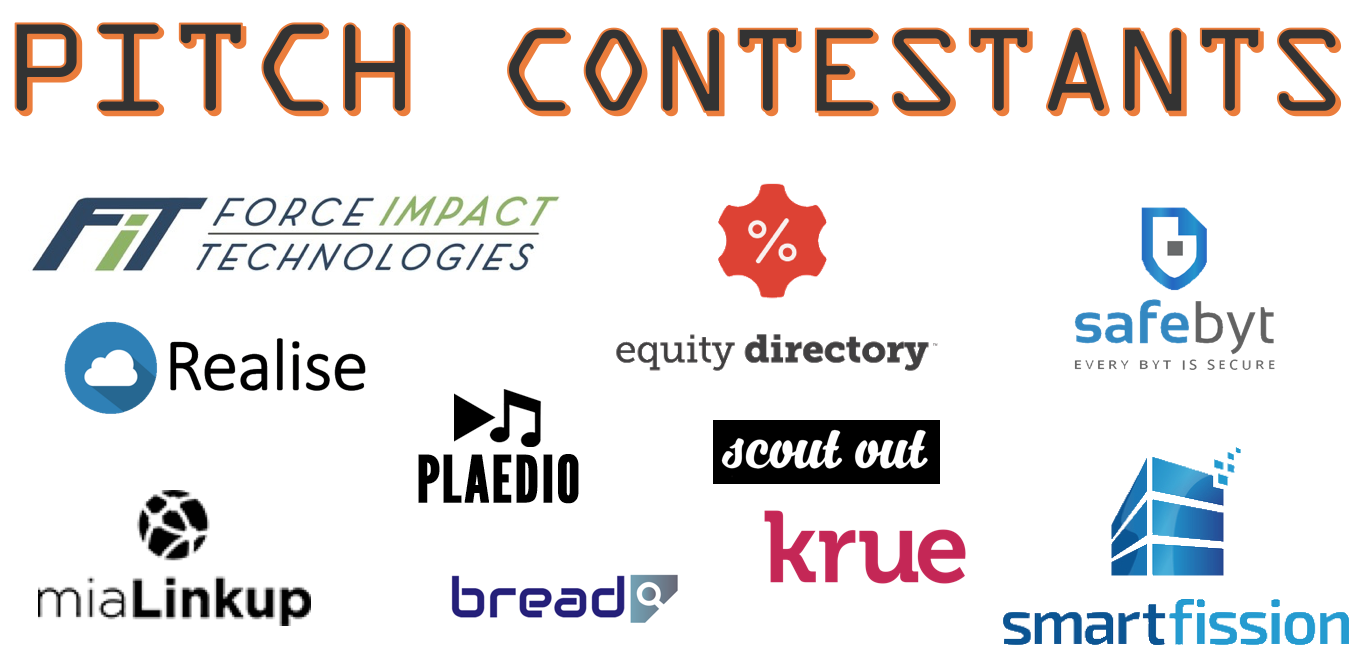 ---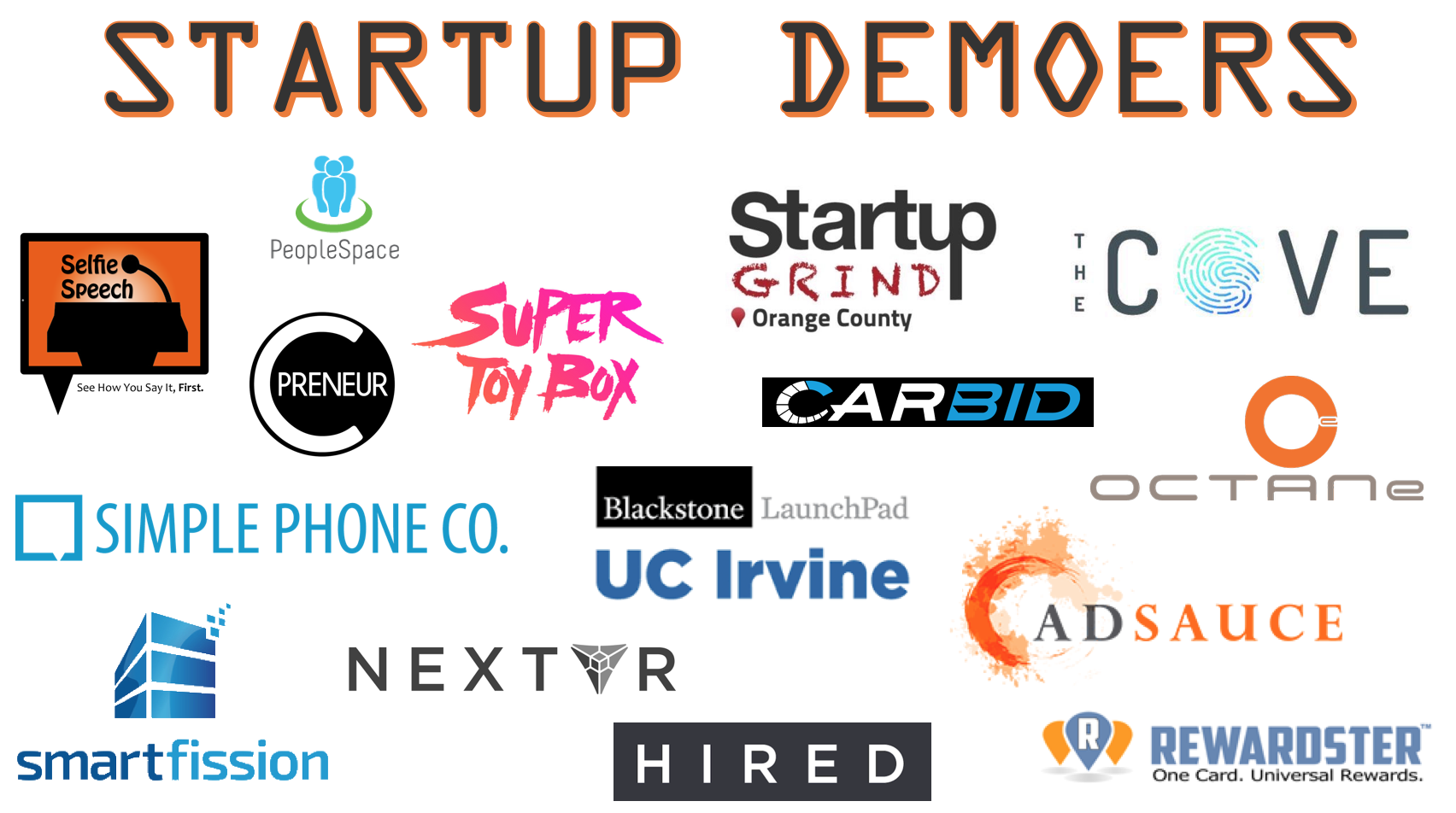 ---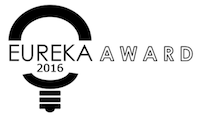 Okapi Venture Capital provides long-term capital and management support to start-ups. They take pride in partnering with exceptionally talented entrepreneurs and operational executives to develop their emerging businesses.
---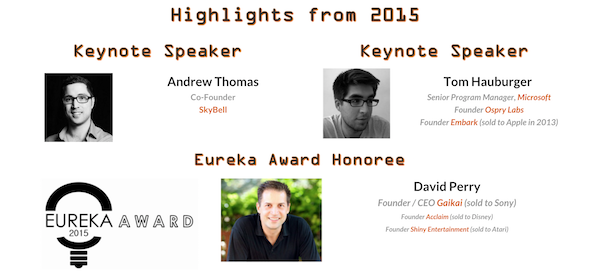 Watch the Eureka FEST 2015 Highlight Reel!


RSVP & purchase your tickets today!
Ticket Information:
**Due to event preparation, please note that tickets are non-refundable after Thursday, April 7th, 2016**