Eugene ISSA & Technology Association of Oregon September Cyber Security Mee...
Description
Calling all cyber-security professionals and students!
Join ISSA Eugene and the Technology Association of Oregon for our September joint meetup in Eugene.

Meet and network with other cyber security professionals. We'll also hear from special guest Steve Carlson, Senior Director of Systems Engineering at Symantec.
Format:
5:30 PM - Doors Opens / Hosted Food & Drinks
6:10 PM - Welcome
6:15 PM - Speaker (1 hour inclusive of QA)
7:30 PM - Thank you for coming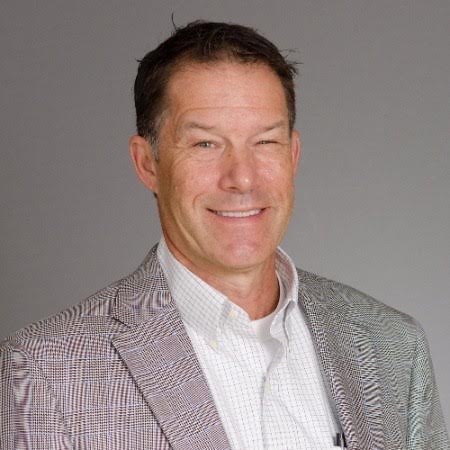 Steve Carlson is a Senior Director of Systems Engineering at Symantec. He is a seasoned IT professional with over 30 years of experience in the IT industry. Steve has had a variety of roles at Sun Microsystems, Netscape, BEA and Oracle. For the past decade he's been managing a team of cybersecurity engineers at Blue Coat / Symantec and consulted with 100s of organizations on cybersecurity strategy.
Interested in sponsoring or speaking at future events, contact matt.sayre@techoregon.org