Description
Join the launch of Startup Europe Comes to Silicon Valley 2017 &
the Who's-Who directory of EU Innovation Outposts in Silicon Valley!

WHAT
The EU Corporate Innovation Outpost DIRECTORY is an open source directory of the Innovation Outposts of EU corporations active in Silicon Valley. We will be sharing the first report and directory of the Who's-Who.
WHY
The number of EU corporations becoming active in the Bay Area is increasing. The appetite of more mature EU companies to have a presence closer to the world largest innovation hub (AKA Silicon Valley) is increasing. Most come with similar objectives: scouting for technology to license/integrate, invest in startups, understand technology trends. We believe an easy access to understand who's who and what are the objectives and the opportunities corporates offer can be beneficial for both the companies and the community they are trying to engage.
We'll have the pleasure to celebrate the latest launch of a corporate innovation outpost: we will be joined by ENEL and its executives.

Come and mingle with the executives of the other EU corporations in Silicon Valley.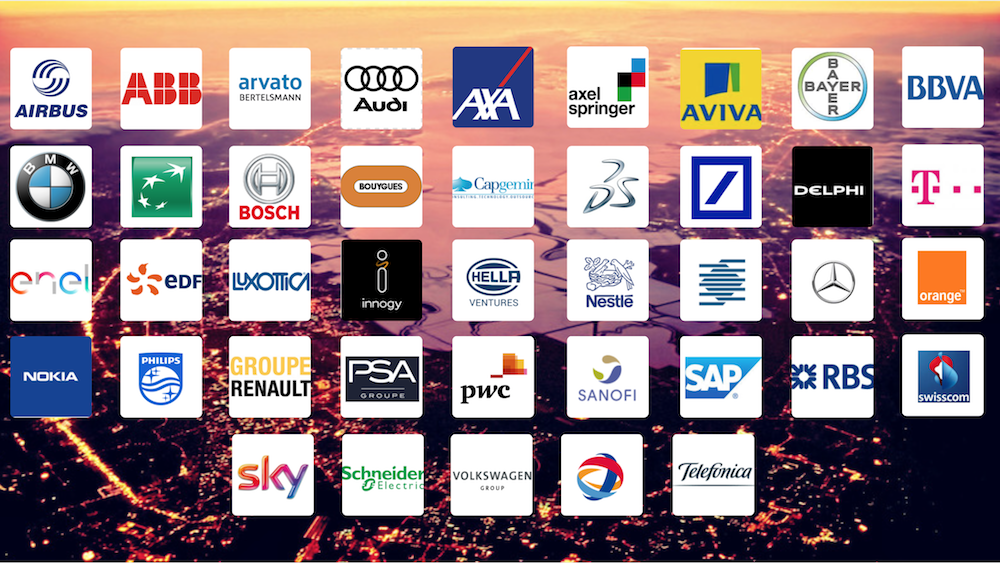 Startup Europe Comes to Silicon Valley (SEC2SV) is a mission that seeks to connect the dots between EU and Silicon Valley stakeholders of the global entrepreneurial ecosystem. Created and organized by Mind the Bridge and co-organized with EIT Digital, since 2015, SEC2SV has been sparking a crucial conversation between EU policy makers, top EU Scaleup companies, corporations from both continents, and Silicon Valley stakeholders.
1200+ people involved, 30 top scaleups, 10 days of activities.
The wheels are spinning for the 2017 edition. The Sign-Up process for the Scaleups opens on March 8th....

This is an invitation only event.
RSVP is required.
______________________________________________________________

AGENDA
09.30: Check in
10.00: Welcome - Marco Marinucci
* SEC2SV 2017 Opening
* EU Corporate Innovation Outposts in Silicon Valley report: Key data
* Who's-Who
10.45: Introduction of Corporates