EU Chats Luncheon Series: "Brexit - and that's it?"
Description
Brexit - and that's it?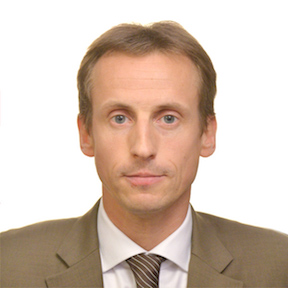 The United Kingdom has decided to leave the European Union, something that is widely known as "Brexit". The EU has during its 60 years' existence continuously expanded, from the original 6 member states to 28 at present. Brexit is the first and so far only time that this process is reversed, thus constituting a major blow to the process of European integration. Likewise, after having been part of the EU for 45 years, implying close cooperation on almost every issue imaginable, Brexit means an enormous change for the UK. In short, Brexit involves a lot of uncertainty and many complications - indeed, at the time of writing it is still not 100% sure that the UK will actually be leaving the EU. But perhaps Brexit will also lead to interesting new opportunities, for the UK as well as for the EU.
Want to know more, including how Brexit could affect the US? These questions are at the center of the next "EU Chats", the fourth of a series of informal exchanges on topical and contentious developments in the European Union that take place every last Tuesday of the month. The EU Chats are presented by Folkert Wilman, an official working for the European Commission who is spending this academic year at CU Boulder.