Empower Webinar help you find amazing opportunities
About this event
Who is the Host?
Elio Mondello A. is the:
Creator of the Webinar saga
Inventor of the Empower Tour Worldwide
CEO of Mondosol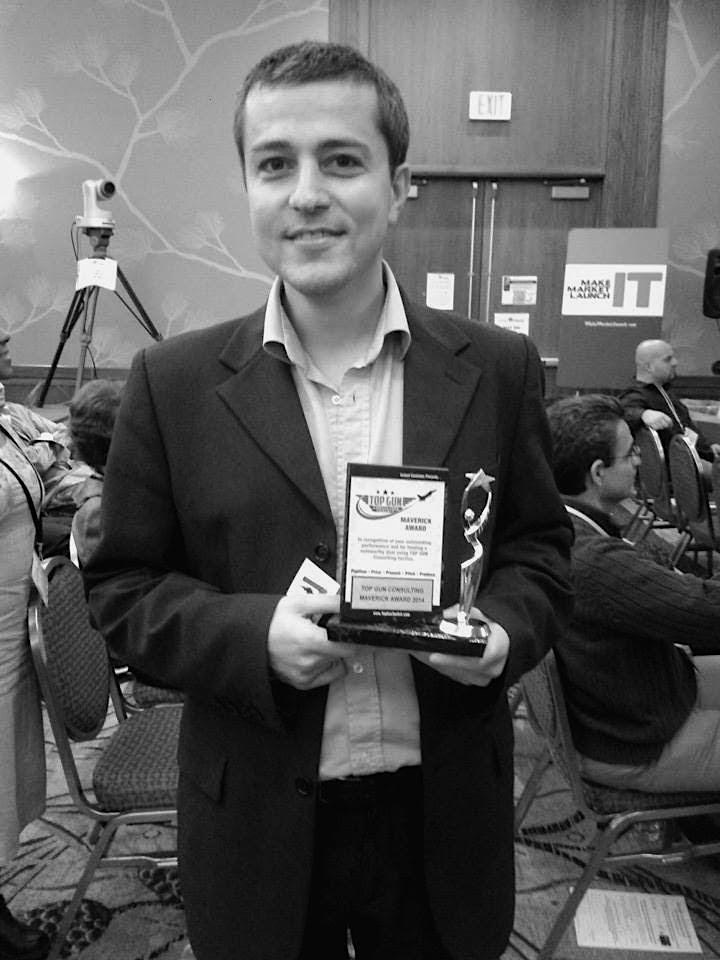 WHAT IS THE EMPOWER WEBINAR?
It's to change your perception on your business with a webinar that Mondosol is hosting On Youtube, Facebook,  Live and other channels for YOU. 
It's a program of VIRTUAL events with top experts (APPLY AS A SPEAKER) in Hospitality, real estate and Business to discuss how to start, manage and scale a profitable business!
It's the opportunity to learn EVERYTHING YOU NEED TO BECOME A PROFITABLE INVESTOR. In this event you will learn new skills to improve yourself for a new job, career or to bring more value to the marketplace.
How come some people find amazing opportunities?
"In order to get better results, stop doing what you are doing and Change your Habits"
Elio Mondello Anza - Entrepreneur and Motivational Speaker
Claim your ticket NOW!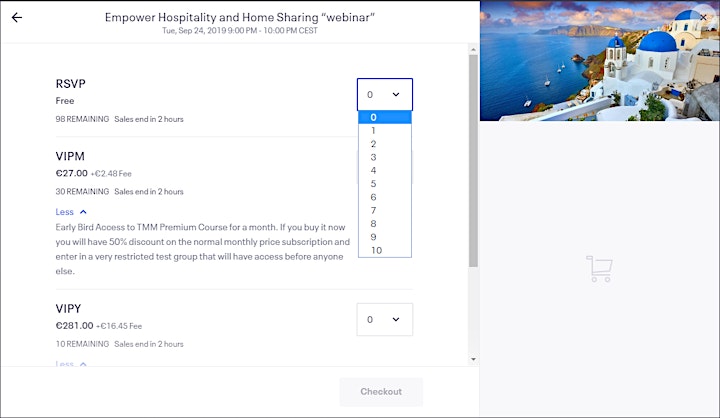 WHERE IS THE EMPOWER WEBINAR?
We encourage you to join us live on our website and social media:
Mondosol Youtube Channel (Hit the Like and Subscribe Button to Get on Fire)
Mondosol Periscope Account (Hit the Heart and Follow Button to Get Holy)
Here are the archived webinar On Youtube , Facebook and Periscope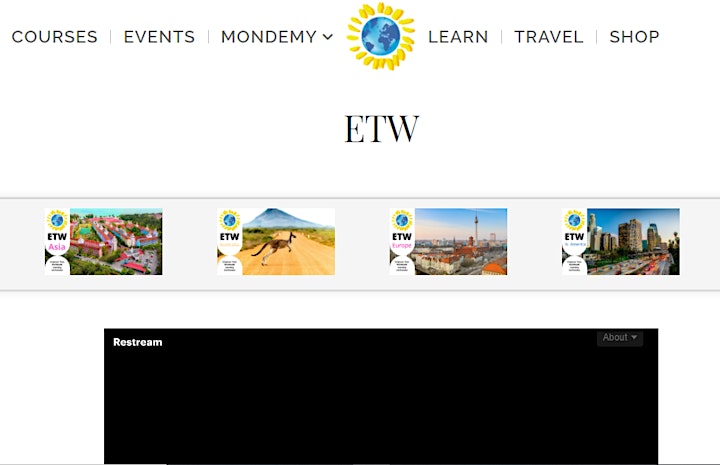 WHY YOU SHOULD ATTEND?
In the Empower Webinars you will learn a lot discovering the method of starting, growing and automating a business or a new career in your life.
Learning from incredible guest speakers a lifetime opportunity. Of course you can ask your questions to great experts and leaders in different industries available to help you.
Learn how to:
Maximize Profits
Investing with Creative Financing
Improving your life ... and more
WHAT TO DO NEXT
Let's rock this Webinar in this way:
Make sure to Join Live on the Mondosol website and social media
Ask questions OK? It's a great opportunity to learn what you want, 
Interact and get some special money prize in the end.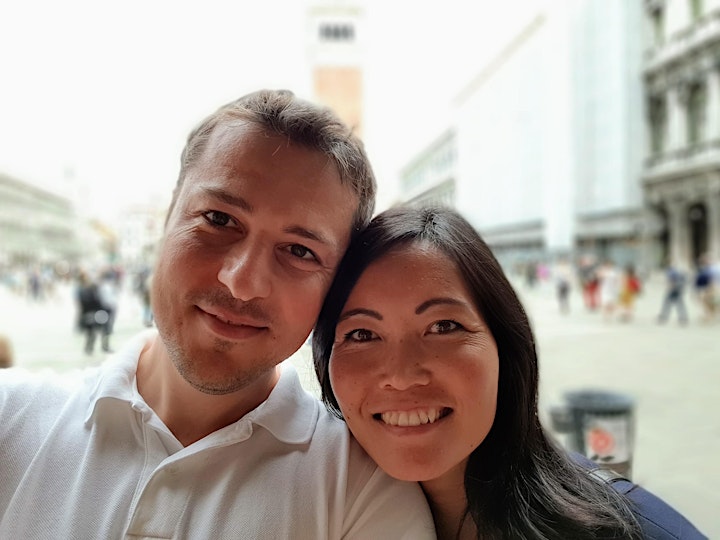 NOTE: 
Join the Empower Challenge Group in Facebook from Mondosol to meet OQP (Only Quality People). In order to surround yourself with people that are hungry, look inside the Group on Facebook for a win-win scenario.