Etsy Success: Almost Internet Famous

Thursday, October 27, 2011 from 6:30 PM to 9:30 PM (EDT)
Event Details
7:00 PM
Fireside chat with Eugene Mirman
8:00 PM Panel of social media experts
Almost Internet Famous: Building your brand through fans, friends and follows
Hard to imagine there's a place out there where the voices of celebrities, brands, moms, preteens, entrepreneurs and
escaped snakes
pass each other and land in front of the eyes of a hungry audience. Social networks give us a platform to be real, to tell our stories in little pieces, giving our audience just enough to want to fan, friend and follow. Why do some brands have an enthusiastic Facebook audience, while others can be compared to a truck-stop at 4am? Why is that two successful comedians can have much different success levels online? How is one able to translate their humor in 140 characters and the other falls flat?
Enter a two-part evening at Etsy where we'll first hear from comedian Eugene Mirman, followed by a panel on
the day to day aspects of building a brand through social media.
For those of you who can't make it in person, we'll be broadcasting via Livestream. RSVP to attend online,
here
.
Here's a list of some of the guests and panelists that you'll hear from:
Eugene Mirman | @EugeneMirman
Eugene Mirman is a comedian and hero who lives in Brooklyn, NY.
Elizabeth Weil | @Elizabeth
Elizabeth Weil is the head of Culture and Brand Experience at
Twitter
.
Amy Turn Sharp | @littlealouette
Amy Turn Sharp is the wood queen of
Little Alouette
, an organic wooden toy shop on Etsy.
Laura Chin | @etsy
Laura Chin (@lorwich) is the Social Media Coordinator for Etsy.com.
Jen Rubio | @warbyparker
Jen Rubio is the digital and social master at Warby Parker.
Explore the Etsy Community:
For more Etsy Labs events, please visit our Events page. To check out our live broadcasts, visit our Online Labs. Follow us on Twitter and fan us on Facebook.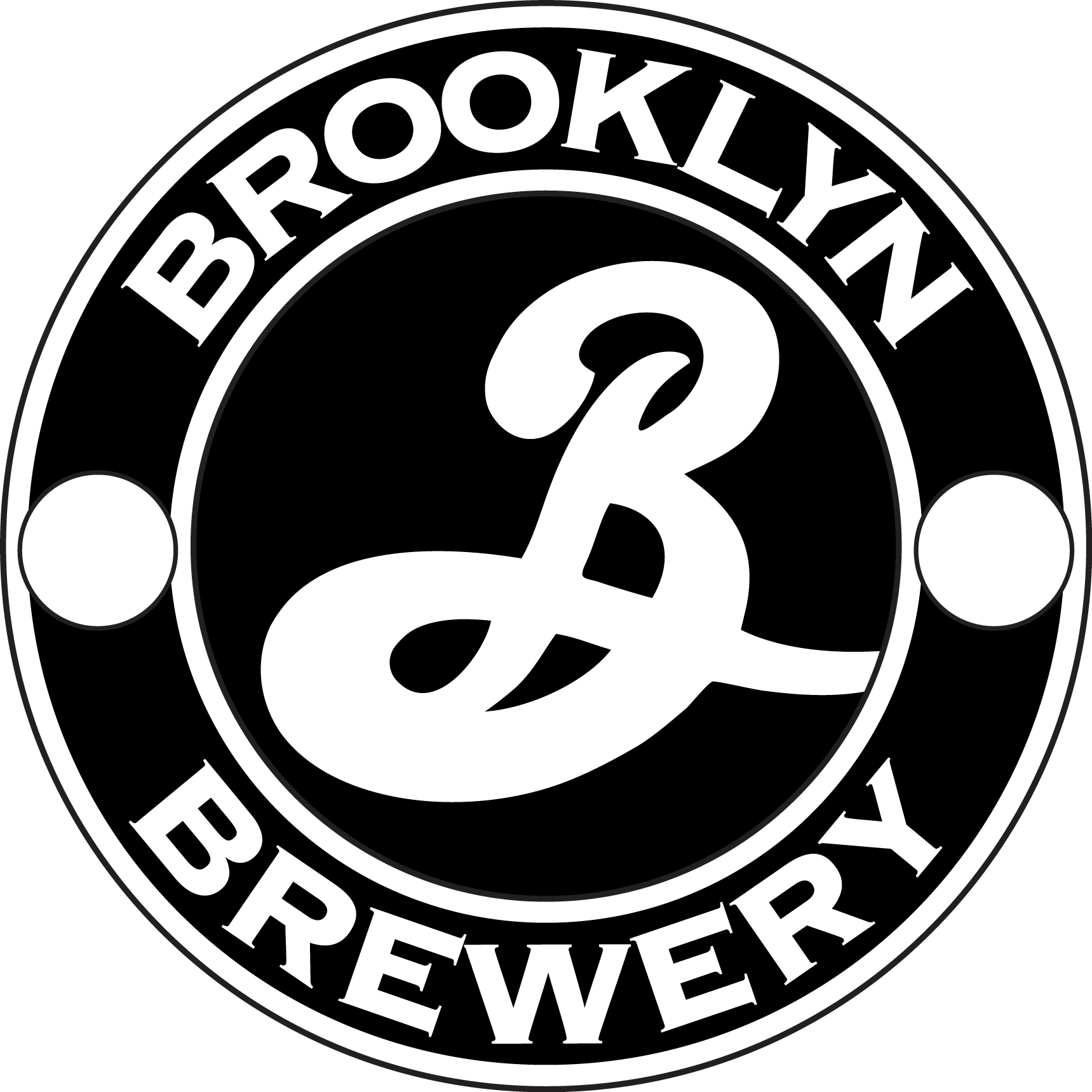 This event is sponsored by our friends at Brooklyn Brewery.
When & Where
55 Washington St.
Suite 512
Brooklyn, 11201


Thursday, October 27, 2011 from 6:30 PM to 9:30 PM (EDT)
Add to my calendar