Event Information
Location
Threadless
Chicago, IL 11201
Description
We all spend our days observing our unique surroundings. Have you ever tried to capture these moments on paper? Hands-On: Drawing is the perfect opportunity to get back into or discover new drawing techniques.
This month we are collaborating with two different groups of artists to bring you a night of drawing. The first session is 5:15 PM to 6:45 PM and the second session is 7:00 PM to 8:30 PM. Within each session, participants will have the opportunity to take part in both projects. We ask that you sign up and stay for only one session so that many people have the opportunity to participate.

Art House Co-op will run a mixed media map drawing project and will be available to talk about their upcoming Sketchbook Project tour. Using a variety of materials, participants will make a representational or abstract maps. Veronica Lawlor and members of Studio1482 will lead an observational drawing session where participants will experiment with different mediums and draw from a costumed model.

Some of you may already know that Etsy has an amazing support team available online. Now you have the opportunity to come live chat with Etsy supporters! They will be available throughout the night and want to hear your story and answer your questions in person.
Event: Etsy Hands-On: Drawing
What:

-Make a representational or abstracted map using mixed media with the Art House Co-op.
-Learn about the Sketchbook Project tour.
-Draw from costumed model with Veronica Lawlor and members of Studio 1482.
-Talk with members of Etsy Support.
-Enjoy snacks and special giveaways.
-Take photos in our Magnolia Photo Booth.

Where: Etsy Labs 55 Washington St. Suite 712, Brooklyn, NY 11215 Neighborhood: DUMBO; Cross Streets: Front & Water
When: Thursday, March 8th,
First Session- 5:15 PM -6:45 PM
(First Session Demo begins at 5:15 PM. Please come at 5:00 PM to sign in!)
Second Session- 7:00 PM -8:30 PM
(Second Session Demo begins at 7:00 PM. Please come at 6:45 PM to sign in!)
Who: Anyone interested in drawing
Cost: Free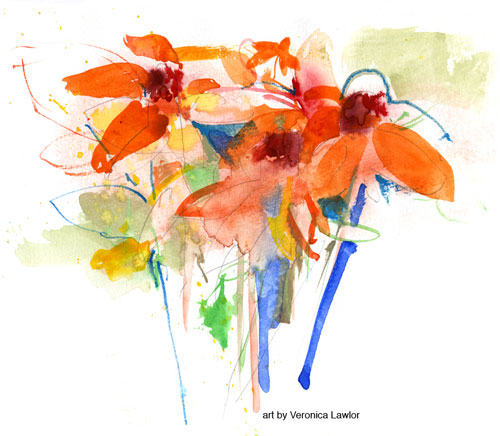 Date and Time
Location
Threadless
Chicago, IL 11201