Etsy Code as Craft Panel: Secrets from the World of Product Design

Tuesday, October 18, 2011 from 6:30 PM to 9:00 PM (EDT)
Event Details
Event Details:
6:30-7:00 pm: Registration and Networking
7:00-8:00 pm: Panel Discussion
8:00-8:30 pm: Q&A
8:30-9:00 pm: Networking
Panel: Secrets from the World of Product Design
Who does product design? Product Managers, Product Designers and Interaction Designers all come together to do one thing: create great products that people love to use.  
Panelists Kevin Cheng (previously of Twitter), Alex Rainert (of foursquare) and Charles Adler (of Kickstarter) will join Etsy product designers to answer these questions and more: 
Where do the roles of Product Management and Interaction Design start, stop and overlap? 
How does this change when a company grows? 
What is the journey to successful product design?
Hear from and ask questions of panelists who have spent time as designers and product managers, their views on product leadership and growing into that role.
Panelists:
Kevin is an independent product and user experience advisor exploring new ways to improve the world. Previously, he was a product manager at Twitter where he lead the redesign of the website, the Director of Product Strategy and User Experience at the gaming social network Raptr, and the designer of Yahoo! Pipes. He also co-founded the user experience web comic OK/Cancel, and is working on his upcoming book, See What I Mean: How to Use Comics to Communicate Ideas.
Alex is currently Head of Product at foursquare. He has over twelve years of experience in the interactive industry and a multidisciplinary background to his work, with a focus on mobile, social and emerging technologies. In 2004 he co-founded dodgeball.com, the first mobile social software application, which began as a graduate thesis project and was ultimately sold to Google in May 2005. He currently maintains a blog focused on innovation in design at
www.everydayUX.com
.
Charles is a co-founder Kickstarter, and leads the Product Design team for the company. As an entrepreneur and designer with more than 15 years experience, 
his work in user experience & design is driven by a commitment to the simplest and cleanest solution possible. In 2005 he founded Source ID, a design studio, and in 1997 founded Subsystence, an online publication providing artists with a platform for self expression. Charles has previously held roles as Director of Strategy and Director of Information Architecture.
Leland is Director of Product at Etsy.
More Events:
10/19: OktoberfEtsy
11/16: Code as Craft: Outages, Post-Mortems and Human Error with John Allspaw

Explore the Etsy Community:
Follow Code as Craft on Twitter or read our blog. For more Etsy Labs events, please visit our Events page. Can't join us? To check out our live broadcasts or view archives, visit our Online Labs.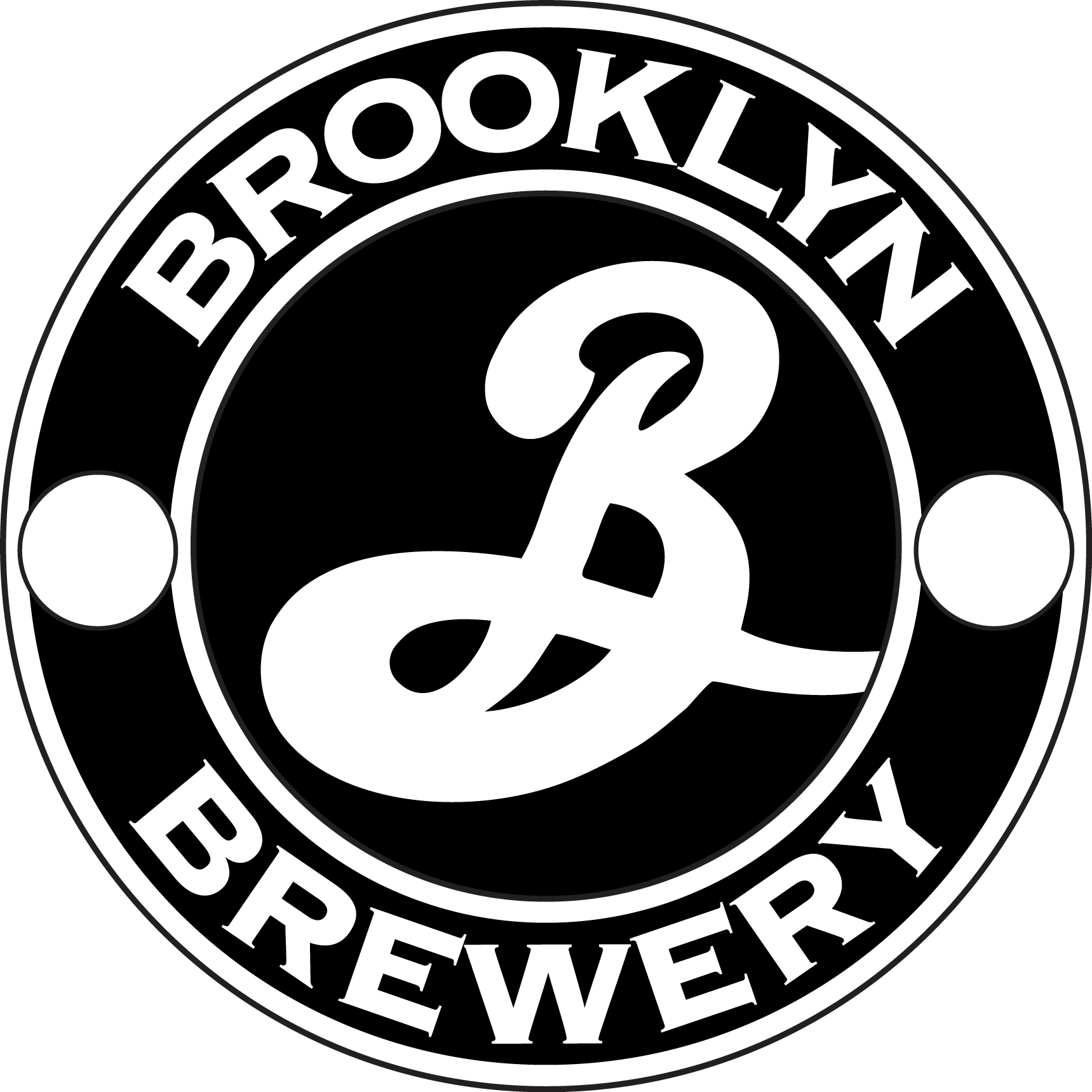 This event is sponsored by our friends at Brooklyn Brewery.
When & Where

Etsy Labs
55 Washington St. Ste 712
Brooklyn, NY 11201


Tuesday, October 18, 2011 from 6:30 PM to 9:00 PM (EDT)
Add to my calendar
Etsy Code as Craft Panel: Secrets from the World of Product Design