Description
Topic
Brian Moon will speak about Gearman, and how companies like Etsy can use this technology.
Gearman is a simple and robust tool for distributing asynchronous or offline work across a large number of worker boxes. Gearman will let you run a simple asynchronous task in only a few lines of code (and in many languages) but also supports some more advanced features like progress monitoring and priority within queues.
At Etsy, we use Gearman for everything from converting the currency of all listings in a shop to backfilling large datasets across servers; we even use it to execute our cron jobs. It provides us a centralized place to execute offline work that is easily scalable, and consistently monitored.
Bio
Brian Moon has been working with the LAMP platform since before it was called LAMP. He is web engineer for dealnews.com. He has made a few small contributions to the PHP project and been a casual participant in discussions on the PHP internals list. He is the founder and lead developer of the Phorum project, the first PHP/MySQL message board ever created.
http://brian.moonspot.net/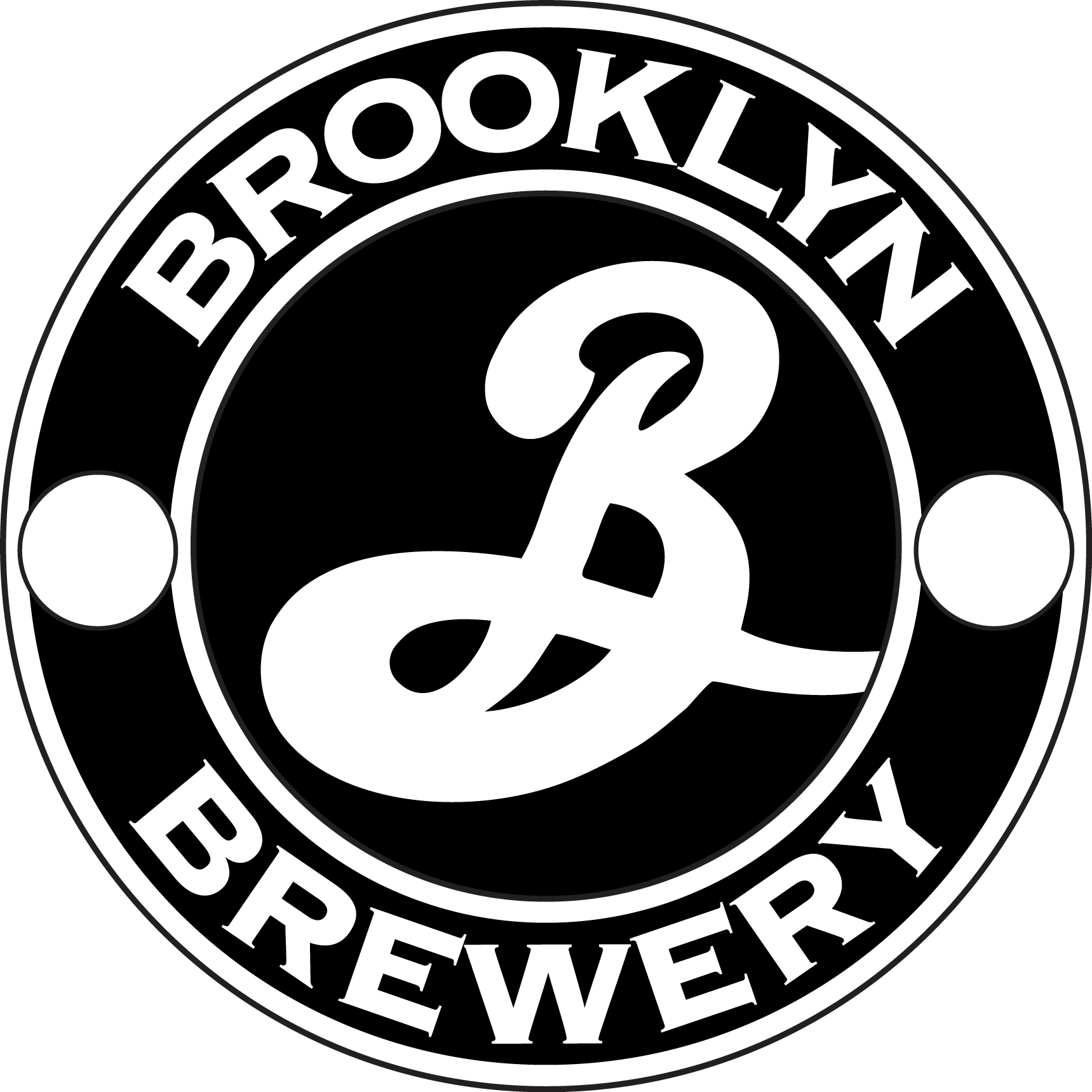 This event is sponsored by our friends at Brooklyn Brewery.