Étienne Balibar: "Socialism Before the Catastrophe? The New Dilemma"
About this Event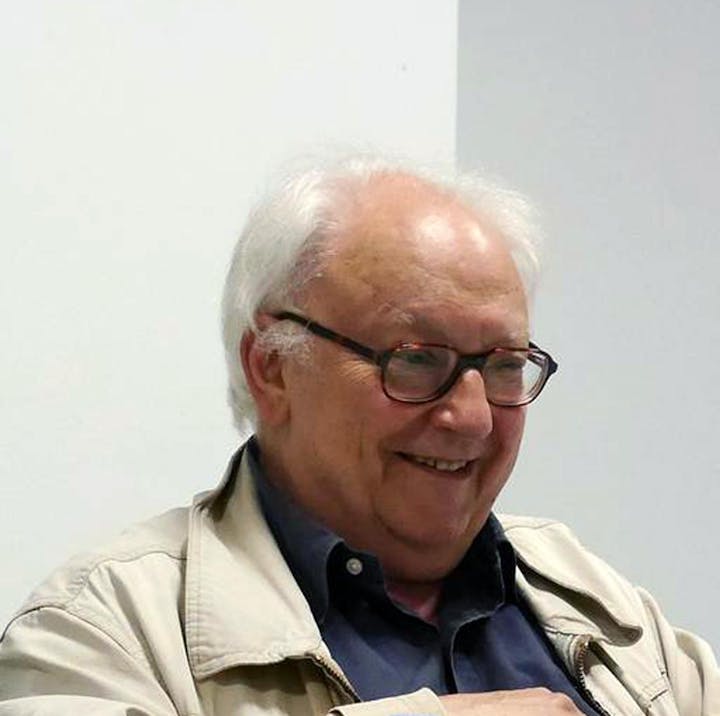 ---We are completely at capacity for Étienne Balibar's lecture today. However, we will have a small standby line in case there are registered attendees who are not able to make it.---
Étienne Balibar (Kingston University)
Socialism Before the Catastrophe? The New Dilemma
Socialism: a name with a glorious past, dear to many of us. I will submit that it can also have a future, remaining a flag for struggles and hopes of emancipation, and – remember the Junius Pamphlet - naming the alternative to Barbarism, provided we take into account three fundamental changes which characterize the present: (1) the socialism we think about is an alternative to capitalism, but contemporary capitalism itself is post-socialist: we need a different kind of "negation of the negation"; (2) the socialist experiences of the 20th century (whether democratic or undemocratic) shared a focus on organized wage labour, choices between accumulation and redistribution, and regulation by the State within national boundaries: the framework is now immediately global, and the social basis is more complex; (3) socialism was intrinsically linked to ideologies of progress and economic policies of growth, which led to ecological catastrophe. Now that the catastrophe is no longer a possibility, but an irreversible reality threatening us with more frequent crises and wilder forms of extreme violence, we need a different concept of time and political action, whether in the modality of regulation, insurrection, or civility. How do we articulate these three constraints? That is the question.
Étienne Balibar graduated at the Ecole Normale Supérieure and the Sorbonne in Paris, and later took his PhD from the University of Nijmegen. After teaching in Algeria and France, he is currently Anniversary Chair of Contemporary European Philosophy at Kingston University London and Visiting Professor at Columbia University, New York. His books include Reading Capital (with Louis Althusser) (1965), Race, Nation, Class. Ambiguous Identities (1991, with Immanuel Wallerstein), Masses, Classes, Ideas (1994), The Philosophy of Marx (1995), Spinoza and Politics (1998), We, the People of Europe? Reflections on Transnational Citizenship (2004), Identity and Difference (2013), Equaliberty: Political Essays (2014), and Violence and Civility (2015). In 2019, Professor Balibar will be leading the seminar, COMMUNISM: RETURN TO THE NEW COMMONS?