Ethnic Model Casting Calls 2017 Ethnic Queen Magazine Model Face Off
Event Information
Location
Philadelphia
201 S Christopher Columbus Blvd.
Philadelphia, PA 19106
Description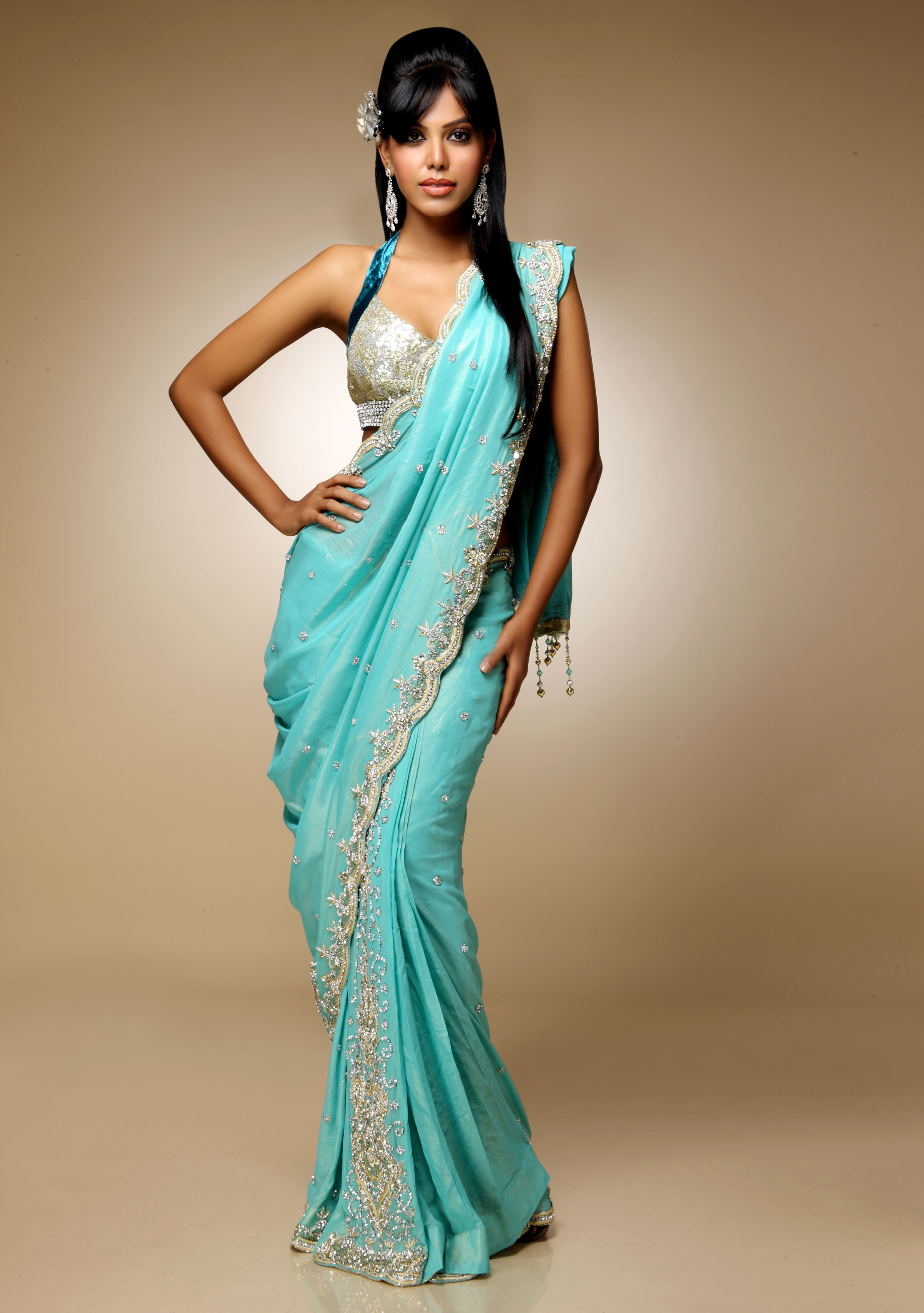 Ethnic Queen Magazine Ethnic Model Casting Calls 2017 NY/NJ/PA/DE/MD/DC/VA


Ethnic Queen Magazine Official Model Casting Calls 2017 For Female Ethnic Models, Female Indian Models, Female Asian Models, Female Latina Models, Female African Models, Female Native American Models, Female Mixed Race Models, Female African American Models, Female Desi Models, Female Middle Eastern Models, and Female East Indian Models ages 18-35 that are proud of their ethnic beauty and culture.
All aspiring ethnic models that live in New York, New Jersey, Pennsylvania, Delaware, Maryland, D.C., and Virginia are encouraged to apply to this modeling casting call.
Ethnic Queen Magazine is published by the International Beauty Movement who also publishes the internationally known and very popular Ripping Runways Magazine, Girl 9 Bikini Magazine, Project Couture Magazine, and Salon Savvy Magazine.
Ethnic Queen Magazine is the newest magazine to the International Beauty Movement publishing family that will publish its first issue online in July 2017, and the Philly Ethnic Model Face Off Model Photo Shoot will be one of the biggest modeling opportunities of the year for aspiring ethnic models to break into the fashion and beauty industry.
Ethnic Beauty Magazine will be an online magazine that celebrates the amazing beauty of ethnic women, the vibrant culture, and the unique diversity that beautiful aspiring ethnic models worldwide bring to the fashion, beauty, and entertainment industry.
If you are a beautiful aspiring ethnic model age 18-35 that is interested in an incredible print modeling opportunity that could take your modeling career to the next level and open up modeling opportunities in the professional print modeling industry, commercial modeling industry and entertainment industry, as well as help you build an impressive modeling portfolio that could increase your modeling job opportunities, and gain worldwide exposure as a print model or commercial model, then you will want to respond to this International Magazine Casting Call For "Ethnic Queen Magazine" if you are a beautiful aspiring Female Indian Model, Female Asian Model, Female Latina Model, Female African Model, Female Native American Model, Female Mixed Race Model, Female African American Model, Female Desi Model, Female Middle Eastern Model, or a Female East Indian Model.
We are giving you the amazing opportunity to receive a free model photo shoot and be a possible feature model in the debut issue of Ethnic Queen Magazine, which could be the high profile modeling opportunity that takes your aspiring modeling career to the next level and opens doors to so many great paying jobs and opportunities in the fashion and entertainment industry.
Are you ready to take your aspiring modeling career to the next level as an ethnic model?
To apply for consideration as an ethnic model For the Ethnic Queen Magazine Ethnic Model face Off in Philadelphia, Pennsylvania, you will need to submit a professionally written bio with your age, your city, state, or country, your height, weight, measurements, your email address, and phone number and 6-10 recent professional full body high resolution photos in formal dress clothing or your native country clothing, casual clothing, and lingerie or bikini, please submit than 5-10 of your most recent and most impressive full body photos (that are no older than 12 months) Submit your bio with contact information and 5 -10 recent full body photos of you posing to: internationalbeautymovement@aol.com
All photos submitted by all ethnic models will be evaluated on clothing style, creative posing, makeup and hair styling, photo shoot location, and unique ethnic look and beauty.
Konscious Money Entertainment Group, creator of the International Beauty Movement has created a strong presence in both the entertainment and fashion industry with it's internationally known Ripping Runways Magazine publication, Girl 9 Magazine For Men, Project Couture Fashion Magazine, and Salon Savvy Hair and Makeup Magazine and as a result, Konscious Money Entertainment Group, creator of the International Beauty Movement and all of the magazines mentioned above are responsible for featuring some of the most beautiful and most talented female models and beauty pageant winners worldwide since 2012.
PLEASE READ THIS CASTING CALL CAREFULLY, ALL MODELS SELECTED FOR THE 2017 PHILLY MODEL FACE OFF MUST PROVIDE THEIR OWN TRANSPORTATION AND LODGING TO PHILADELPHIA IF YOU ARE SELECTED FOR THIS FREE 1 DAY MAGAZINE PHOTO SHOOT.
PLEASE READ THIS ETHNIC MODEL CASTING CALL CAREFULLY, THIS WILL BE AN INVITATION ONLY MAGAZINE PHOTO SHOOT FOR MODELS THAT SUBMIT PHOTOS AND ARE SELECTED TO ATTEND THIS FREE MAGAZINE PHOTO SHOOT FOR ETHNIC QUEEN MAGAZINE, IF YOU ARE NOT SELECTED AS A MODEL YOU WILL NOT BE ADMITTED.
THE INTERNATIONAL BEAUTY MOVEMENT PRESENTS THE 2016 D.C. FASHION WEEK OF RIPPING RUNWAYS MAGAZINE PLEASE CLICK LINK BELOW TO VIEW THIS ISSUE: https://issuu.com/rippingrunways/docs/2016_ripping_runways_magazine_dc_fa?e=6108760/34174274
http://rippingrunways.wix.com/rippingrunways#!full-magazine
Become A Member of the International Beauty Movement:
https://plus.google.com/communities/116221426422258310365
PLEASE CLICK LINKS BELOW TO VIEW OUR MAGAZINES ONLINE:
http://girl9magazine.wix.com/girl9magazine#!catwalks
http://internationalbeaut.wix.com/internationalbeauty#!magazines
Please visit our worldwide casting call link to view all of our modeling casting calls for aspiring female models at: http://rippingrunways.blogspot.com/
Date and Time
Location
Philadelphia
201 S Christopher Columbus Blvd.
Philadelphia, PA 19106