Come enjoy an evening of food, music, dancing and celebrating various Jewish ethnicities and cultures!
About this event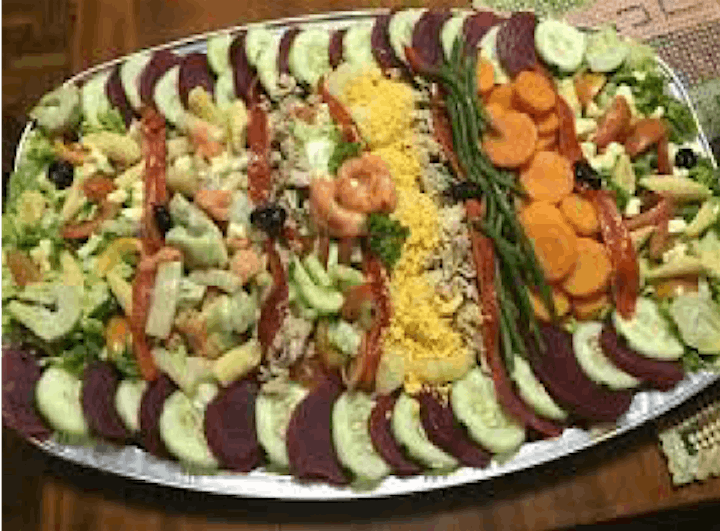 Sunday, November 3, 2019 • 4pm to 8 pm
WOMEN COOK was created In Israel to empower women from diverse ethnic and religious backgrounds in distressed communities to use their culinary skills to become economically independent.
The delegation of women coming to us will bring foods from Moroccan, Yemenite, Persian, Ethiopian and Kurdish traditions.