Description
8:30 DOORS




----------




9:30 ARKI SOUND




----------




10:30 FeNdIKa!!


----------
11:30 more ARKI
----------
12:15 afterparty w/ DJ SABINE across the street at Bunna Cafe
----------
Everything = eshi.

=======================================================
The Azmari tradition is an Ethiopian form of musical storytelling that uses improvisation, dance, humor, and Ethiopian instruments to create a one-of-a-kind collective experience. Nobody does it better than FENDIKA! They return to NYC on Saturday, September 3rd at Lightspace Studios across the street from Bunna Cafe.
=======================================================
At 8:30pm we open doors with ARKI SOUND, NYC's own diaspora Ethio-Jazz Band headed by Samson Kebede. They warm us up into the spectacle of Ethiopian traditional dance and music heritage that Melaku Belay brings with his group FENDIKA. Fendika takes its name from Melaku's famous decades-old club in Addis Ababa -- a club that has kepts its grasp on the traditional art and dance style, in the face of Addis' own version of gentrification, and a changing, modernizing look and feel in Fendika's neighborhood.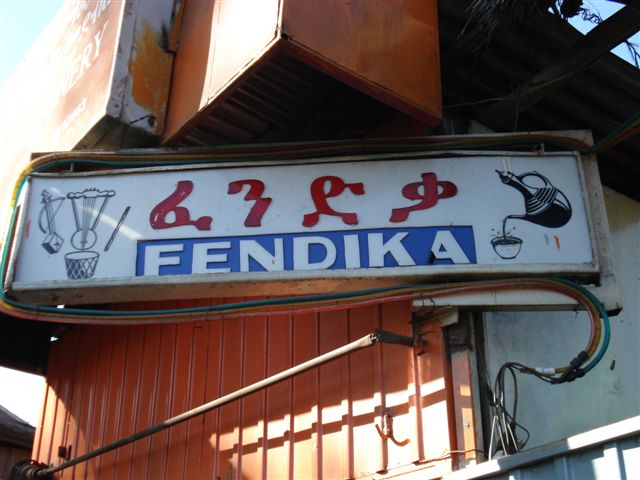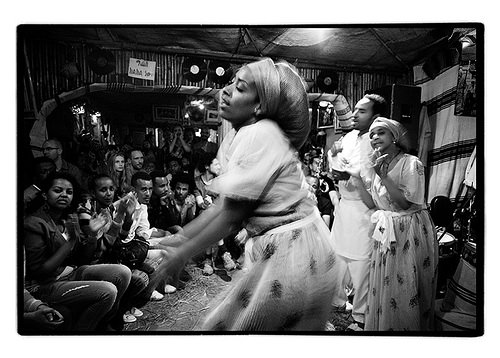 Fendika Azmari Bet has survived and thrived through the change, thanks to the support of the people who love what it represents.
Melaku and company paid a visit to Bunna Cafe last January and took down the house.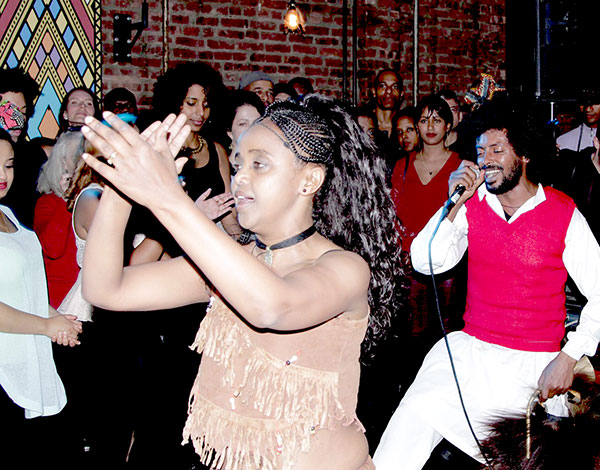 They come back on September 3rd in LightSpace Studios
Afterwards, stay for a DANKIRA! Dance party led by Oyasound, aka DJ Sabine...
Don't miss this world renown spectacle of traditional dance, music, and comedy. Be part of the Fendika Welcoming Committee!! ORDER TIX NOW!
Food and Drink will be served by Bunna Cafe.
Everything is eshi.