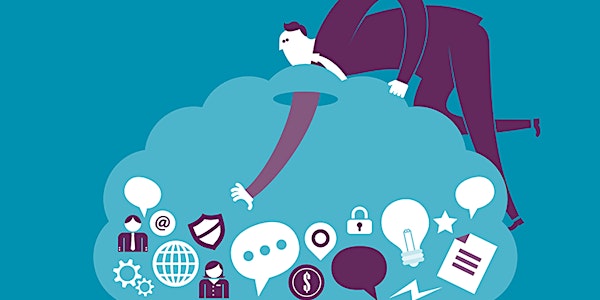 Ethics of Using Digital Media in Arts and Humanities Research Conference
Event Information
Location
Ellen Wilkinson Building
University of Manchester
Manchester
M15 6JA
United Kingdom
Description
This one-day conference will focus on examining the ethical implications and considerations of using digital media in researching cultural heritage. The event is a continuation of the 2017 Researching Digital Cultural Heritage conference (organised by the University of Manchester and Newcastle University, https://digitalheritageresearch.wordpress.com), with an emphasis towards post-graduate researchers and early career researchers and academics.
Various disciplines are welcome to participate as the ethical implications of using digital media in cultural heritage project may involve individuals from museology, heritage studies, digital humanities, archaeology, media studies, social anthropology, art history, languages, and individuals from any other field that is interested in researching digital cultural heritage.
The 'Ethics of Using Digital Media in Arts and Humanities Research' conference is supported by the Digital Futures initiative of the University of Manchester.
The event will be split into two formats:
Presentations:

Keynote by Dr. Jenny Kidd (Cardiff University): Being ethical' in digital heritage research

Arran Rees (University of Leeds): Codes of Ethics, Due Diligence and Social Media: A critical reflection on the appropriateness of existing ethical frameworks for collecting social media content in museums.

Emily C. Oswald, University of Oslo: When "Camilla" remembers on Facebook, do we need consent to study her comment? Ethical considerations for research about heritage on social media

L. Meghan Dennis (University of York): Archaeological Ethics in Digital and Immaterial Spaces of Play: Ethical Lessons from Digital Ethnography

Maria Paula Arias (University of Manchester): Big fish, small fish: A network approach to ethical research in digital museology

Harald Fredheim (University of York): Beyond ethics of convenience
Workshop:
Hands-on exercises and discussion to share existing practices and to co-create an online resource that can be made publicly available (for researchers and practitioners alike). The resulting resource will focus on ethical considerations, issues and relevant examples/case studies in using digital media in cultural heritage research.
For the full conference programme, including speakers' abstracts and biographies, please see the following link: https://digitalheritageresearch.wordpress.com/conference-2019/

We look forward to seeing you there!
Date and time
Location
Ellen Wilkinson Building
University of Manchester
Manchester
M15 6JA
United Kingdom