Ethics - June 4, 2019.

Tuesday, June 4, 2019 from 11:30 AM to 1:00 PM (MDT)
Event Details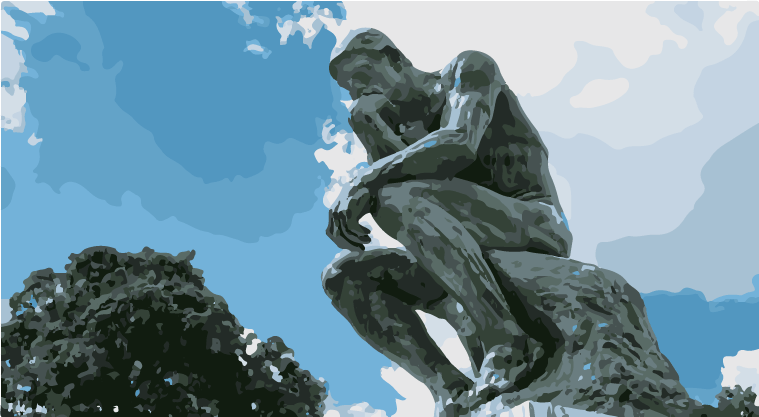 Topic: The presenter will be Jeff Peterson, PhD, Associate Professor & Chair, Organizational Leadership Department at UVU.  He will be sharing what he's learned in his ethics research and how it could apply to us as CFE's, specifically regarding:
1) "Ethics are for people who aren't already in Hell" Exploring the tendency to be consistently ethical or unethical.
2) "The relationship between violation severity and the desire for punishment." Exploring the severity of a violation and the observers' desire that the violator be punished.
His research also includes: Punishment in Organizational Settings, Organizational Justice, Ethics, Leadership and Power, Evolutionary Psychology. He's also consulted for clients like Starbucks, Boeing, and Microsoft.

Meal: Spinach Salad, Lemon Butter Salmon, French Silk Chocolate Mousse.
Special Meal Requests:  To receive a gluten free, vegetarian, or vegan meal please select the appropriate ticket type at checkout.  For all other meal accomodations please use the contact form on our website.
Cost: $25 and covers 1 CPE hour and lunch.
Registration Deadline: 5:00 p.m. the Sunday before the training. Cancellations must be made 48 hours before the luncheon or you will need to pay the full cost.
Presenter Biography: Dr. Jeff Peterson is an assistant professor at the Utah Valley University Woodbury School of Business.  Dr. Peterson has earned a Ph.D. degree from the University of Washington with an emphasis in organizational behavior, an M.S. degree from the University of Washington with an emphasis in business administration, an M.B.A degree and B.S. degree from Brigham Young University.  His research interests include punishment in organizational settings, organizational justice, ethics, and leadership and power evolutionary phychology.  Dr. Peterson's has published several articles, presented at conferences, and received many academic honors and recognitions.  Dr. Peterson is affiliated with the Academy of Management, SIOP, and the Society for Personality and Social Psychology.
Utah ACFE Chapter Board
board@utah-acfe.org
When & Where

Lion House Pantry - Top Floor
63 East South Temple
Salt Lake City, UT 84150


Tuesday, June 4, 2019 from 11:30 AM to 1:00 PM (MDT)
Add to my calendar