About this Event
Join us for our Little Lion Global Series community learning event!
In partnership with nonprofit Women in Bio to support women in the life sciences
Ethics in Business Featuring Theranos Whistleblower Erika Cheung
We explore the topic of Ethics in Business and Science in a live audience Q&A format with Theranos Whistleblower Erika Cheung (via video from Hong Kong) of Ethics in Entrepreneurship, diagnostics and device experts Dr. Dimitra Georganopoulou of Baxter and Dr. Lilli Zakarija of EdgeOne Medical, and moderator Liem Le of Little Lion. Erika Cheung is featured as one of the whistleblowers in the NY Times bestseller Bad Blood and HBO Documentary The Inventor which covered the rise and fall of Theranos, the multibillion-dollar healthcare company founded by Elizabeth Holmes.
Food & Beverages Provided
November 20, 530p-8pm
Discovery Partners Institute - 200 S Wacker Dr 4th Floor, Chicago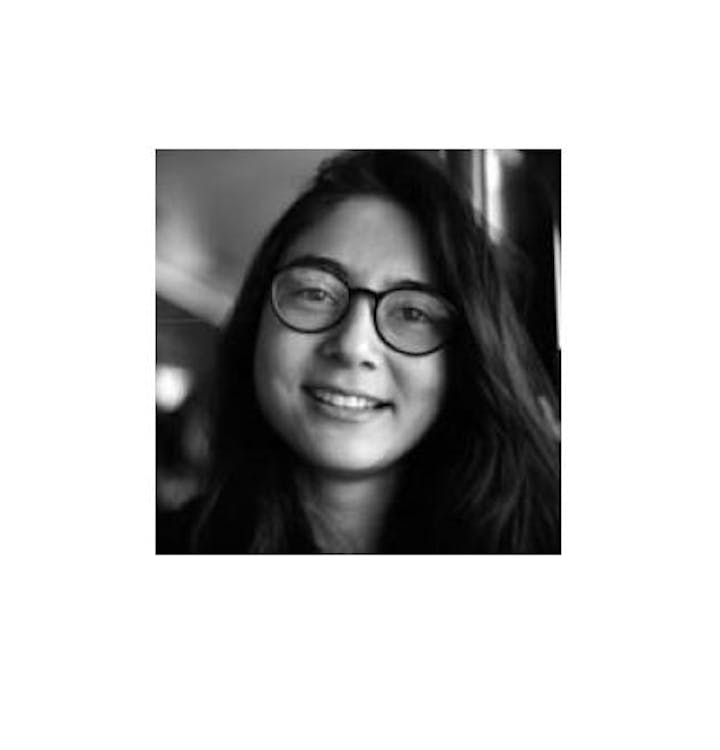 Erika Cheung - Co-Founder at Ethics in Entrepreneurship, Co-Founder at Spiral Bio, Whistleblower for Theranos Scandal
Erika Cheung was one of the key whistleblowers in the Theranos scandal that stopped the company from processing thousands of patients samples with faulty technology. The story has been covered in the book Bad Blood by John Carreyrou, 60 minutes, ABC news, and recently the HBO documentary The Inventor: Out for Blood in the Silicon Valley.
After working for biotechnology companies, she committed herself to grow the entrepreneurial ecosystem in Hong Kong and throughout Asia. She is now an advisor for Betatron, a startup accelerator based in Hong Kong investing in early-stage companies. She also works as a venture partner raising capital for biotech and healthcare companies in emerging markets.
Currently, she is launching a new non-profit, Ethics in Entrepreneurship a social movement aimed at implementing ethics within the tech industry. EIE acts as the connective tissues between tools, resources, and experts to implement ethics into the core of their businesses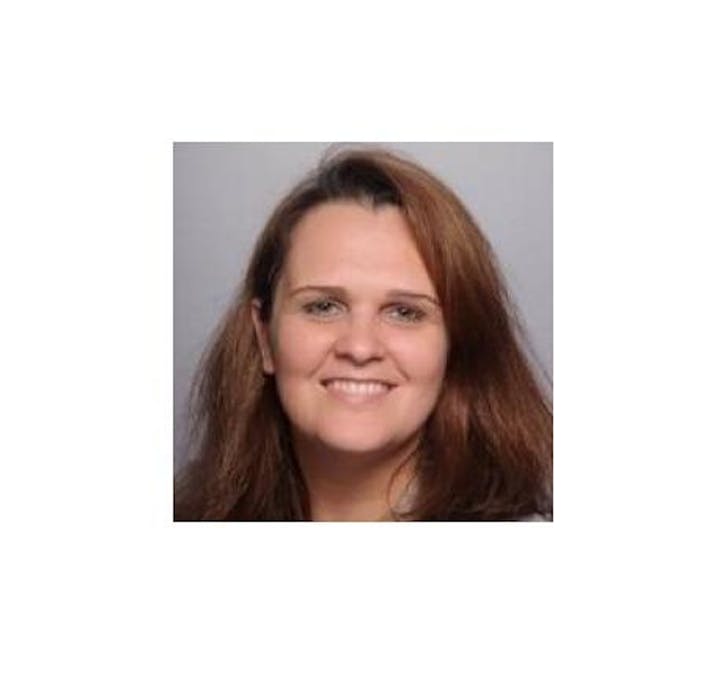 Dr. Dimitra Georganopoulou - Tech Assessment and Scouting at Baxter International
Dimitra is an experienced professional with deep knowledge of the MedTech Sector, focused on medical devices, diagnostics and personalized medicine projects. She is currently involved in scouting novel technologies for Baxter's Global R&D Innovation group and identifying synergies with Baxter's GBUs. She is also an active contributor to the local tech community and she is involved with numerous outreach programs that assess and promote entrepreneurship.
Her extensive executive level background include roles such as Board Member, Acting Chief Business officer, Co-founder, Chapter President, and more. She received her Doctor of Philosophy (Ph.D.) in Bioelectrochemistry from the University College of London.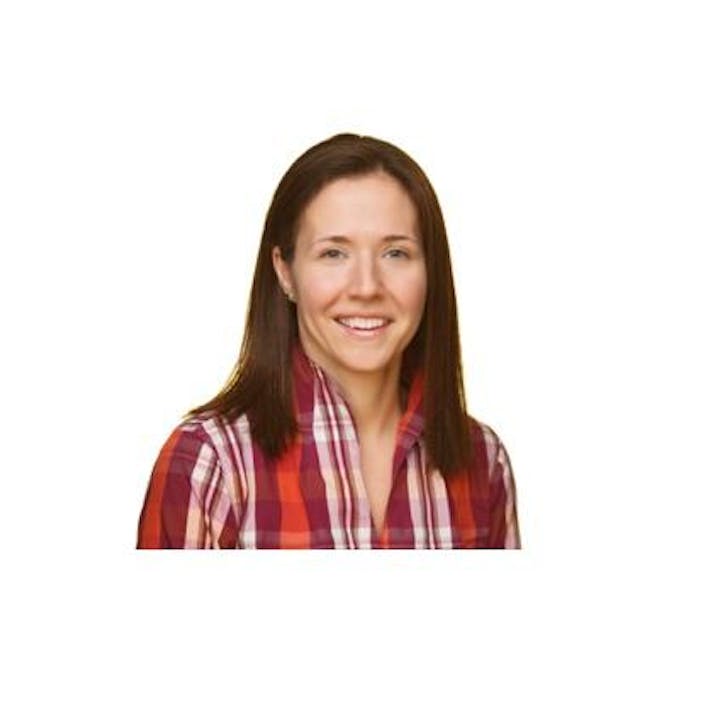 Dr. Lilli Zakarija - Co-Founder and President at EdgeOne Medical Inc.
Lilli has over 20 years of experience in the medical device industry. Her expertise includes development and global launch of various single-use, disposable medical devices and combination products, strategic/technical development of device platforms and IP management. Throughout her career she has held management roles in engineering and project management, and prior to founding EdgeOne Medical Lilli established and led the global engineering function supporting all device and combination product related needs for the BioScience division of Baxter Healthcare (now Baxalta a Shire company).
Lilli has a Bachelor of Science in Biomedical Engineering and a Master in Engineering Management from Northwestern University, and an Executive MBA from Kellogg School of Management. In addition, Lilli has served on the Board of Directors for Women in Bio - Chicago Chapter, Board of Advisors for Biomedical Engineering Dept at Northwestern University, is a Chicago Innovation Mentor (CIM), and is a speaker on device development and combination products.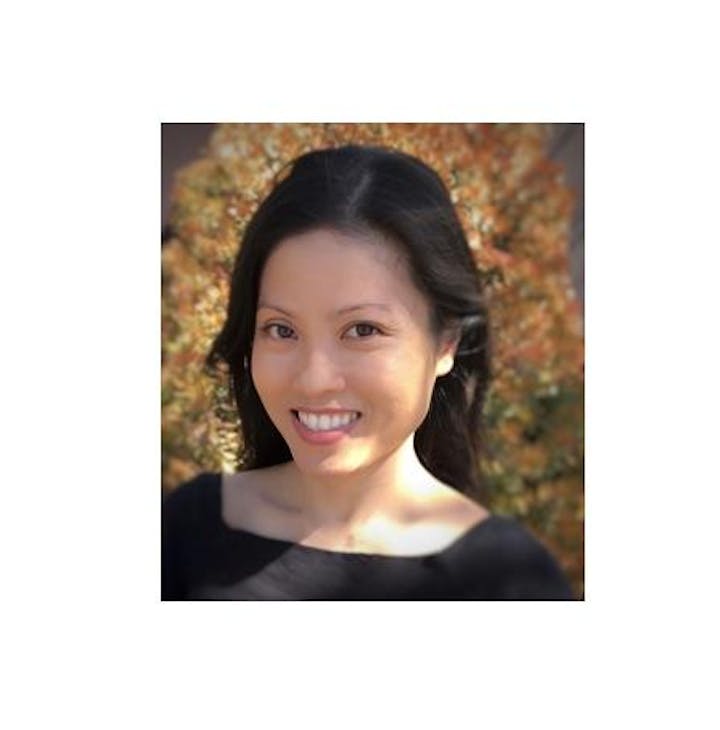 Liem Le - Founder and CEO at Little Lion
An advocate for social good and champion for work-life purpose, Liem reached a turning point in her career where she now redirects her efforts to advancing investments in people and communities around the world. Liem is the founder of Little Lion to help organizations improve social impact outcomes at scale via its growth platform, social innovation, and engagement workshops. She brings with her a wealth of experience in sales, marketing, data analytics, and research from both the startup and corporate environments, including Fortune 500 companies.
Her work has taken her to the global stage at industry conferences and company events to present as a thought leader, game changer, purposeful leader, and keynote speaker. Most recently, she has been invited to keynote Heineken Women's Leadership Forum, lead a Fortune 500 Executive panel on building purpose and inclusion to advance business at Converge, address a global audience on impact investing at Wealth and Society, chair a three-day ALI Diversity and Inclusion Summit, and speak on social innovation as the next frontier at Wonder Women Tech National Conference. She also received the 2018 Best of Best Leader Award from the Network of Executive Women and serves on committees for several non-profits including The Field Museum Board of Trustees' Marketing Committee. An avid world traveler with an interest in exploring different cultures, she has vacationed in 30 countries.