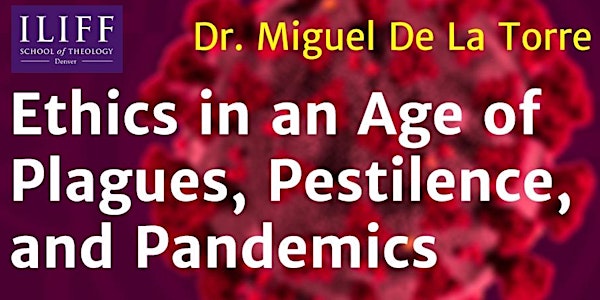 Ethics in an Age of Plagues, Pestilence, and Pandemics
The self-paced course provides a deep understanding and glimpse of our world from an ethical and moral lens following the global pandemic.
Refund Policy
Contact the organizer to request a refund.
Eventbrite's fee is nonrefundable.
About this event
The world is gripped by a deadly pandemic. This is neither the first time, nor probably will be the last. What we do know is in the aftermath of such deadly epidemics, the societal bonds which once held community together are frayed if not completely broken as radically changes take hold and new ways of being arise. This course will wrestle with the importance of maintaining a moral compass during crisis and an ethical vision as a new reality is constructed. Special attention will be given to how not all suffer equally, and the role racism, classism, and sexism during national emergencies. Finally, the course would assist the student in finding their own ethical voice during a time of hopelessness and desperation. The course is self-paced.