Ethics: how to set up your practice...Lori's forms for seeing clients and i...
Description
This is a special follow up to Lori Vann's ETHICS: how to avoid getting the #?!! scared out of you!!!*
* You did not have to attend that CEU event in order to attend this ethics' talk.
Do you ever worry if there are some legal areas that you have not addressed in your Counseling Agreement?
Are there questions that you sometimes wished that you had asked your client during the Intake but forgot or didn't think about it?
Have you ever worried about one day having "that client" that you might have to fire, but want to minimize the potential damage as much as possible?
Several people request copies of Lori's forms that she has spent the last 20 years developing from her experiences at non-profits, hospitals, outpatient treatment centers, her private practice, and too many ethics classes to count. In order to meet this request, Lori is offering a unique, exclusive opportunity to 25 individuals.
Invest in yourself, your staff, your clients, and protecting your family and save hundreds to thousands of dollars in potential "oops, I didn't think about that" moments in front of your Board or a judge.
This 2.5-hour opportunity includes:
1) Lori's 12-page Counseling Agreement that has been reviewed by lawyers
2) Lori's 3-page Intake that clients fill out in advance of the appointment
3) Lori's 3-page Evaluation form that she completes during her 75-minute Intake
4) Her HIPAA Release of Information form
5) HIPAA log
6) Session tracking form for the chart
7) Session note
8) Small group to allow for plenty of questions and interaction.
9) 2.5 hours of general Ethics CEUs, additional .50 for LPC Supervisor section (see below)
Ethics sponsored by Wellness Assoc. of Flower Mound (WAFM)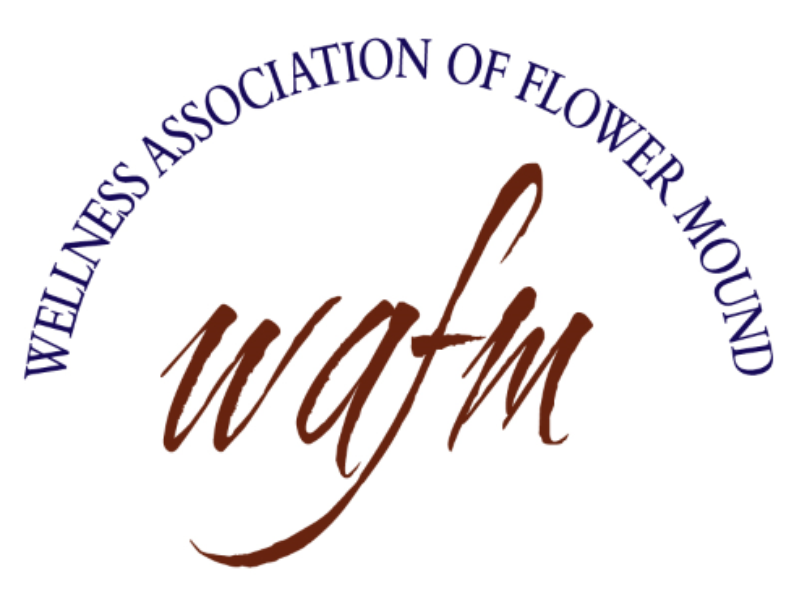 *****LPC Supervisor Bonus Option*****
If you invest in the LPC-Supervisor Bonus, you will receive Lori's 4-page Supervisory Agreement form that she uses with her Interns and Session note that 2 Board members have said that they liked for its detail.
After the first part is completed, LPC Supervisors will stay an additional 30 minutes to go over those forms. They will receive an additional .50 CEU.
Your value for receiving this information, your receipt of copies of the forms, the time you save trying to develop it through trial and error, you being a part of a small group setting, and your avoidance of possible legal bills represent that this event should be a minimum of $125 a ticket, however, that is not going to be the price that you pay.
The first 4 people who sign up will grab this opportunity for $35, the other ethically-minded professionals will invest starting at $40 per ticket with last-minute tickets being $50.
*******The Supervisor Bonus consult will be an additional $8.*****
For LPC-Supervisors who only wish to attend the half-hour training, the cost will be $15.
Lori does not currently have plans to offer this event again.
Do not delay, invest in yourself, your practice, your interns, and your peace of mind by signed up today for this unique, limited engagement event.
Handouts being sponsored by ARISE RECOVERY www.ariserecoverycenters.com