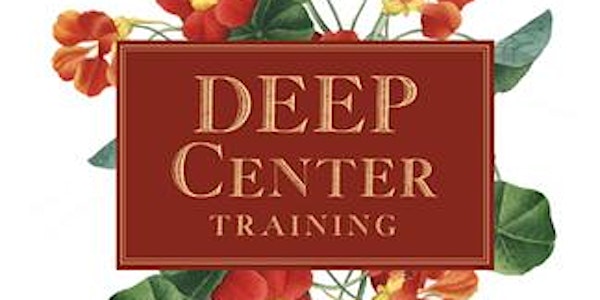 Ethics Book Study February 2017
When and where
Location
Candyce's Office 2124 Bluebonnet Ln Austin, TX 78704
Refund Policy
Contact the organizer to request a refund.
Description
Ethic Book Study for Supervisors and Therapists

Three Fridays: February 3rd, 10th, and 17th, 2017

4:00pm - 4:15pm Registration
4:15pm - 6:30pm Book Study
6 Ethics/Supervision CEUs for LPCs, LMFTs, LCSWs, and Psychologists

Crucial to practicing ethical therapy and supervision is the ability to reflect on and explain what we're doing and why we're doing it, and what we're feeling and why we're feeling it, at any given moment. Deep contemplation about what brings meaning to life, about the human condition, and about cultural impacts on emotions and values can build and enrich a solid and resilient inner foundation for our work. Relentless curiosity about ourselves and our clinical values can help us tap into deep internal knowing and understanding that will guide us toward ethical practice whenever we grapple with difficult therapeutic situations.
Krista Tippett, host of the On Being podcast, provides "a master class in living" in her book Becoming Wise: An Inquiry into the Mystery and Art of Living. She explores the "open questions and challenges of our time," in a way that "avoids simplifications but still finds the golden threads that weave people and ideas together into a shimmering braid. One powerful common denominator... is the gift of presence, of the exhilaration of engagement with life for its own sake, not as a means to an end." She seeks to help us "tap into the strength to meet the world where it really is, and then to make it better."

Join me for a three-session book study of this powerful inquiry into questions that can expand our foundational understanding of what ethical practice really is, so that we can access our deep inner ethicist within our therapy and supervision practices every day. To foster intimate and lively conversation, we'll share community and happy hour as we discuss the reading.
This course offers 6 CEUs that count as ethics AND supervision CEUs. You do not have to be a supervisor to attend--the ethics CEUs count for straight-up ethics as well. (It's more ethics CEUs than you need, but it's an enlivening class that's worth the time!)
You must attend all three sessions to get the CEUs--no partial credit.
P. S. $200 is a discounted price for a 6-hour study group. I usually charge $80 for a 2-hour study group, so the cost for 6 hours would normally be $240!