New York Fashion Week pop up shop celebrating ethical and sustainable brands building a better fashion industry for people and planet.
About this event
THR3EFOLD and Who They Are are celebrating the launch of the THR3EFOLD ethical manufacturing platform and the Who They Are eCommerce shop by joining forces with Arlo Hotels for an Ethical NYFW Pop Up Shop.
The pop up shop will take place during New York Fashion Week and feature emerging and leading ethical and sustainable brands to shop, highlighting the inspiring work being done to make the industry an agent for change for people and planet.
Pop into Arlo Soho September 5-7th for a first look and also enjoy a Redken Style Blogger Lounge. Hours 10-7 (closing at 4:30 on 9/5 for private party)
Or join Arlo NoMad September 8th for a more select group of brands in a salon style pop up. Hours 10-5.
POP UP SHOP BRANDS: Soko Jewelry, Article 22, Outland Denim, Okhai and more
The Launch Party September 5th will only have a very select number of tickets available to the public. Please subscribe here to have an opportunity to RSVP. Confirmed panelist: Marci Zaroff, Founder of Under the Canopy, Metawear, and Author of Eco Renaissance.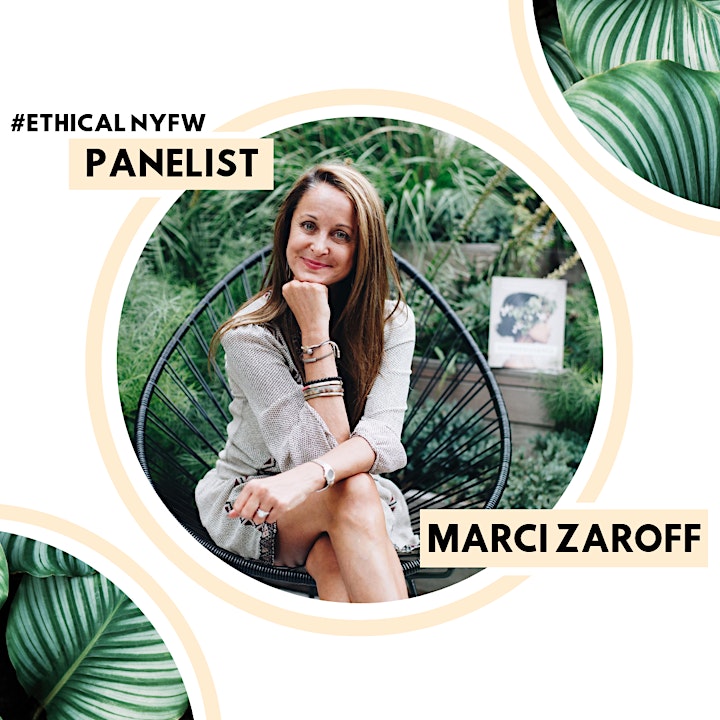 Please follow us on Instagram @whotheyare and @thr3efold for the latest updates and opportunities to win fun giveaways and more.